Back to News
Leatt Corporation Announces Launch of New Website
August 29, 2017
CAPE TOWN, South Africa, Aug. 28, 2017 - Leatt Corporation (OTCQB: LEAT), a developer and marketer of protective equipment and ancillary products for many forms of sports, especially extreme high-velocity sports, announced today the launch of its newly designed website at www.leatt.com.

The new website layout includes an all new design, navigation, category overviews, media and visuals integration features, as well as specific links for Leatt bicycle products and accessories and specific links for Leatt motocross products and accessories. The website also features separate pages dedicated to bicycling and to motorsport.
"I am proud to introduce our new website," said Sean Macdonald, Leatt Chief Executive Officer. "We began as a niche company, but have evolved into a much larger global company, with diverse product offerings for our growing customer base. Our new website reflects that transformation and our ongoing marketing campaign to promote and support our new product categories. As we continue to innovate, our new website will provide us with a powerful platform to showcase our expanding pipeline of extraordinary precision engineered protective gear."
Macdonald added, "Our newly designed website is a continuation of our marketing strategy to promote and support the Leatt brand in both the bicycle market and the motocross market. We believe that the specific links to our bicycle line and our motocross line will offer our customers and visitors not only an enhanced user experience with functionality and content, but more importantly, with a better understanding of how our products can be used to increase safety and performance. We look forward to engaging our customers with regular updates of our new website content and with information on industry developments, product launches, company updates and events. So please visit www.leatt.com regularly."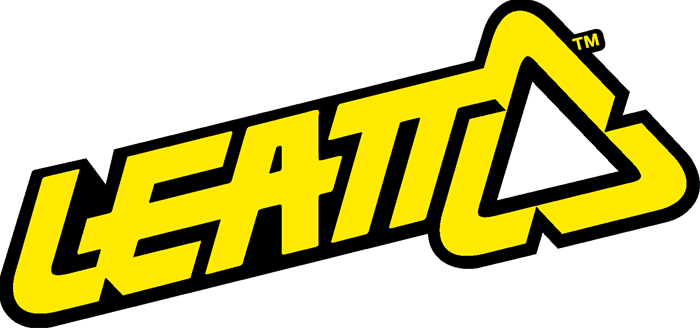 About Leatt Corporation:
Leatt Corporation develops personal protective equipment and ancillary products for all forms of sports, especially extreme motor sports. The Leatt-Brace® is an award-winning neck brace system considered the gold standard for neck protection for anyone wearing a crash helmet as a form of protection. It was designed for participants in extreme sports or riding motorcycles, bicycles, mountain bicycles, all-terrain vehicles, snowmobiles and other vehicles. For more information, visit: www.leatt-corp.com.
---