BACK TO NEWS
The Malakye Social Dips Into Chrome's Brooklyn Store Grand Opening
It keeps getting better. The entire experience. The Malakye Social is on point and here to stay, for a while. The good people of Chrome swung open the doors to Brooklyn and the Malakye community to celebrate the grand opening of its newest flagship in the thriving neighborhood of Williamsburg. The community who showed up was a great mix of creative, inspiring, and good fun loving individuals. A picture is worth a thousand words, and there are about 27,000 words below explained in images. Enjoy. And be ready for The Malakye Social to enter southern California, very soon.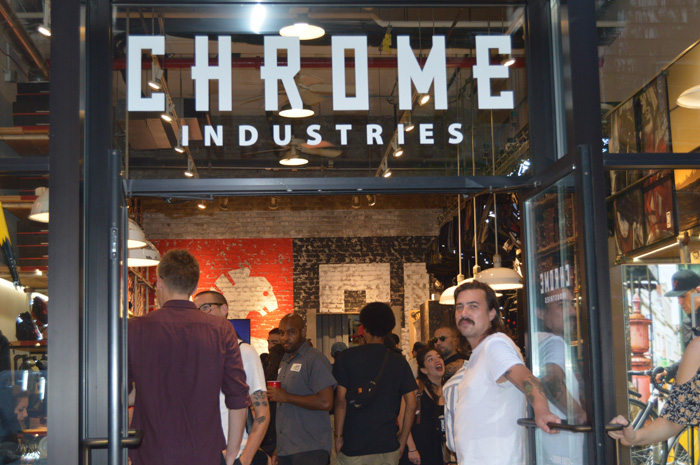 Welcome.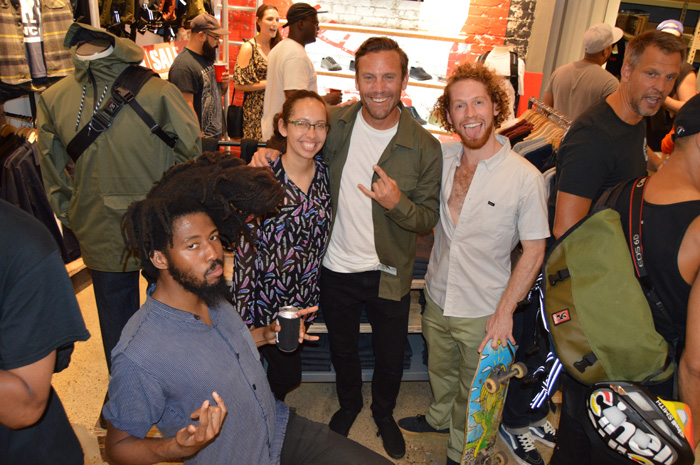 , artist and designer
Maximillian Mueller
, and Gerben Gerritsen of Chrome a little off to the right there.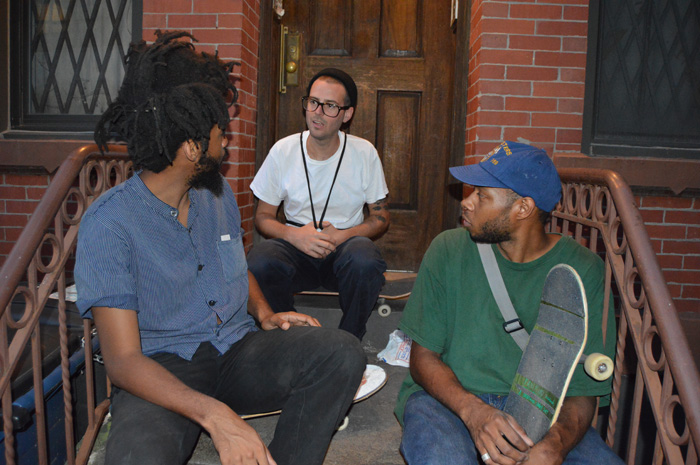 Classic scene. Classic kids.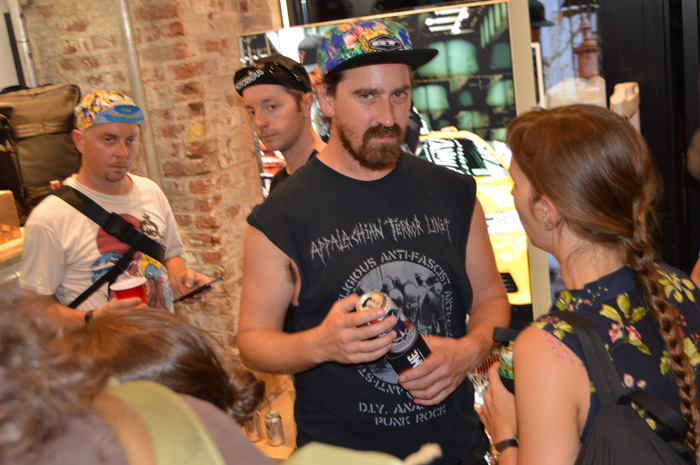 Not fans of the camera.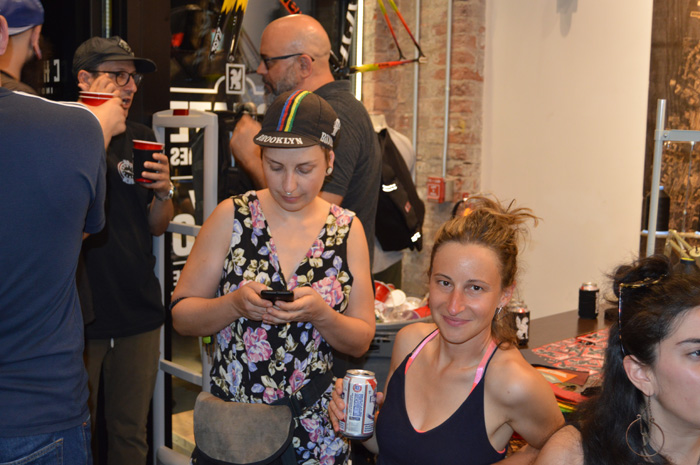 Fan of the camera.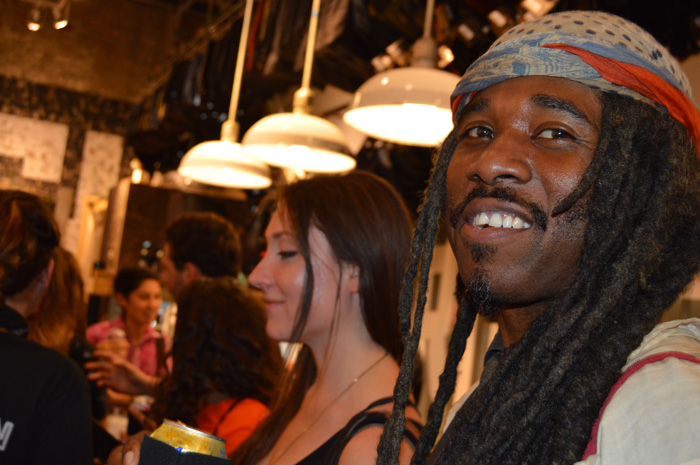 Feels like positive vibes here.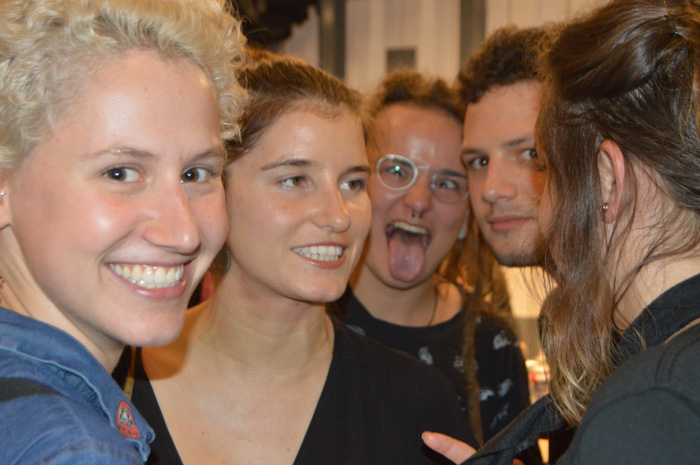 Lovers of fun? Yes.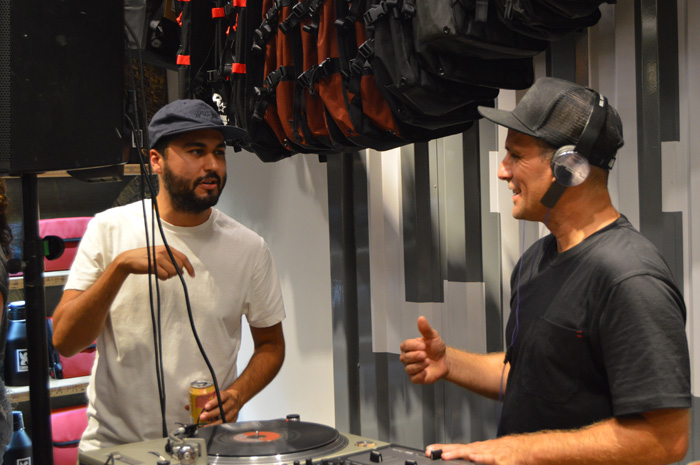 John Cardiel is a legend.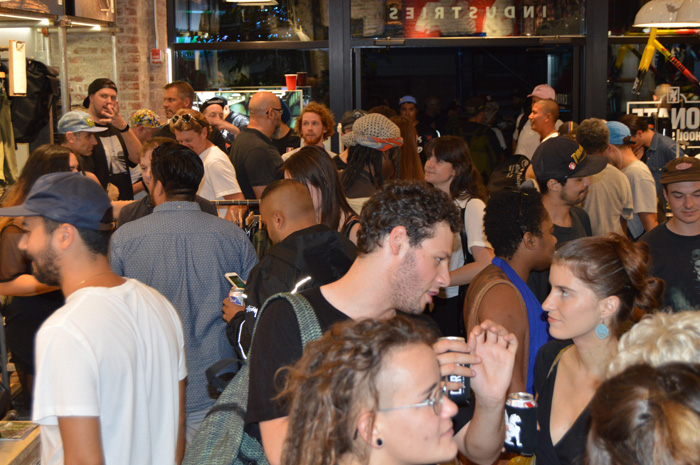 Pulled back, a look at the scene.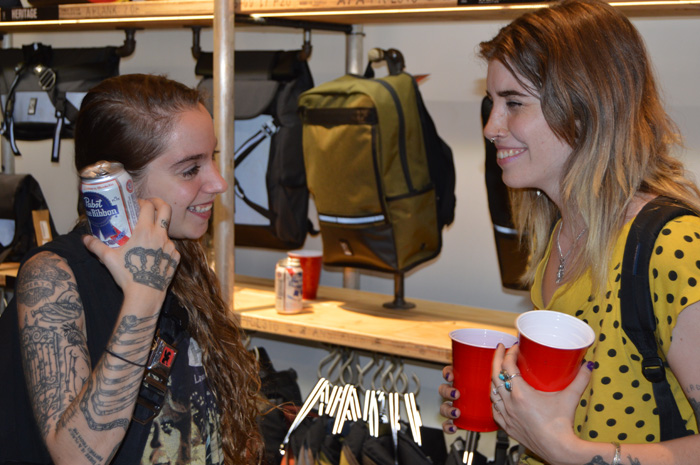 We'll never know what was said. Something funny.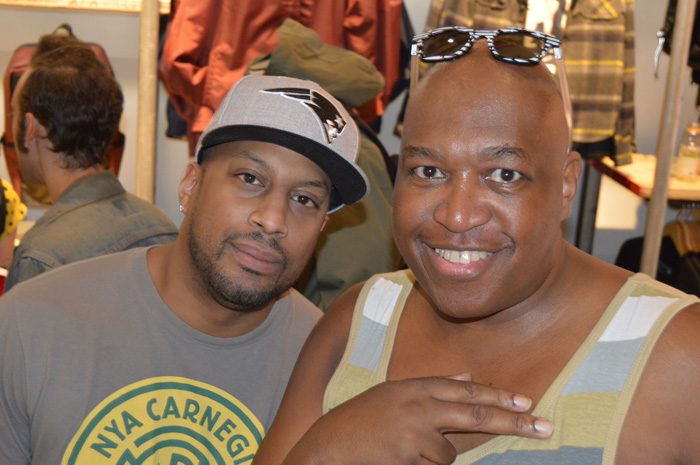 Solid.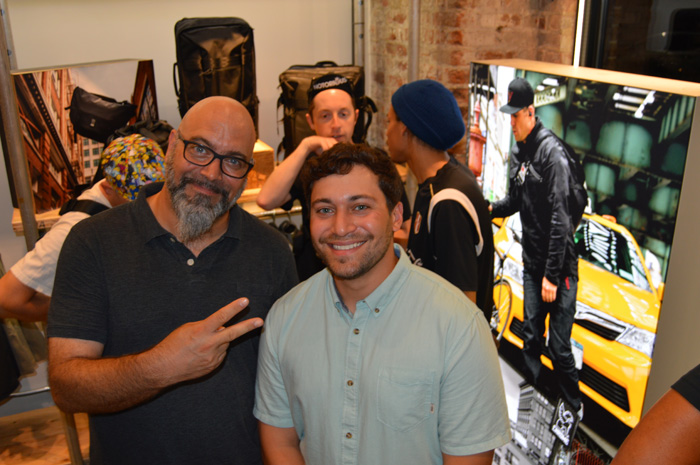 Yana Farrally-Plourde and Noah Todaro of Triple 8.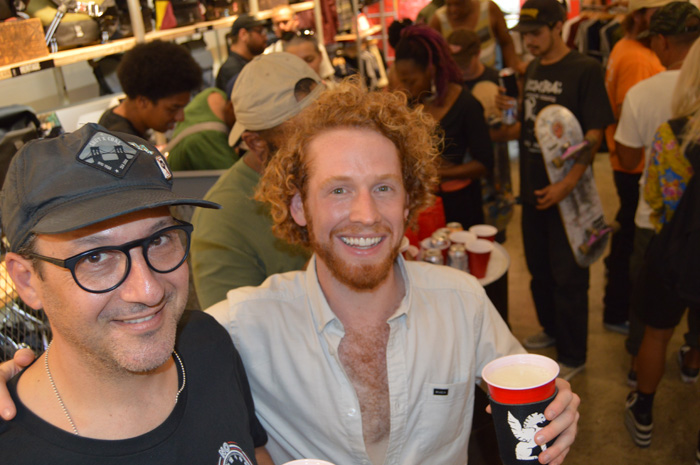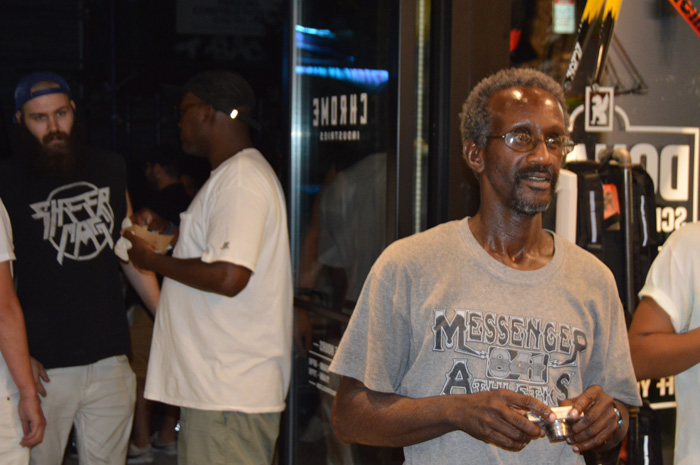 When you got it, you got it.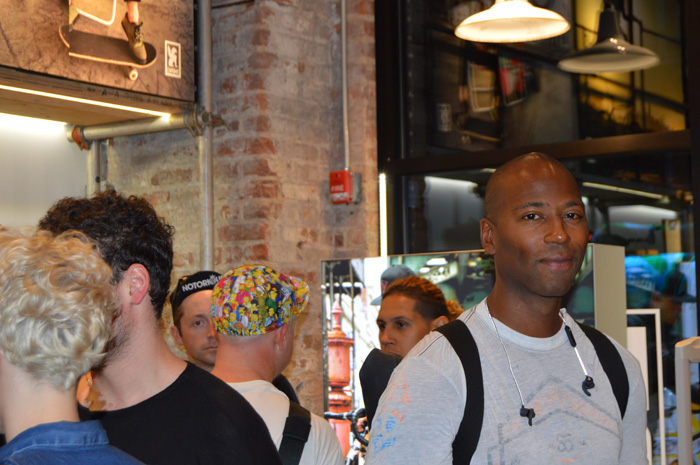 Effortless.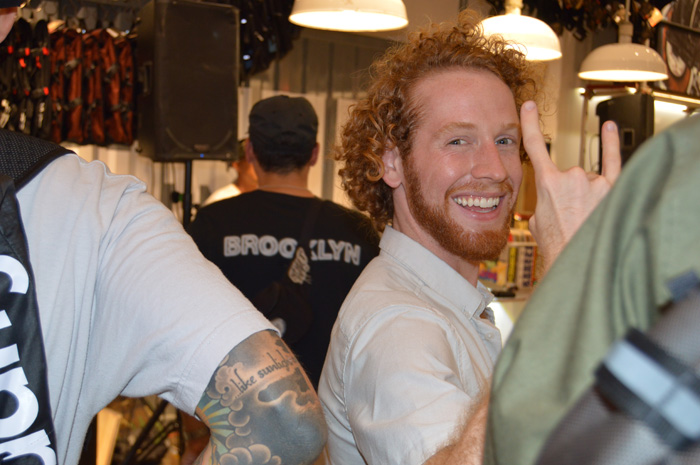 Brooklyn was well represented.

The scene.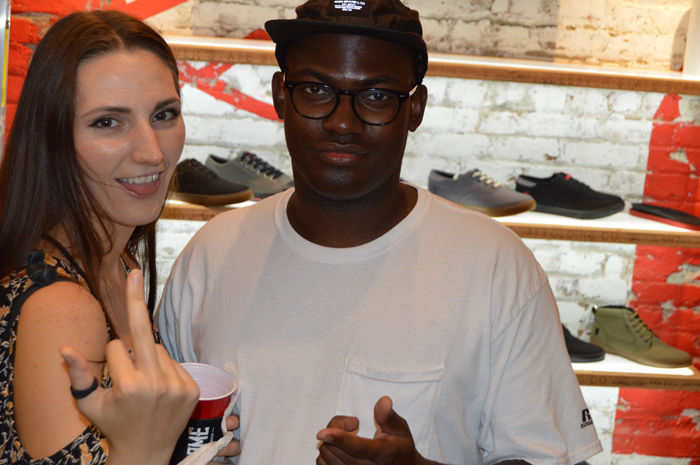 Sass and stone cold. Great combo.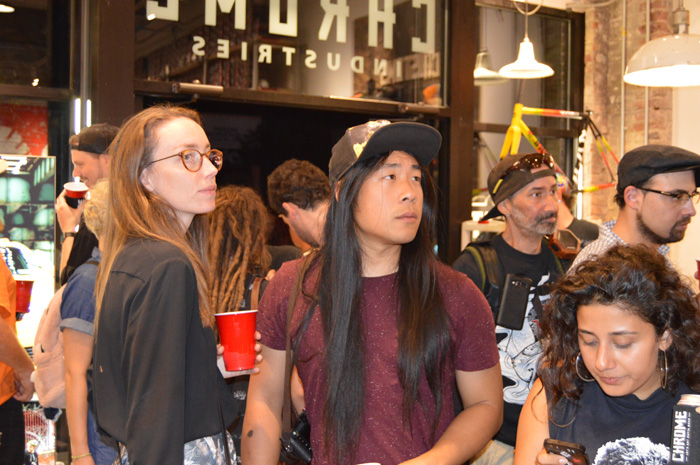 Legit.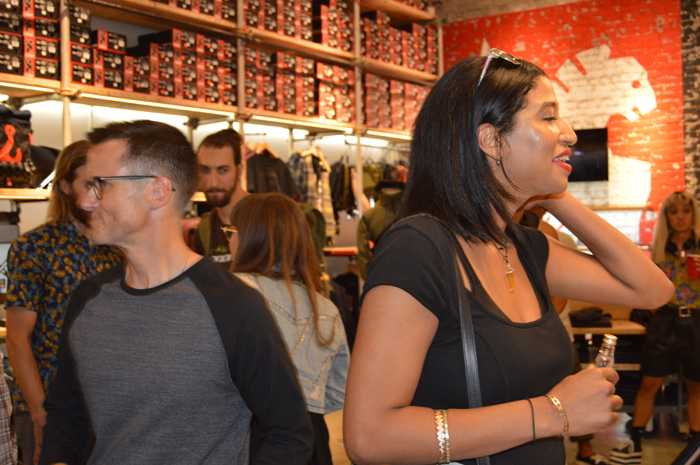 That's the president of Chrome passing through the lens.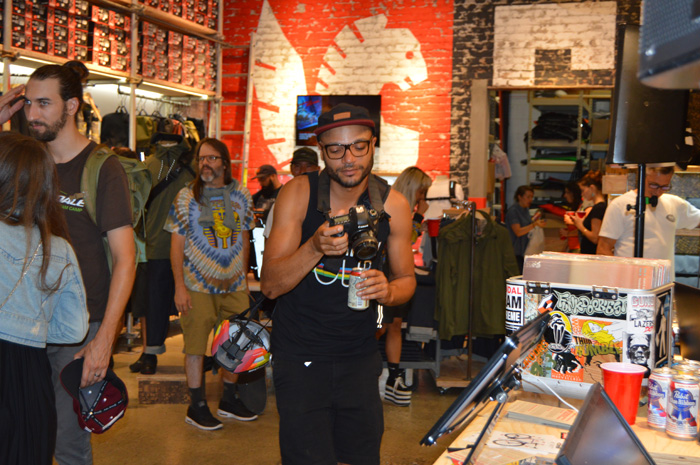 Cisco got the shot.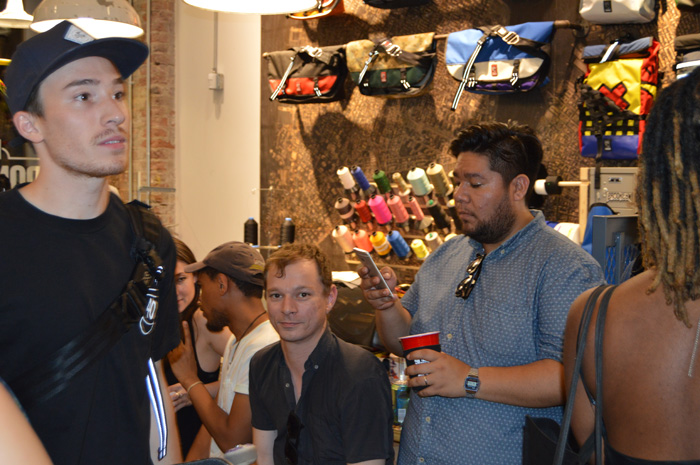 Hey hey.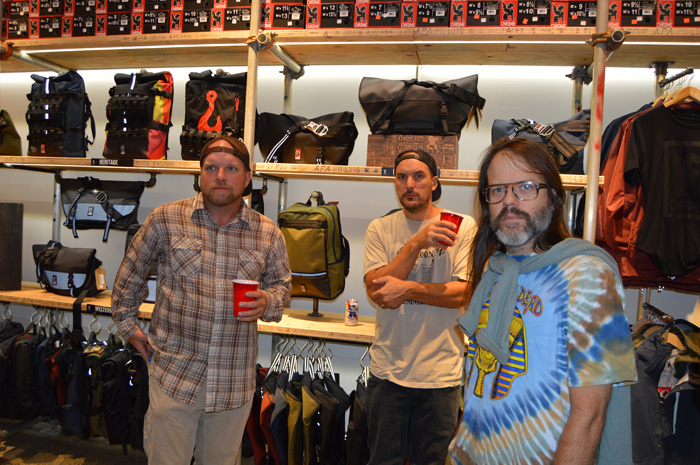 Take that photo at your own risk.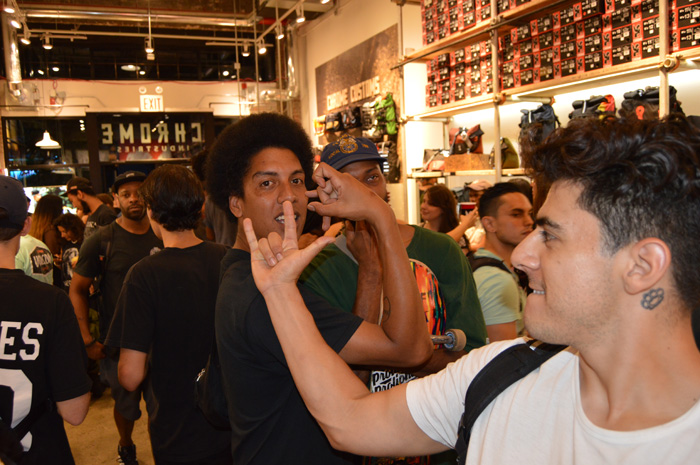 Brass knuckles, big smiles.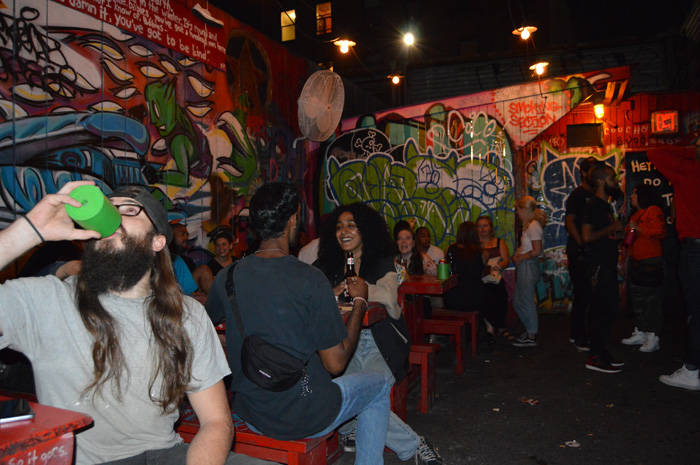 After party.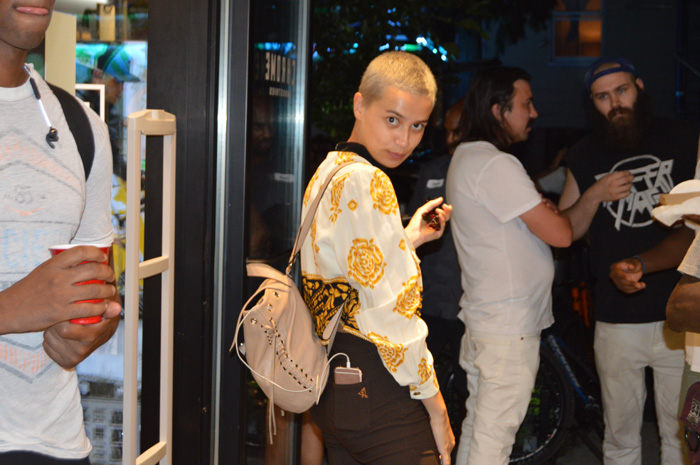 We'll leave you with a little bit of that Brooklyn swag as a reminder to come out next time. And Los Angeles - you are next. We're coming for you.

---