BACK TO NEWS
The Malakye Social – Winter Welcoming Party at Zeal Optics
A fresh dusting of snow and mountains opening throughout Colorado and the U.S. is how the Malakye Social at Zeal Optics was rung in. What a turnout! We had industry veterans, the next generation, father-daughter, and a lot more people come out to enjoy a night of making friends, listening to acoustic jams, eating pizza, and sipping beers. We'll be back in spring for the Boulder v. Denver tug-o-war. Start thinking of your team now. Here's the rest of it. Many pictures worth thousands and thousands of words. Many thanks to Mike Lewis, and everyone at Zeal who helped make this party possible.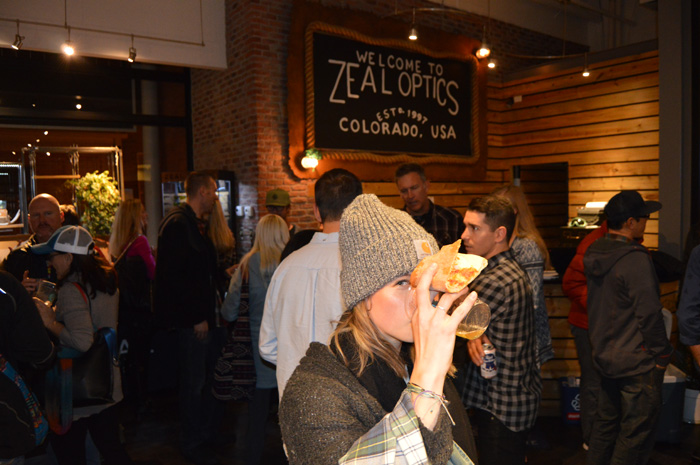 Welcome to Zeal, and welcome to Olivia enjoying a PBR and pizza.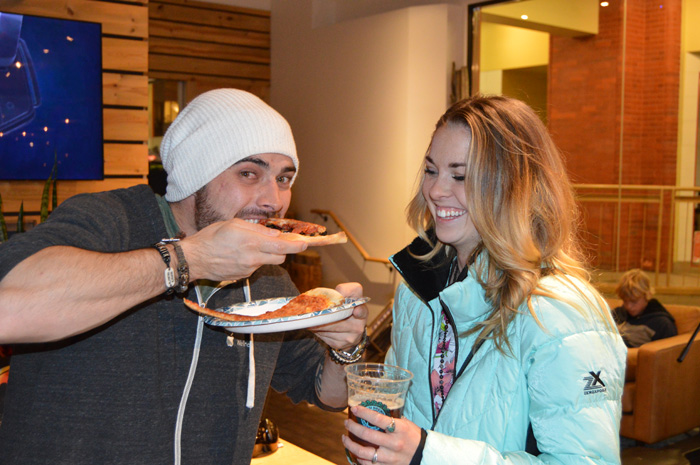 That's the kinda support we need when digging into some delicious Cosmo's Pizza.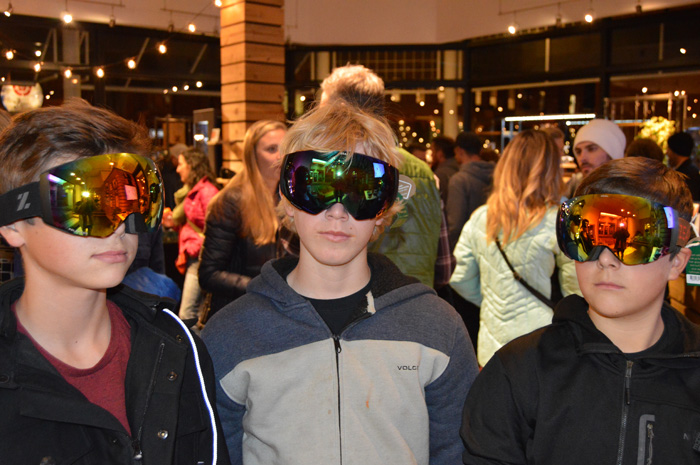 Someone give these groms a job!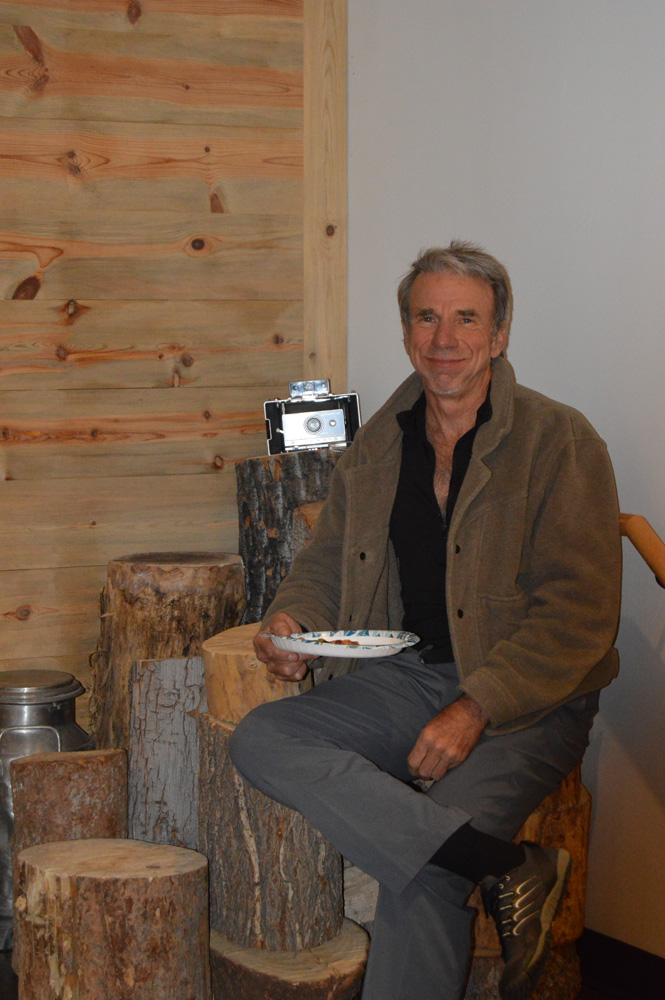 This is Buzz. His last name isn't Lightyear though. He's way cooler than that.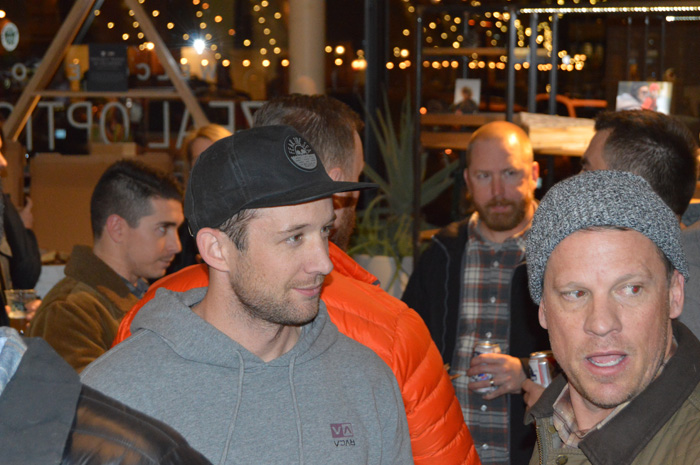 Zeal's Sales Manager Dan sees something over there.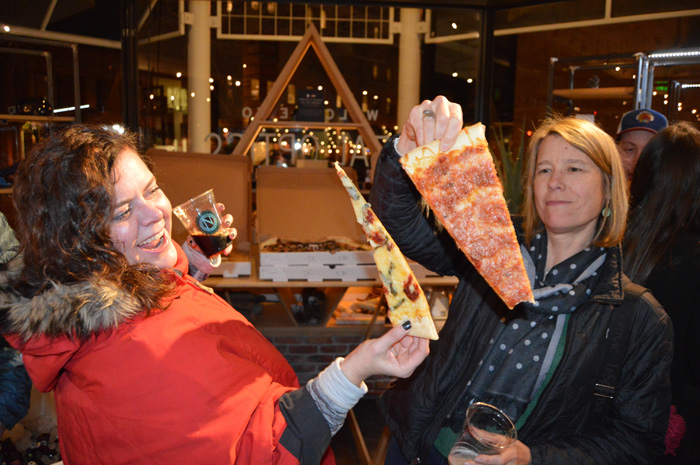 Ah, figures. Comparing size of slice does get attention.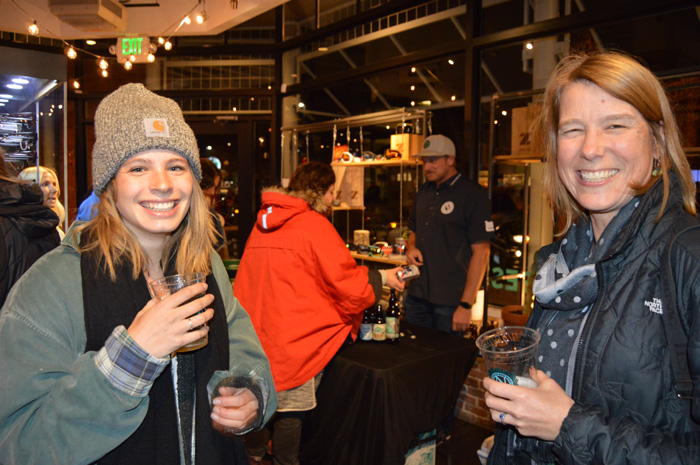 Classic smiles.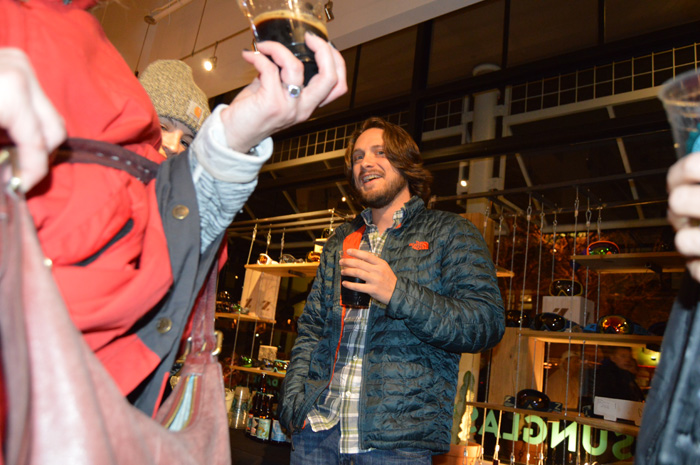 Unidentified designer of products. Very good designer of products.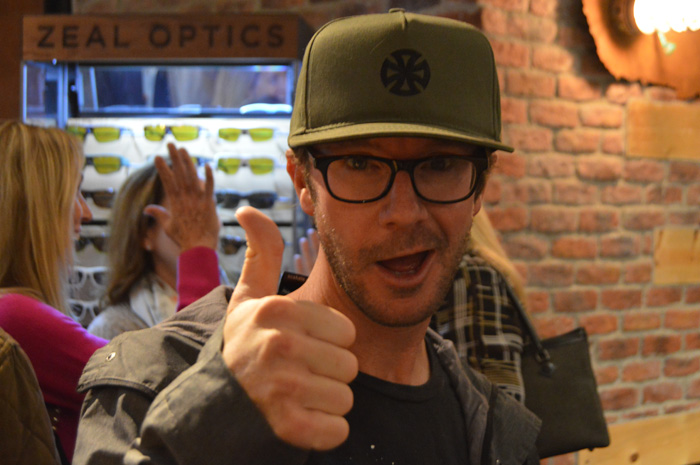 Patrick O'toole's thoughts on the night.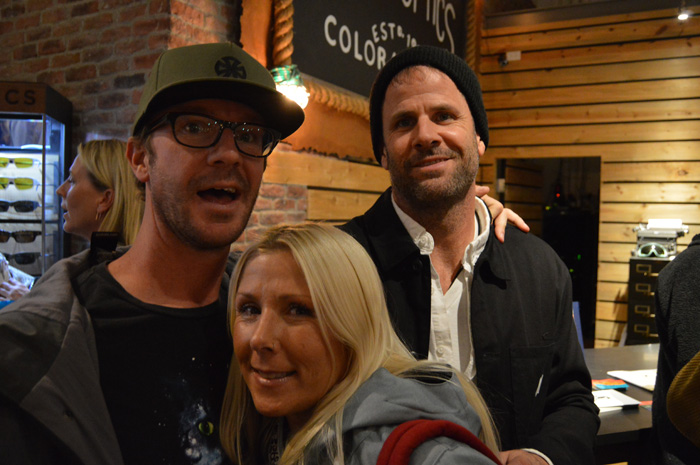 Patrick with his wife and the legendary Steve "STIX" Nilsen who so generously supports the Malakye Social with PBR for everyone. Thank you STIX.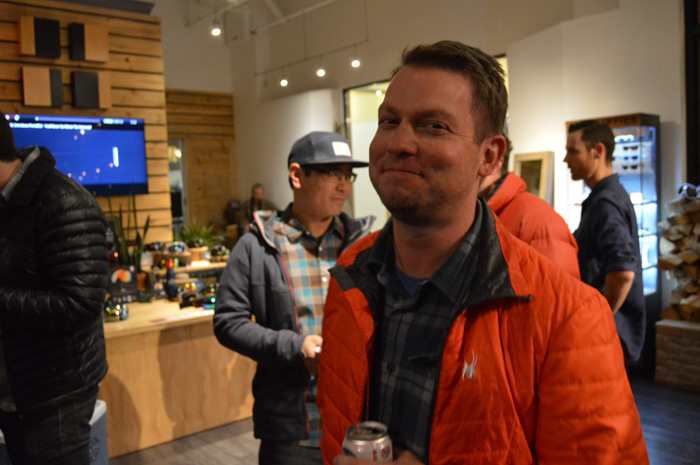 Burnin' Furman O'Dell, product designer at BOA. Thanks for making the drive up from Denver, Furman!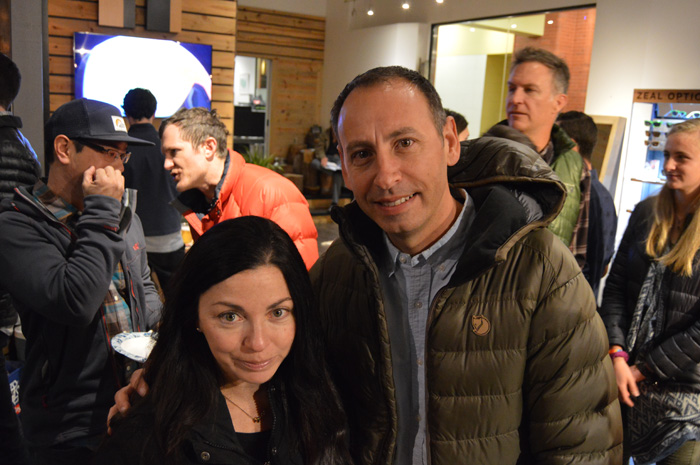 Please email your name to me to claim your amazing photo!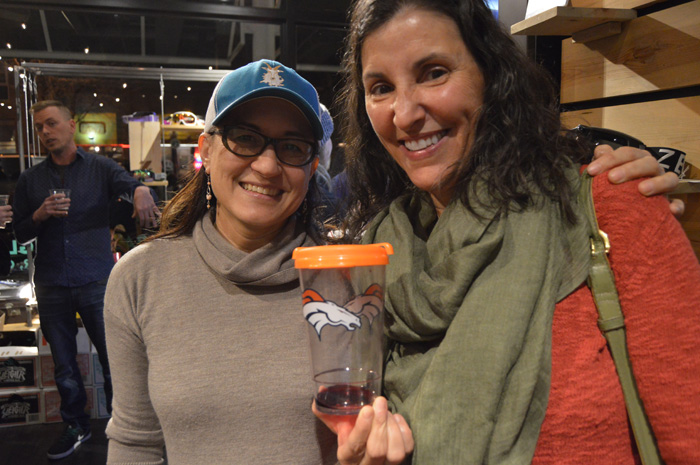 Dorothy Pacheco brought her Broncos mug to show support of her team, and Diana Leskela lends support to Dorothy. Dorothy will be on Denver's side of the tug-o-war next spring.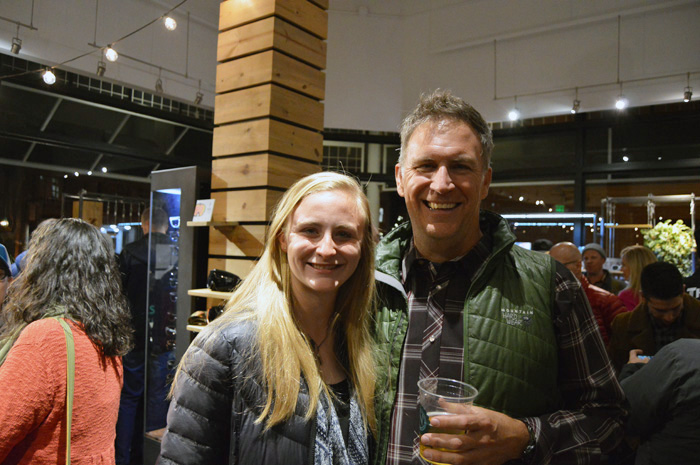 Father-daughter combo. Her future looks bright with a dad cool enough to bring her to a Malakye Social.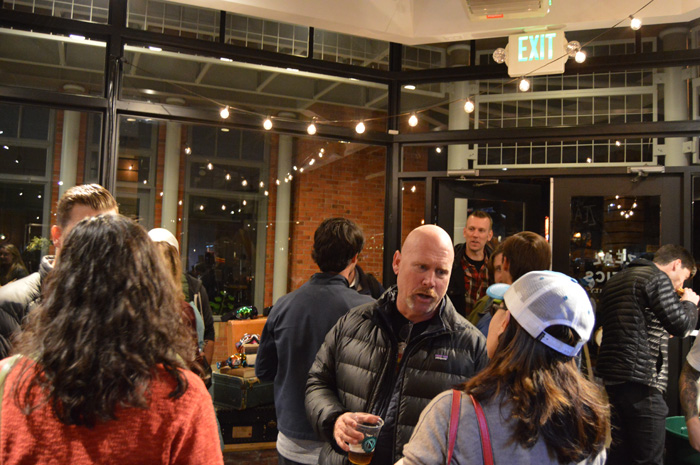 We get to talking at these things. It's never been anything but a great time and relaxing environment.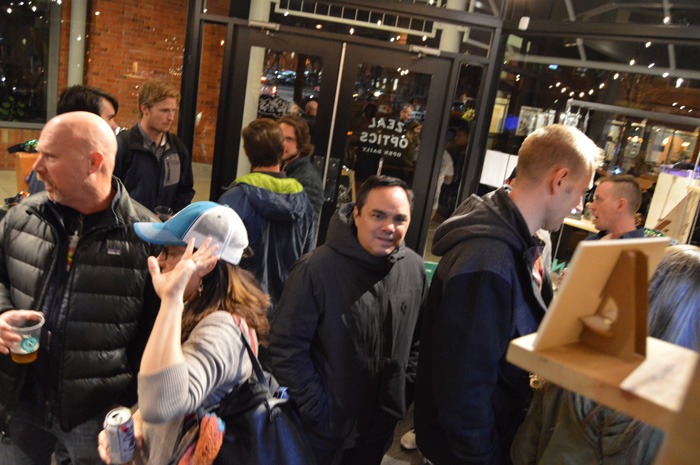 Legendary Trent Bush caught making his way through the crowd to say hi to friends.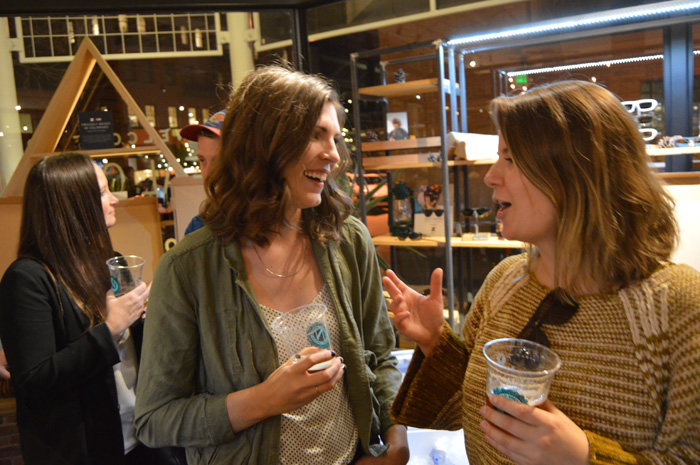 Interlude before the music.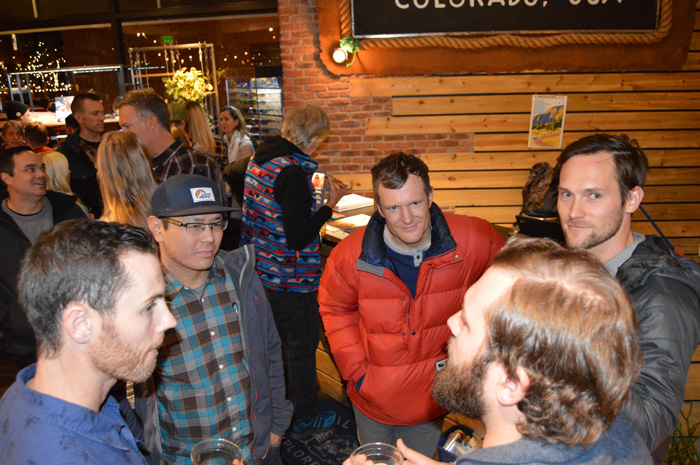 Plotting things out. Wonder what they're working on...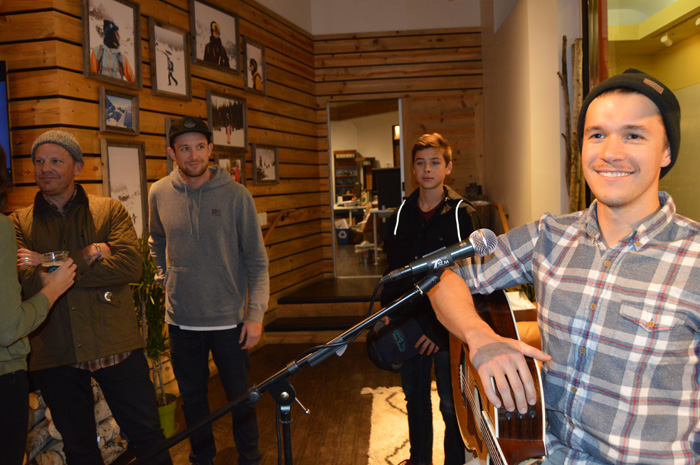 Nate Hrivnakwho laid down a lot of great music is all smiles about something.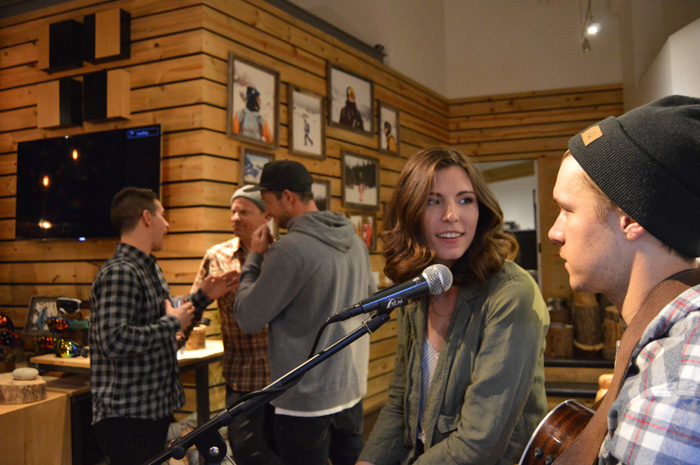 Ah, it's his wife joining him to perform a duet for us. That's nothing short of AWESOME.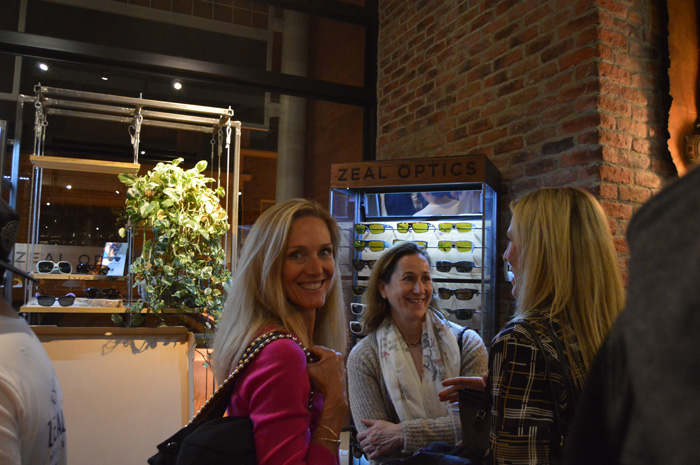 She's all smiles about it, too.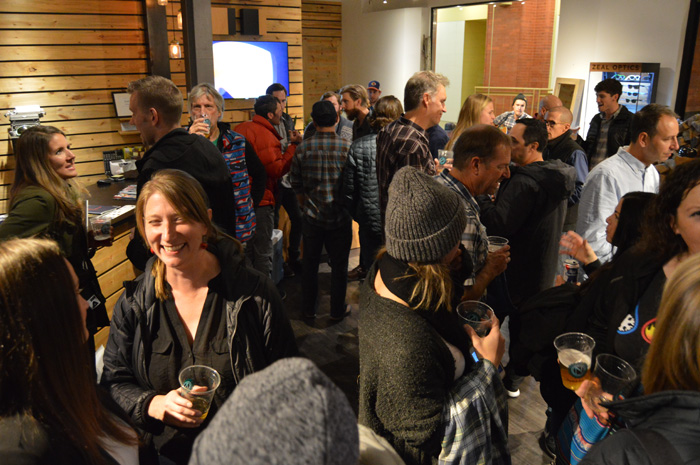 Just before I crowd-surfed.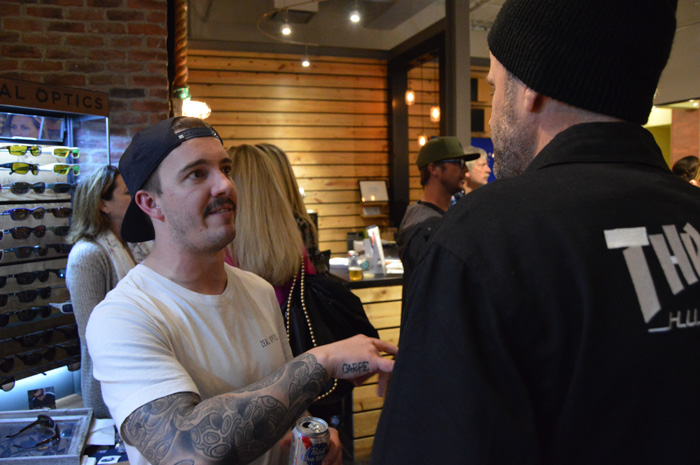 Ivan Stewart breaking something down for Stix.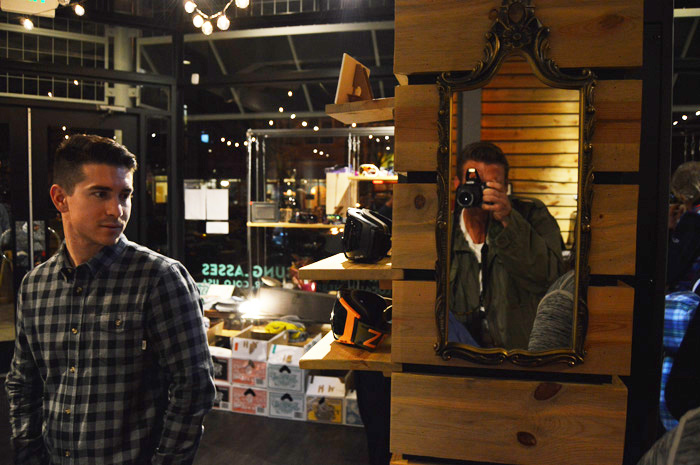 Photographer Chad Mihalick using portrait quality lighting to it's fullest while taking a selfie.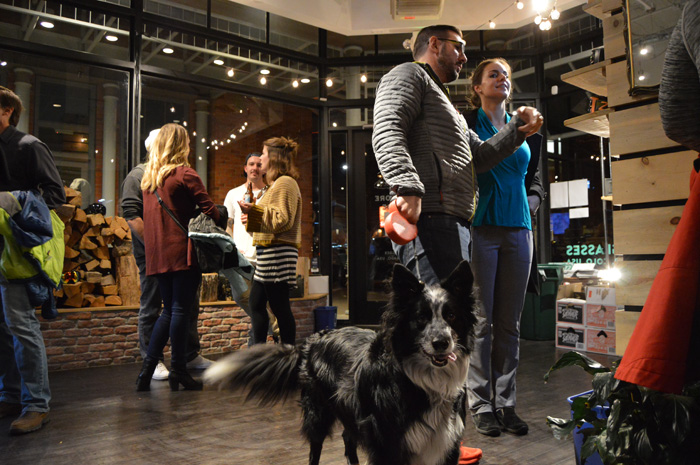 Not the only dog on hand. We run with the wolves.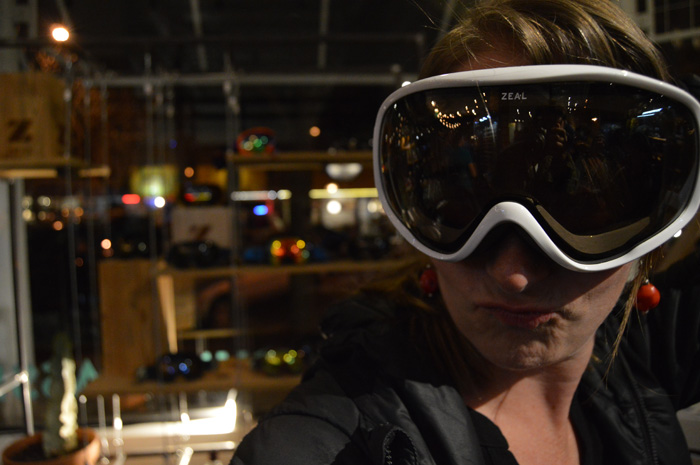 Nailed it.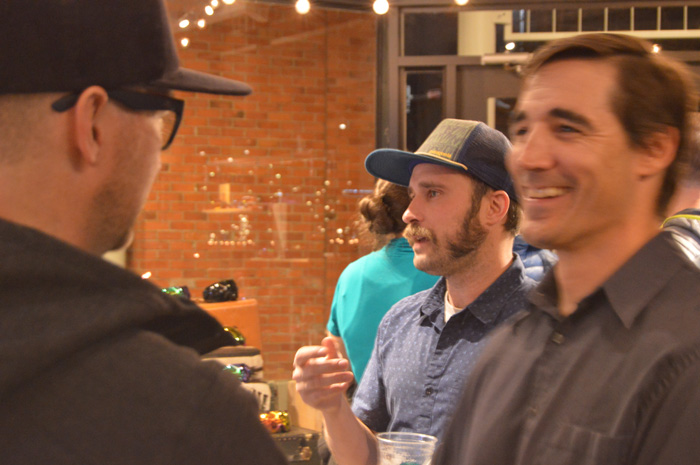 Depth and chops. This crowd and Malakye are built on both.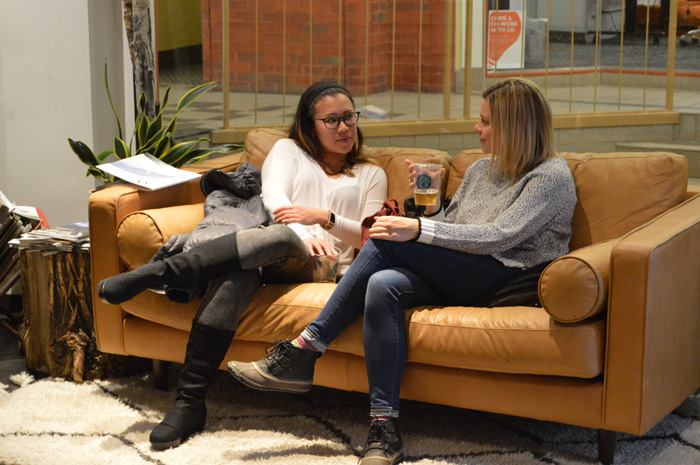 Casual talks.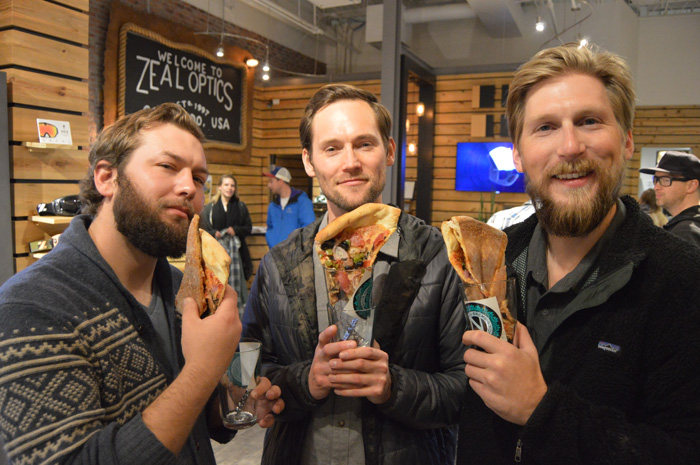 A solid representation of Malakye. That's it. see you in the spring for the tug-o-war

---