BACK TO NEWS
Kenda Promotes Roger Hernandez to West Coast Sales & Marketing Manager
Reynoldsburg, OH (January 16, 2018) - Kenda Tire has promoted Roger Hernandez to the position of West Coast Sales and Marketing Manager. Hernandez joined Kenda in 2013 as the Mountain Bike and BMX Marketing Manager, while having previously managed a Kenda sponsored grassroots team.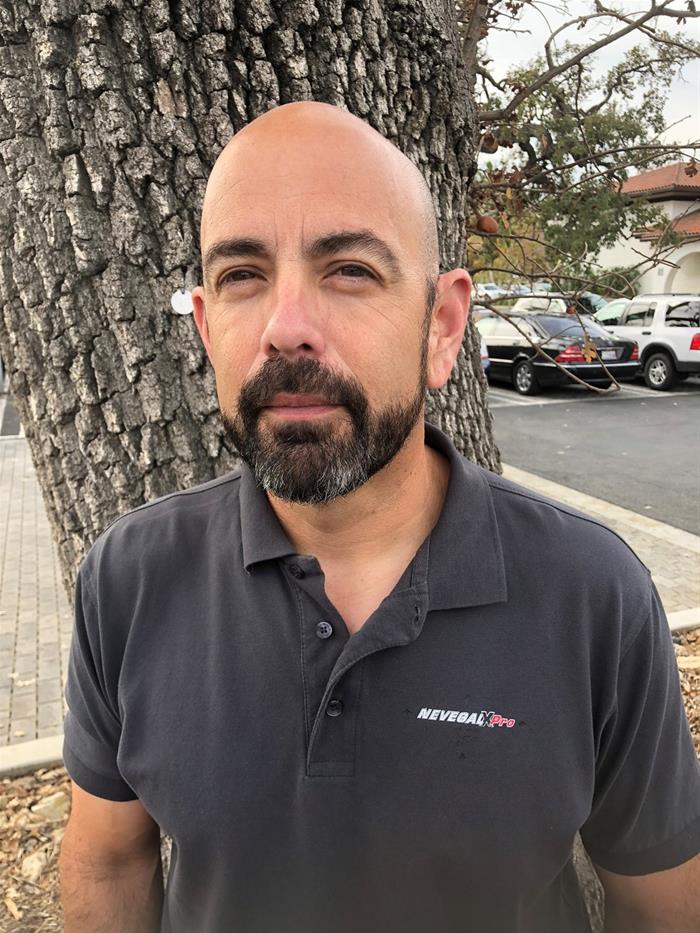 Roger Hernandez

Hernandez has been a recognizable face at west coast events for many years and has become a staple of cycling in Southern California. "Roger is an integral part of the Kenda team and a highly visible part of the West Coast cycling community. His knowledge of the industry and so many of the key people in one of the main hubs of the bike business made this choice clear and easy," said Al Clark the Senior Director of Kenda's North American Bicycle Division.

Hernandez will continue to manage the day-to-day marketing activities for the mountain bike and BMX segments in addition to his new responsibilities as a member of Kenda's national sales team.

Kenda Tire is a global leader in tire & wheel manufacturing with market presence in multiple industries, including bicycle, passenger car, RV, motorcycles, ATV, industrial, golf, and more. With over 12,000 employees globally, Kenda Tire prides itself as an organization where quality, honesty, innovation, and customer service are core values. For more information, visit www.KendaTire.com .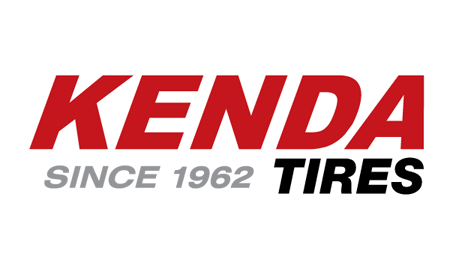 ---