BACK TO NEWS
Industrial Profile
1/18/2018
Malcolm McCassy is Mendid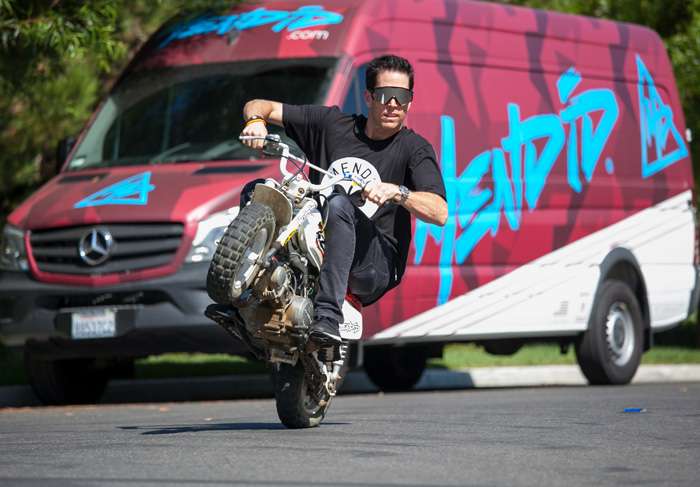 Malcolm McCassy V is someone who you'd think is actually 5 people in one with the number of places he turns up, the amount of energy he has, and the way he bootstrapped a brand he created called Ethika from its early origins in 2000 as the first action sports focused underwear brand to what it became – a globally distributed brand with the most recognizable names in action sports, music, and art backing it. And man do those people back it, and back Malcolm. Malcolm's rolodex of supporters is nothing short of legendary as is his tenacity to create. His latest project is Mendid.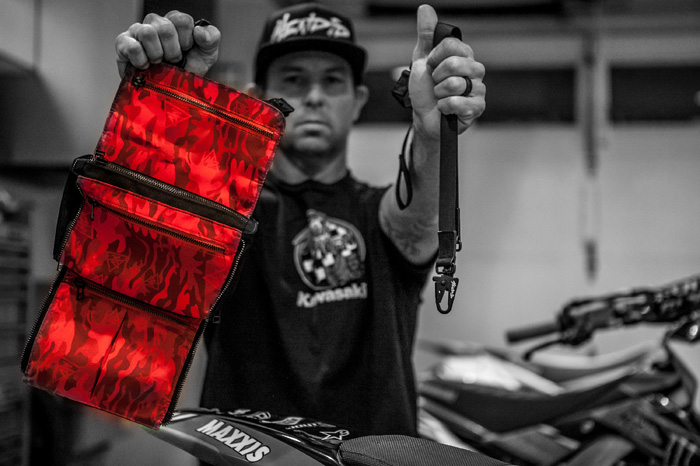 Jeremy McGrath backs Mendid

Back in 2000 or so you had the idea for Ethika and formalizing underwear as a category in Lifestyle/Action sports industry. Based on the success of Ethika, it worked and you built a global demand for a category that was once just considered an accessory. With that in mind, what do you see in store for the Mendid product line and positioning of the brand?
Appreciate the good words. Really dates me that it was 18 years ago I started Ethika, haha. What's in store is that I just feel super energized again, nothing better than the excitement of taking an idea and bringing it to life. A few years back I started developing a multi-purpose utility bag that would provide a cool way to carry all your key essentials regardless of where your adventure takes you. My goal more so than how you carry this utility bag is inspiring how you carry yourself!
Why did you choose the name Mendid?
The name Mendid really connected with me and where my mind's at right now, which is honestly the best place it's ever been. Since I was a kid, it's been a natural love to help and inspire others. When I conceptualize a new brand it's always led by how I can help better people's lives and then developing a specific product to magnify the day to day journey reminding us to not lose track of what's important.
Here's how my head spins and why MENDID is more than just another brand, there's no question the world needs to MEND together as the powerful nation we are…hope this makes sense, haha.
MENDID = ME in the END I DID = Living life to the fullest with zero regrets on your last day, I went after everything meaningful to me…LEGACY.
Transformed the words ACCESSORY x ACCESSORIZE into expressions that would inspire becoming the best you possible.
o ACCESS YOR Y | Key to us living out our true potential
o ACCESS YOR RIZE | What I wish for every individual to accomplish
o If you ACCESS YOR Y in life, then you can truly start to ACCESS YOR RIZE
My push is "How You Carry Yourself" This bag was built with all of you in mind, so much purpose, I'm not going to tell you how to carry this Mendid bag…I'm just inspiring you to show me "How you Carry Yourself" on a day to day.
What will be different this time around for you as a business person?
There will for sure be different approaches moving forward as I've learned and grown so much through all my experiences. I just want to continue leading with Truth, doubling down on my strength and adding value to others in everything I do. I'm excited to start sharing my life experiences more as I've noticed that when I do people are using these stories as a tool to push through their hard times which is awesome. Life has blessed me with an amazing wife and daughter which are my everything, and some great longtime friends like Nick Evennou to embrace this next chapter of my life with!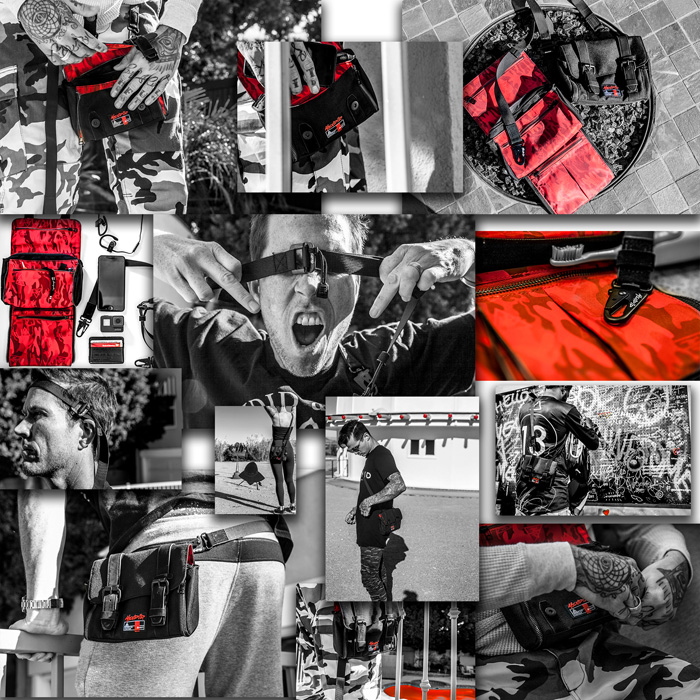 Retail is in a very different place now compared to then. How will you be approaching distribution and growth of Mendid?
I will always support and have so much respect for retail, if it wasn't for Zumiez, Shoe City, Tilly's, Villa, and a mix of others supporting my vision of being first to market with underwear as its own category Ethika probably wouldn't be here today. My distribution approach is and always will be relationship driven, I'm not going to beg or force anything, but if a rad reciprocated win/win opportunity comes up I'm all about entertaining it. In the meantime with Mendid being a small startup out of my garage, I'm just going to focus on growing it organically on mendid.com. I'm very patient with this project, once again it's not about me, it's about how I can create tools to help make a positive impact on other's lives…mean that.
Are athletes and celebrities an important part of what you're doing? If so, who is on board so far?
Relationships are the most important part of who I am and will always be my priority, I just want to work with good people. Traveling the world for the past 20+ years I've met the best humans ever establishing lifelong friendships. The brands I develop or get behind become the bond and inspiration which naturally builds our CRUË. I'm building Mendid for everyone, it's all about having all your best friends part of one bad ass BBQ...that's the sauce!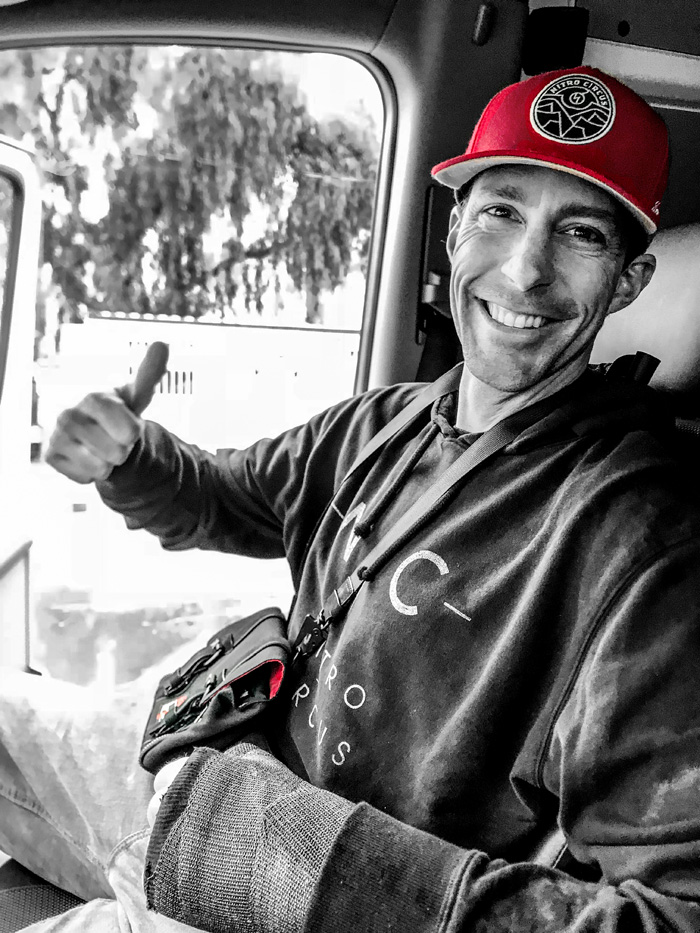 Travis Pastrana - family since day one.

What about who you are and how you live has led to so many relationships with high-profile people?
I'm going to keep it real, but also go a little off track and have some dive deep with this one. I can't believe how it's turned out myself. Going back the only award I got since grade one was, "Most likely to Fail". There was nothing about school that made sense to me, barely passed every year, was a chubby kid that was always getting jacked with by the cool kids. After school, I'd head home to the best mom in the world, but dad left mom when I was two and the house became CSI drug scene. Why mention the above?...because it was seeing all these people suffering growing up that made me not want to judge. They weren't bad people…just lost trying to find their identity. I truly believe my upbringing provided me with down to earth approach which has blessed me to connect with some unreal humans. My advice is double down on your strengths, don't try to be something you're not and people will always appreciate that.
You're seen and perceived as being a very happy, outgoing, friendly, and full of energy person. Is that as simple as a choice you make in the morning or is there more to it than that?
First off I really appreciate the good words, always striving to carry myself in a way that sets a positive example. If you ask any of my friends I'm just a loving dude, seeing people happy and accomplishing their best is my sauce. Why I'm on new levels these past couple years is I got married, and am now the luckiest father of the most beautiful 19-month-old daughter, family is everything. Choice is ours to own, embrace your failures as they will become your greatest lessons, focus on understanding your Y in life and as you rise you'll be amazed the joy in brings to your days.
What can we expect from you and Mendid over the next year or so as you build momentum?
You can expect me to always stay true to who I am, to be rich has never been why I create, enriching people's lives is my muscle behind everything I do, Mendid much like how I built Ethika will be a tool to do deliver just that. The world is shifting so much, I believe the win is diving deep in developing the 10% of you that only you can own, if you don't tell your story nobody else will. Stay true to your dreams, enjoy every moment of the process and just be patient. Expect Uncertainty…
Shout out to anyone?
There is so many people I'm grateful to have in my life and you know who you are. If any of the words from this interview inspired you in any way, love to hear from you.
Nothing but Love
Malcolm
mc@initialfriends.com
@malcolm
www.mendid.com
Images of Mendid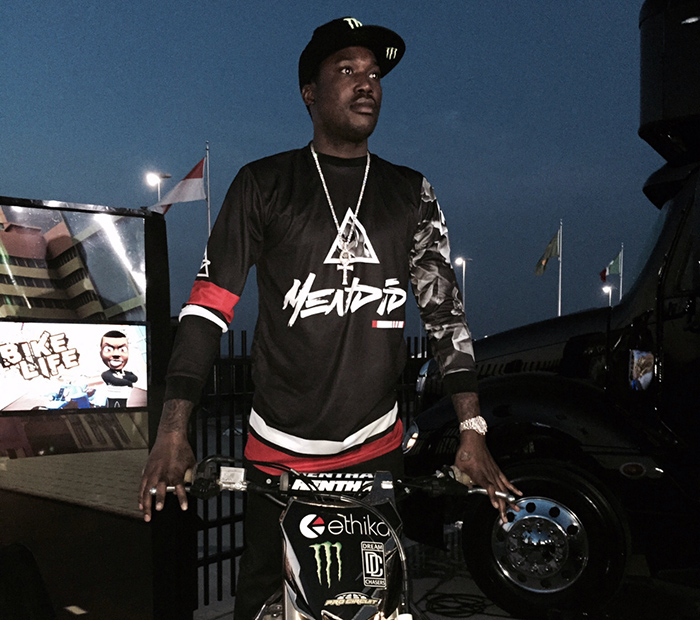 Meek Mill backs Mendid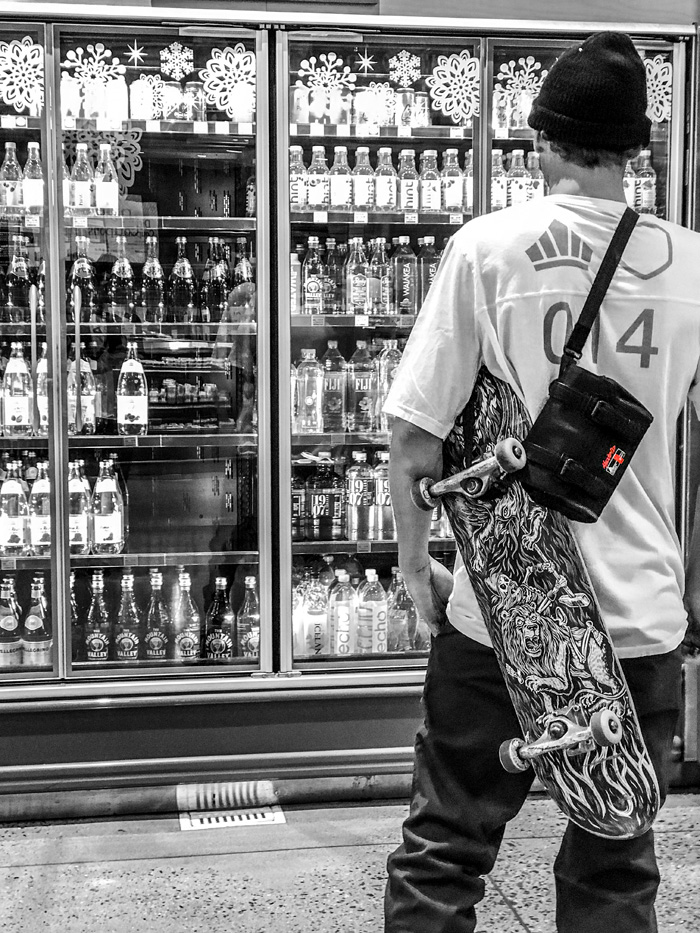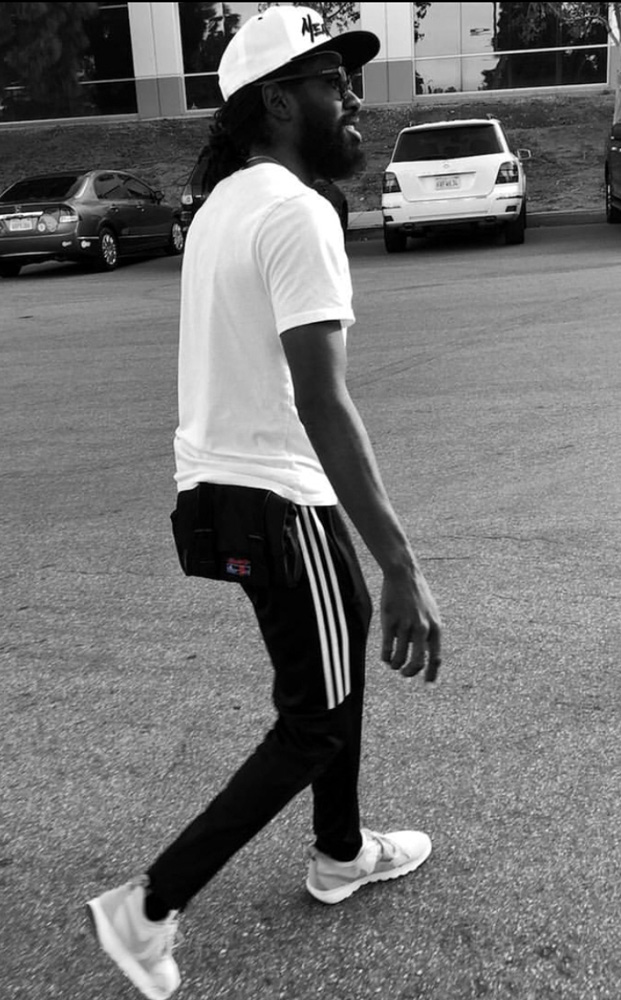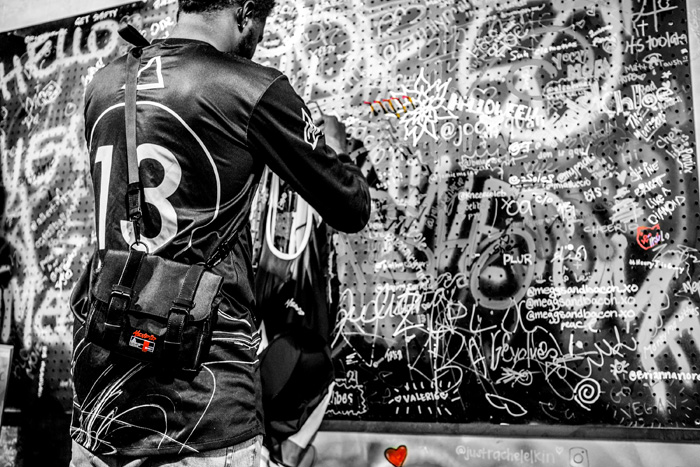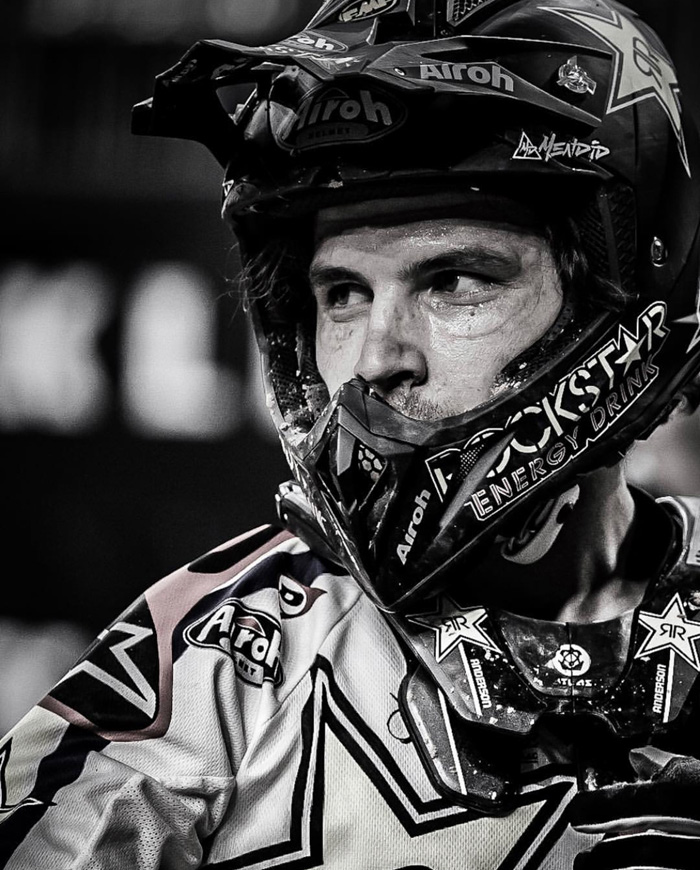 ---