BACK TO NEWS
Josh Kerr and Daughter Sign Multi-Year Deal with INT Softboards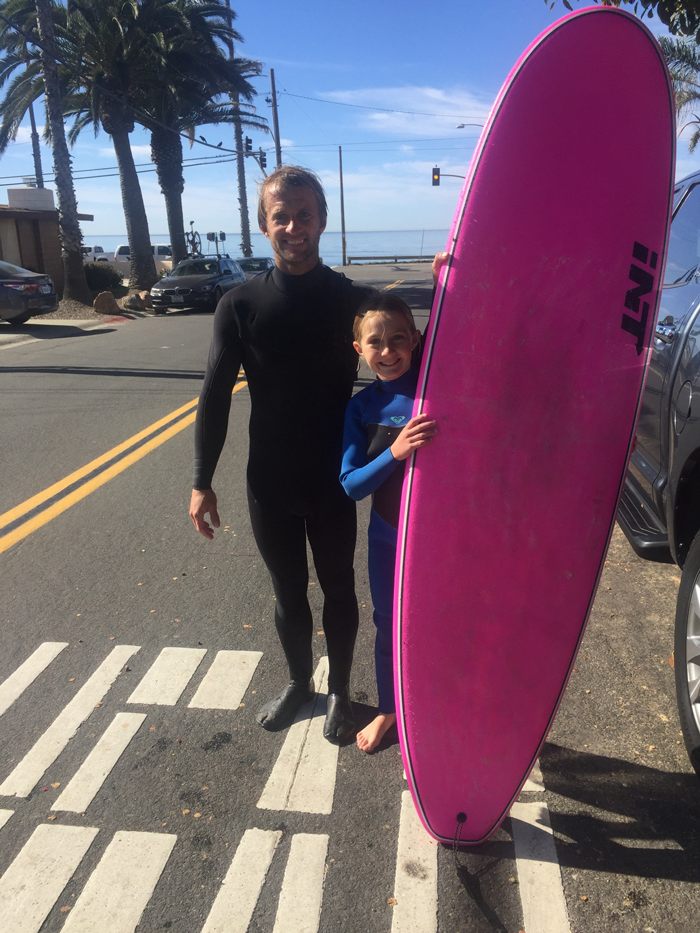 Family & Fun at the Heart of New Partnership

INT is proud to announce a multi-year partnership with professional surfer and newly retired 10-year World Surf League veteran Josh Kerr, along with his rising-star daughter, Sierra Kerr.
"We could not be happier to have this father-daughter duo on board with us." says Chris Dunn of INT. "Josh and Sierra are a perfect fit for the brand, bringing their love for surfing together as a family and their appreciation for innovation, quality and craftsmanship in the boards they ride."
In addition to representing and promoting the brand exclusively within the softboard category, the Carlsbad locals will provide valuable product feedback for new shapes and work hand in hand with the design team to create their own signature boards, tentatively due in Spring 2019.
"Sierra and I are absolutely stoked to team up with the crew at INT. There's nothing better than spending time in the water with Sierra and have some fun kicking around on our soft tops. The new energy there is exciting and we're amped to help tell the story of this local company making softboards by hand. The fact they're still doing this right around the corner from our place makes the relationship feel like family."
Josh and Sierra will be joining the INT team at Camp Shred, the world's largest consumer-facing surf craft demo in Cardiff, CA February 24th and 25th to have some fun, support the brand and the launch of its new hybrid construction collection (details forthcoming).


---