Back to News
Motorsport Aftermarket Group (MAG) Successfully Emerges from Debt Recapitalization
April 6, 2018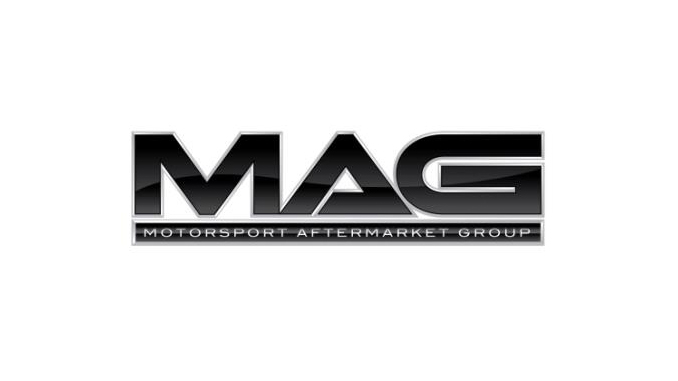 Motorsport Aftermarket Group

COPPELL, TX – April 5, 2018 – Motorsport Aftermarket Group ("MAG"), a leading manufacturer and distributor of branded aftermarket products and online retailer for the powersports industry, announced the company's successful emergence from Chapter 11 on Friday, March 30th following the court's confirmation of its Plan of Reorganization.

MAG entered a voluntary chapter 11 process in November, 2017 to implement a comprehensive debt recapitalization. The company achieved its goal to move through this process quickly. According to Andy Graves, President and CEO of MAG, "I am proud of our team and enthusiastic about MAG's future. The restructuring process was not without its challenges; our team is grateful for the support, patience, and continued commitment of our employees, suppliers, and customers."

MAG has been able to largely operate under normal business conditions throughout the bankruptcy process, and has not experienced any layoffs or business portfolio changes as a result of the filing.

Now, standing on more solid financial footing MAG is a stronger and more competitive Company. Upon emergence MAG is under new ownership led by Monomoy Capital Partners, BlueMountain Capital and Contrarian Partners. These companies have extensive experience with consumer products and lifestyle businesses such as MAG and are committed to their continued growth and success.

David Robbins, Managing Director, Monomoy Capital Partners said, "MAG represents many of the top brands in the powersports industry. We are excited about the strength of the MAG Leadership Team, the brand portfolio, distribution capabilities, and e-commerce reach of the business. We look forward to supporting MAG as the company can now invest more freely in growth opportunities."

"We have kicked off the new retail season and all of our teams are focused on delivering great products and services to our customers, dealers, and other partners. Now that we have emerged, we are shifting our focus to what matters most – serving our customers and continued growth of our brands within the powersports industry," said Andy Graves.

About Motorsports Aftermarket Group
Our mission is to build a group of brands and businesses that are recognized for quality, performance and innovation to meet the demands of powersports enthusiasts. Since 2000, Motorsport Aftermarket Group (MAG) has built a portfolio of the most desired brands in the motorsport parts and accessories aftermarket. No other industry participant owns as many dominant brands. Each MAG company is a leader in its market segments. The MAG companies enjoy long histories of leadership and innovation, some dating back to the 1960s. MAG's businesses are operated worldwide and are focused on innovation, creative freedom and to be connected to their customers. Our teams also work together in product design and development, marketing and advertising, and special events to take advantage of our combined experience and resources. The MAG group office provides support in the areas of business development, finance, sourcing, information technology, sales, marketing and administration that is unmatched in the industry. For more information on MAG, visit www.maggroup.com.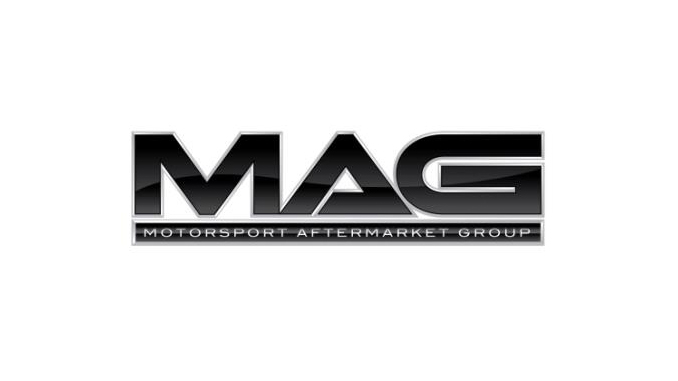 Source: Motorsport Aftermarket Group (MAG)

---