Back to News
Agenda Welcomes Stab Magazine As The Official Surf Media Partner
May 15, 2018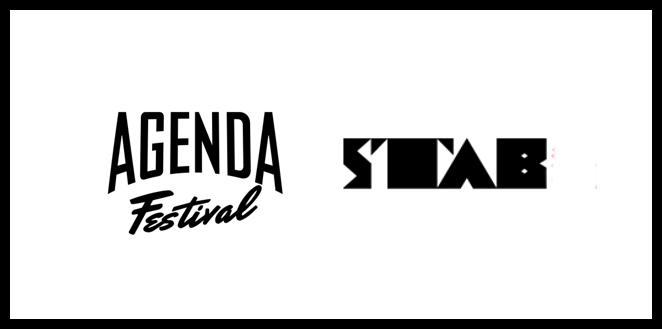 Agenda, the most diverse and creative lifestyle fashion trade show encompassing surf, skate, footwear, streetwear, and lifestyle categories team up with Stab, the industry's leading surf lifestyle media house – forming a unique partnership starting this Summer show edition. The new partnership will reframe Agenda's entire surf section bringing a newly curated look and feel through the eyes of Stab.
This June marks the start of the collaboration between Agenda and Stab. Agenda Long Beach will provide a platform for Stab to create a physical and digital experience on and off the show floor, embodying their perspective on what (or who?) surfing is today -- from a consumer, brand, and retailer perspective. This will include exclusive content shared by both Agenda and Stab across their collective digital channels.
"We are excited for the collaboration with Stab," said Ron Walden, Group Vice President and head of Reed's Fashion & Festival portfolios. "The new partnership creates a dynamic platform bringing new energy and an authentic POV, further expanding the reach of our industry's brands, retailers, and their consumers."
Stab has grown to become the authoritative voice in surf culture with a reach of more than 5 million readers per month and a combined engagement of more than 2.5 million fans and followers across their social channels.
"It doesn't really matter what game you're in, whether it's retail, wholesale, media, or even trade shows, our worlds are being disrupted and are evolving fast," says Aaron Carrera, Director of U.S. Partnerships. "Stab and Agenda share a vision of big names and big ideas and are excited about trying to reshape the future together."
The partnership will kick off at the Agenda Show in Long Beach, California June 28-30th, 2018.
Stay tuned for updates, please visit AgendaShow.com and follow @AgendaShow on Instagram.


---