Back to News
28 Images from The Agenda Fest
July 6, 2018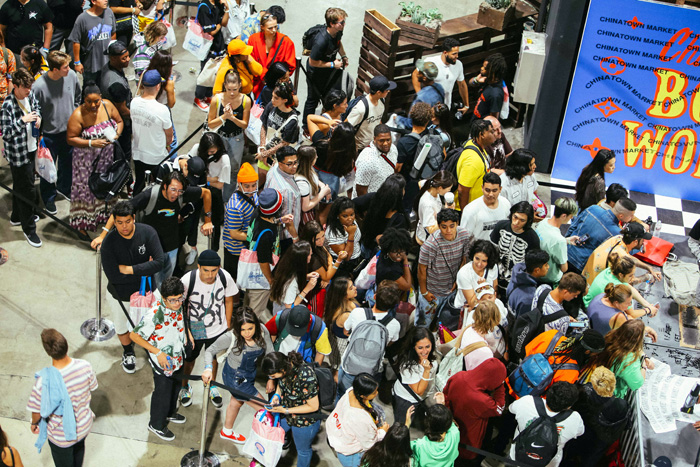 Over 15k Fans Gathered at the 2018 Agenda Festival to Experience the Music, Brand Installations, Panels and Pop Up shop in Long Beach, CA on June 30th

Agenda Festival's one-day event is best described as a curated mall of pop-up shops dropped in the middle of a music festival. The one-day festival experience included hundreds of brand activations, limited edition product drops, art installations, panel discussions, skate contests, athlete meet & greets, the best locally curated food trucks…all surrounded by live musical performances.
The second annual Agenda Festival, headlined by Brockhampton, marked a milestone as the group's first headlining festival slot as well as debuting their new performance choreography. Lil Yachty took to the stage with a special performance with Bhad Bhabie and expertly coordinated a water bottle fight amongst the crowd. Billie Eilish brought Denzel Curry on during her set, along with performances by Fidlar, Yung Lean, Lecrae, Denzel Curry, Na-Kel Smith, Spaghetti Boys, and Blondie Beach.
The highly anticipated release of the Agenda x Mark Gonzales 10-piece capsule collection launched at the Agenda Festival. Fans gathered for Mark "GONZ" Gonzales autograph signing and custom art live-sketch. The limited edition collection will soon be available online at the Agenda store.
Fans shopped the merch and experienced activations from Chinatown Market x Dickies Bootleg Workshop, some even luckier fans won custom AF-1s. Other activations included Champion, RipNDip, Levi's, Herschel Supply Co., Dr. Martens, New Balance, The Hundreds, Dickies, WildFox, Shaper Studios, and dozens more.
Fans got a special treat when Brockhampton walked the floor and made a surprise appearance at their merch booth. Other appearances included Baddie Winkle, Backpack Kid, and much more.
Special activations included Stab's "30 under 30" launch crafted into a suspended art gallery and audio experience, DeadBeat Press Club and Silent Sounds Reading Room, Babylon's skate ramp, and much more.
Panels at the Agenda Festival featured the cast of Comedy Central's Workaholics & Netflix's "Game Over, Man!", live podcast tapings of "Group Chat" hosted by Chris "Drama" Pfaff and Dee Murthy, and an inspirational talk by professional surfer Kai Lenny.
For more information visit AgendaFest.co and follow @Agenda on Instagram.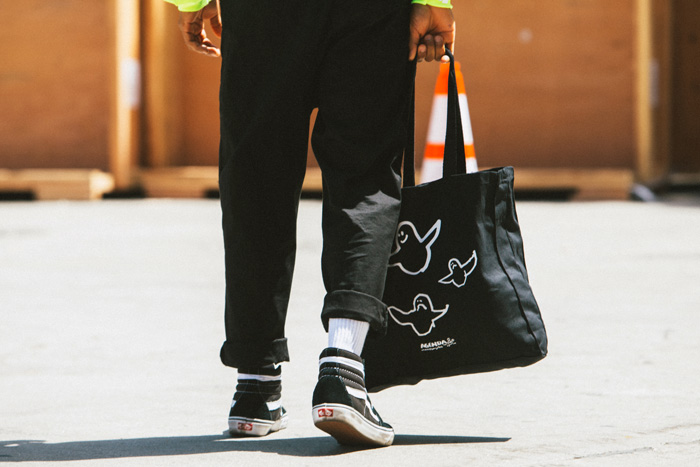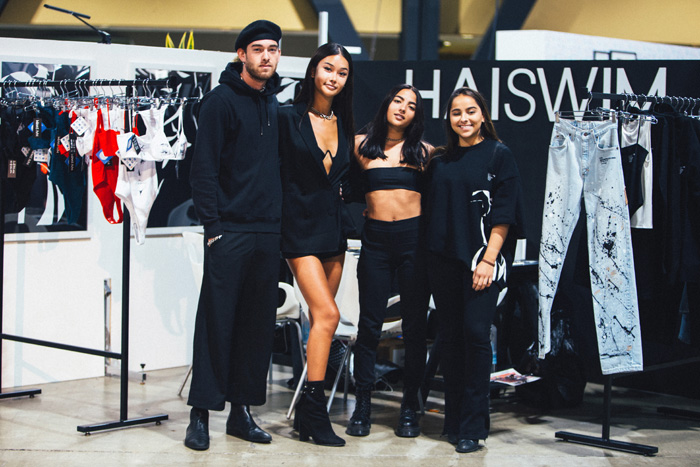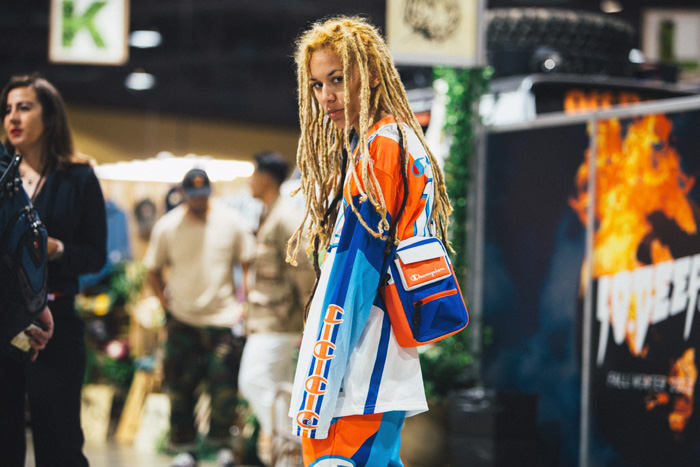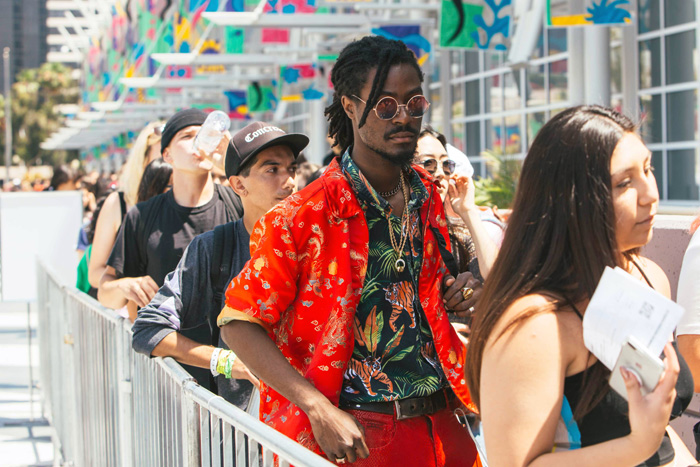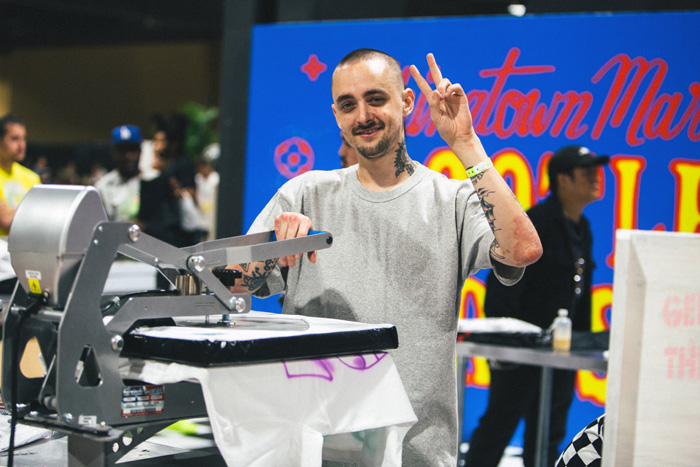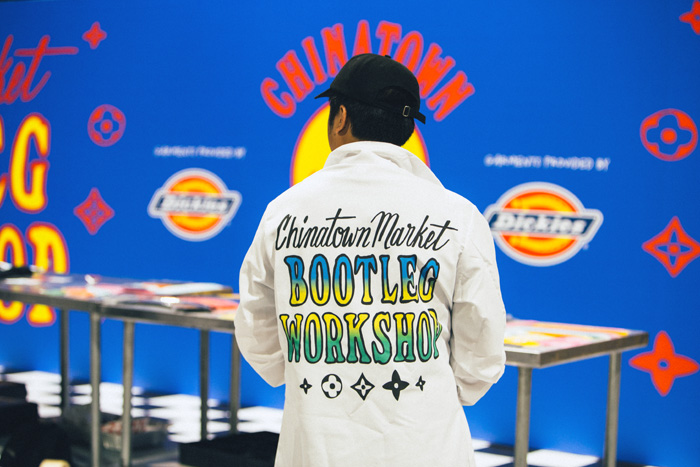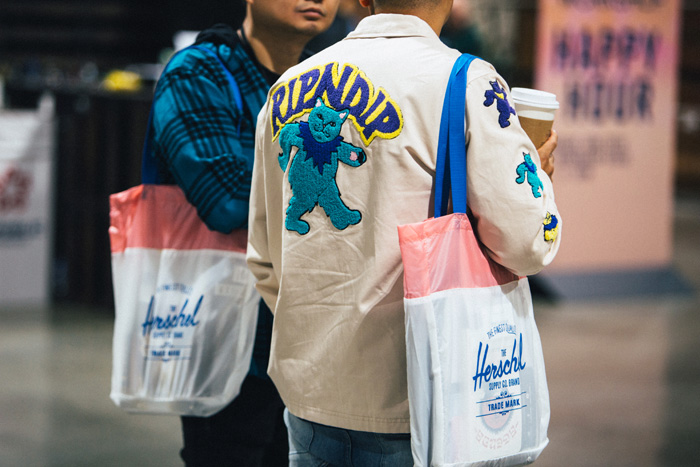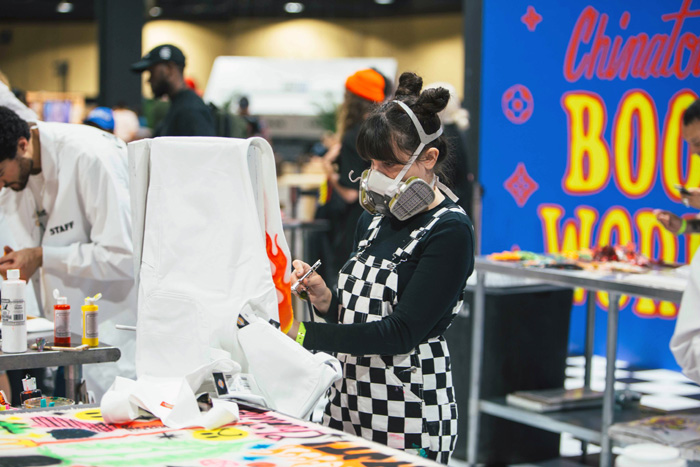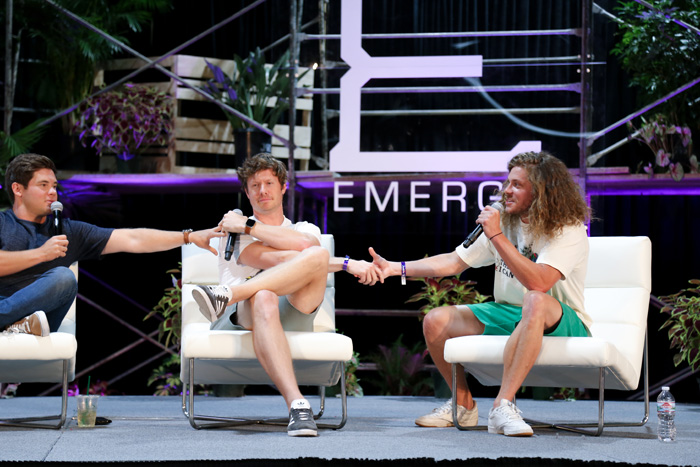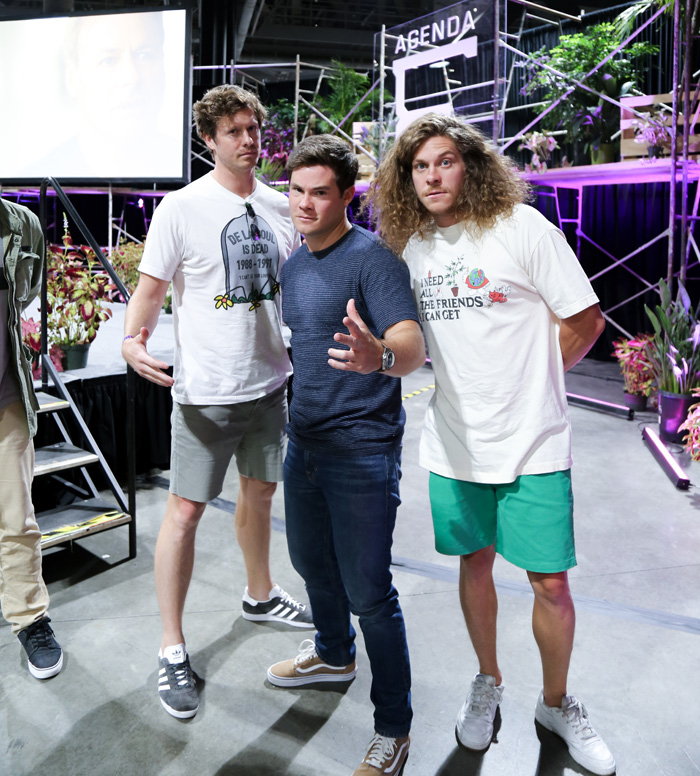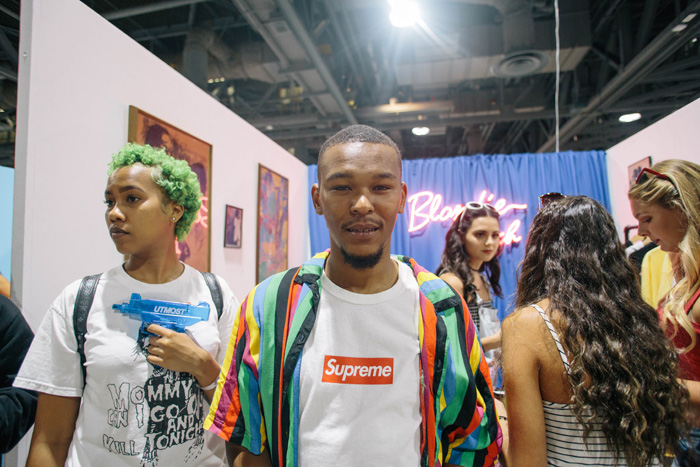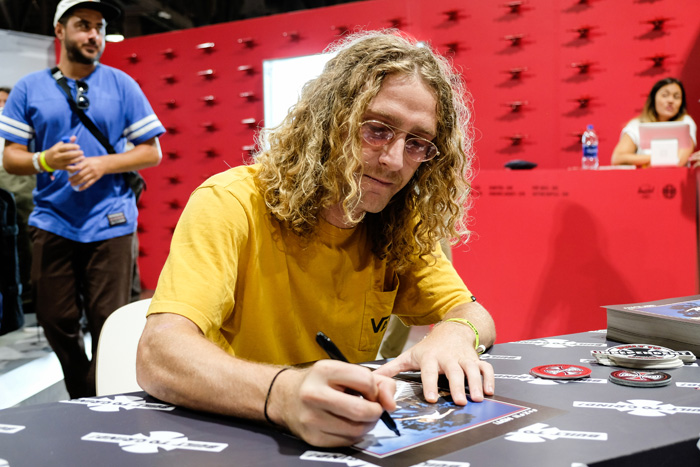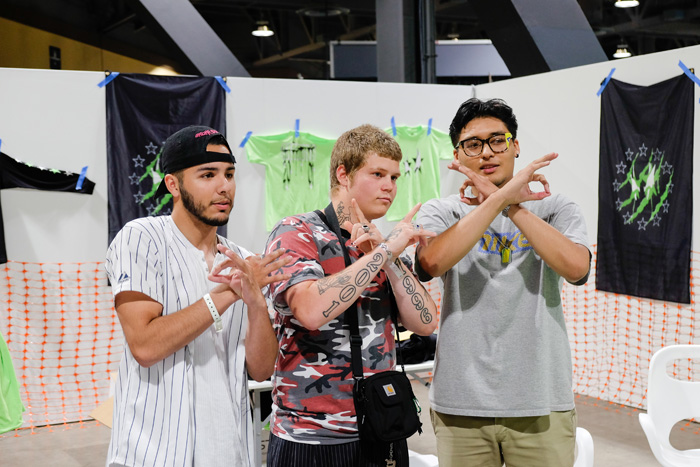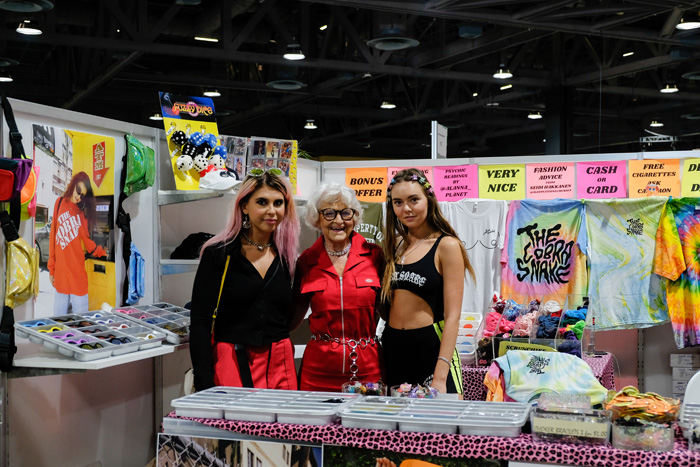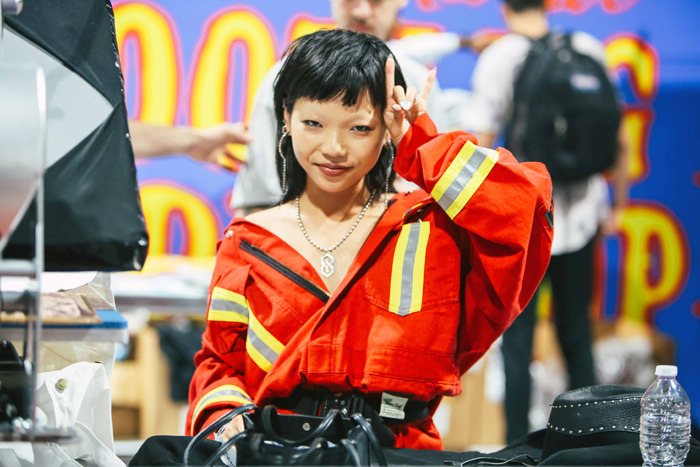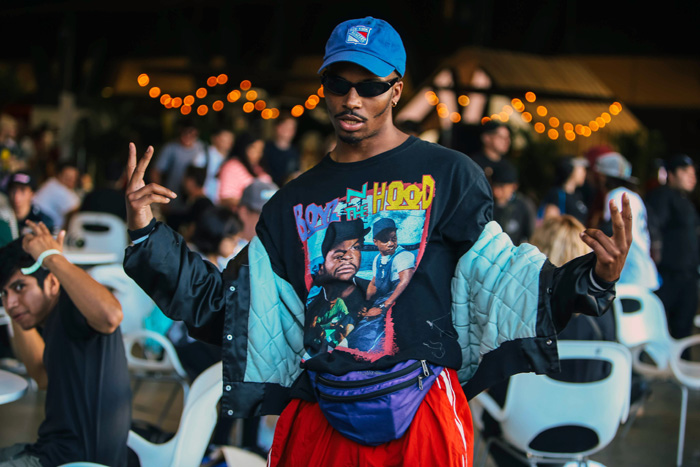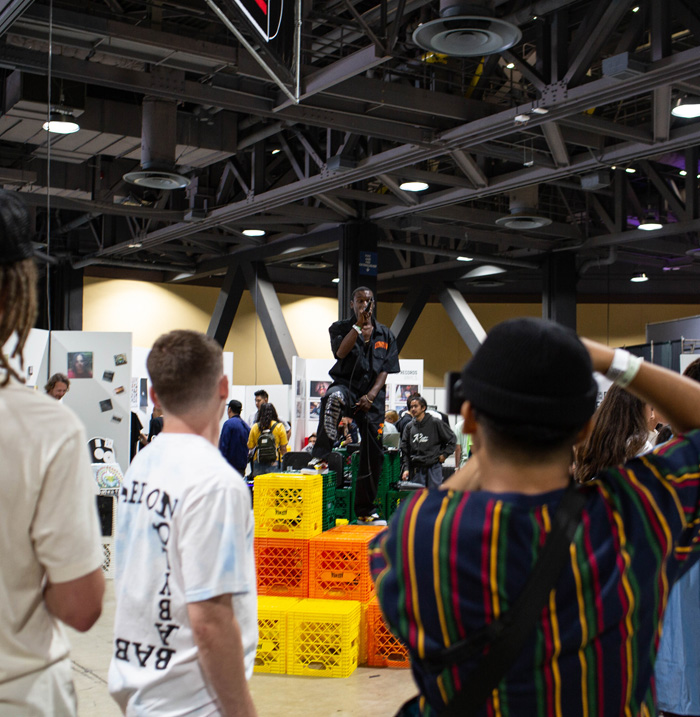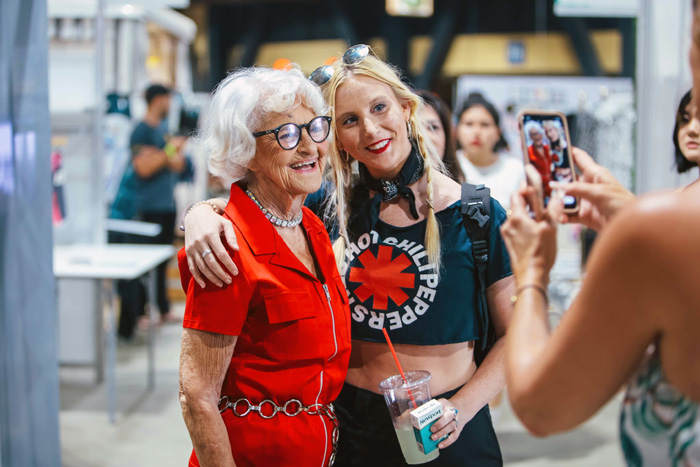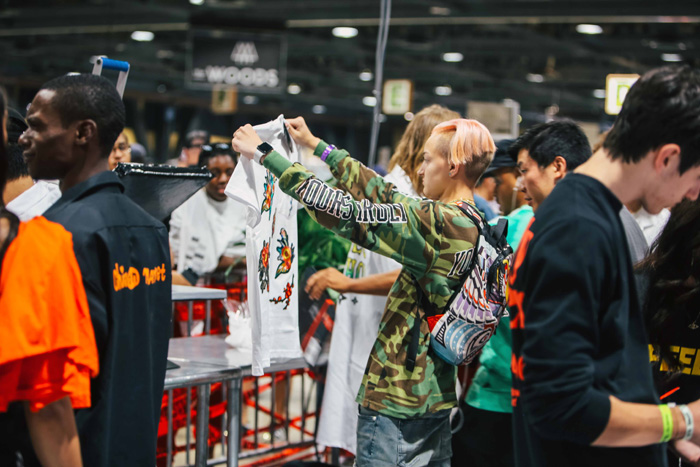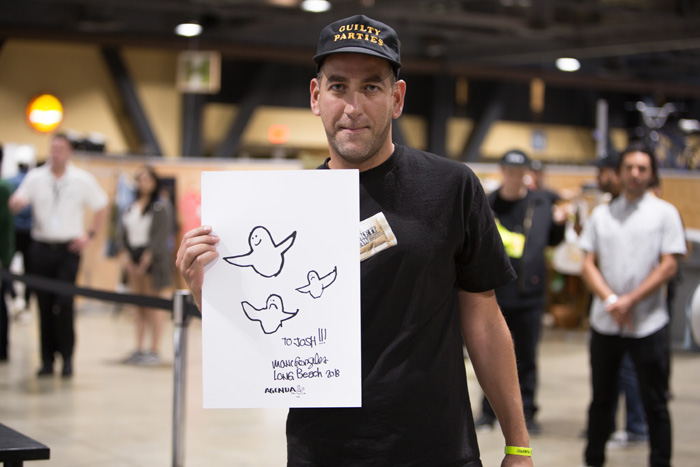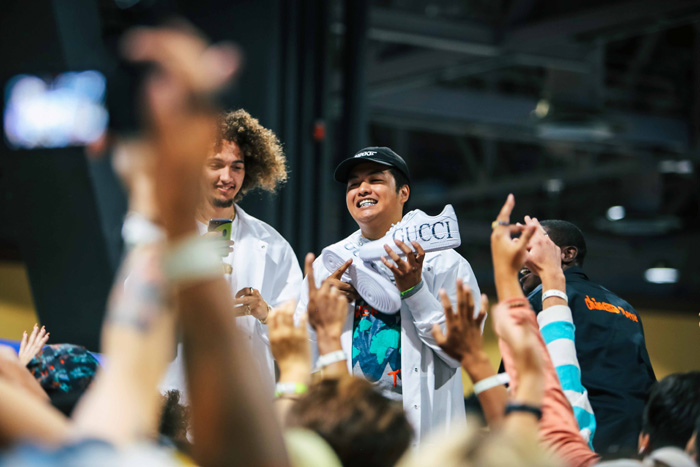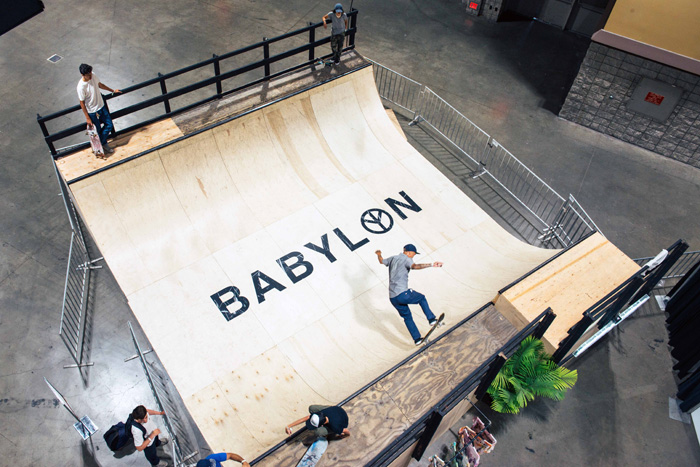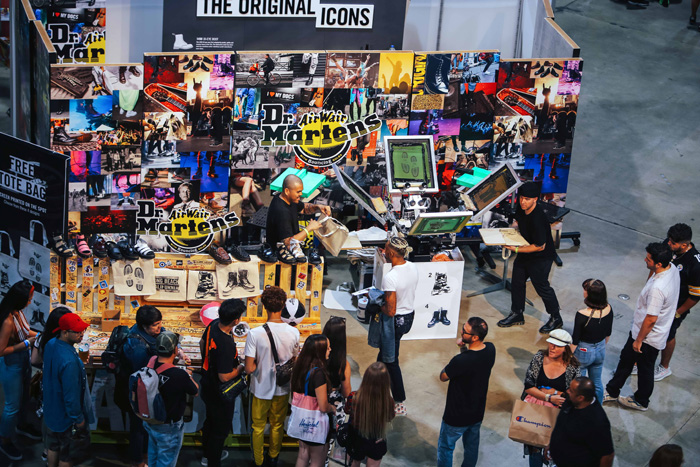 ---