BACK TO NEWS
Fast Five - Boardriders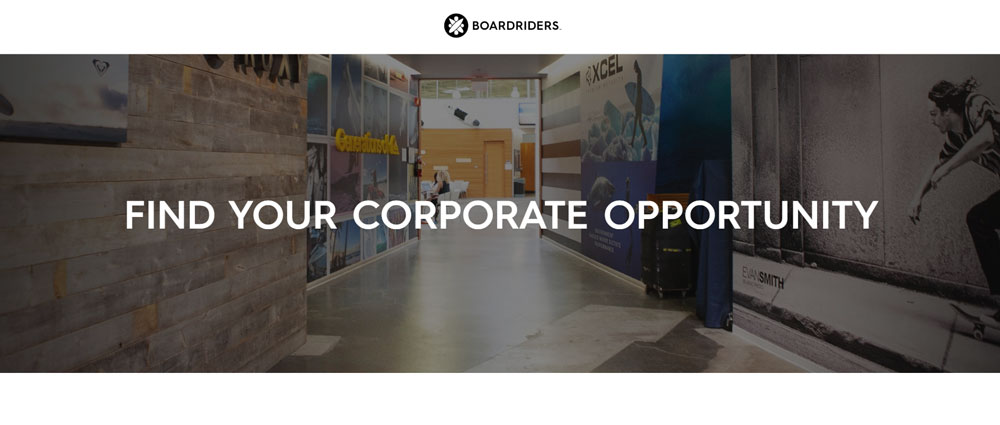 Eight of the surf and skate industry's biggest brands are owned by one entity, Boardriders (Quiksilver). The company's current configuration started back in 2005 with the acquisition of Rossignol which happened pretty much on the eve of the Great Recession of 2008. By 2008 Rossignol was sold for about 8% of the purchase price, the stock and housing markets both crashed and Quiksilver was in a perilous position. In a very abbreviated story, the white night of private equity entered the building, a decade of time passed, a new umbrella organization (Boardriders) emerged and today 8 very powerful brands are all a part of one organization. As of now all the brands maintain their own offices / headquarters and are working to integrate a very complex back end to power a global business that does over $2 billion a year in revenue.


FAST FIVE
1. Boardriders is the home of Quiksilver, Roxy, DC Shoes, Billabong, RVCA, Element, Von Zipper, and Xcel
2. Quiksilver, Roxy, DC Shoes are headquartered in Huntington Beach, Calif
3. Billabong, RVCA, Element, and Von Zipper are headquartered in Irvine, Calif. (Xcel is in Hawaii)
4. Combined, the brands employ more than 1,000 people
5. Recruiting for all brands is run out of the Quik / Roxy / DC office in Huntington Beach

Follow this link to see over 20 open positions at Boardriders.

---