BACK TO NEWS
K2 Sports Names Tim Swart Global Vice President of Marketing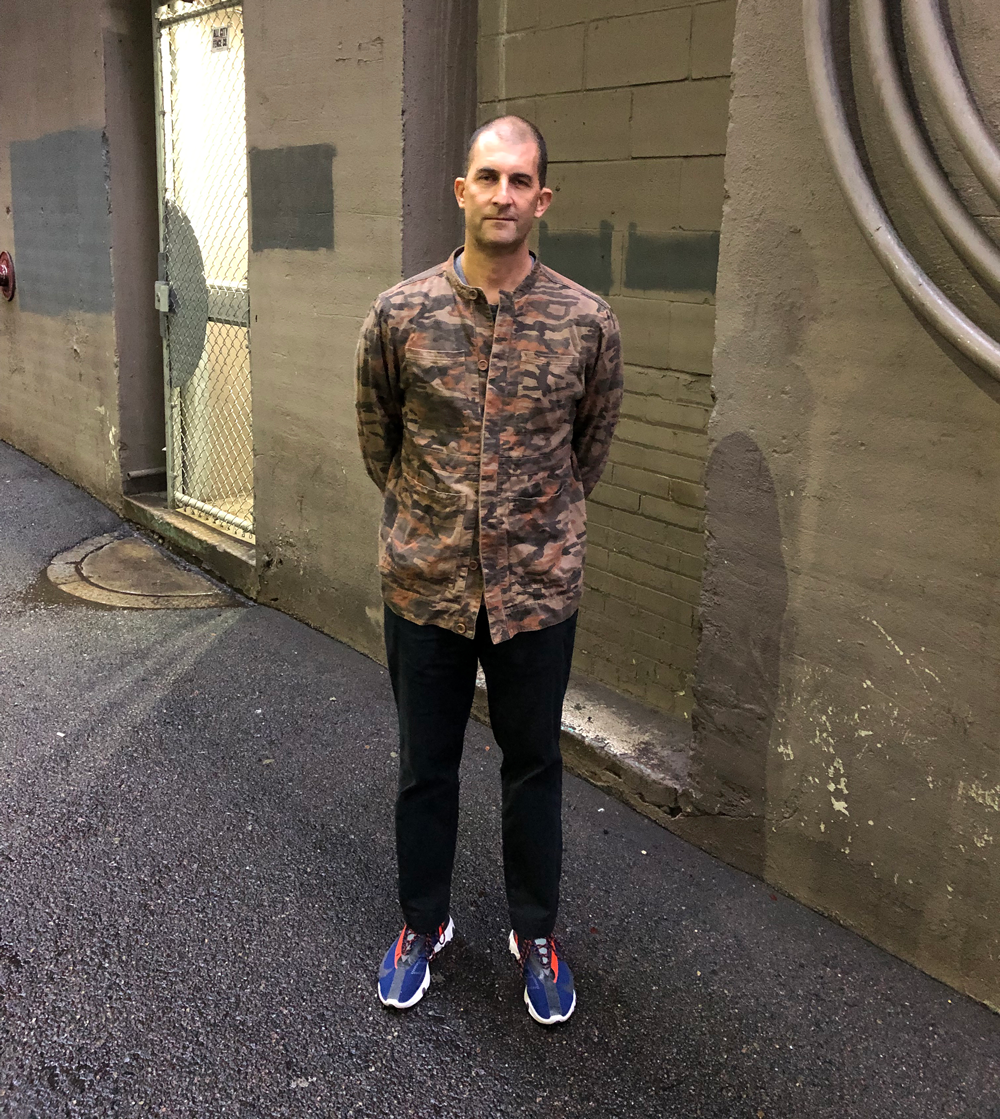 K2 Sports is pleased to announce that Tim Swart has joined the company as Global Vice President of Marketing, managing global marketing operations for its portfolio of passion-driven outdoor brands. Swart brings to K2 a unique background that includes more than 20 years of experience leading domestic and global marketing for a variety of respected and iconic brands across the snowsports, outdoor, streetwear, and action sports lifestyle markets.
Swart most recently led marketing efforts for the revitalization of a family of snow and lifestyle brands that included Bonfire, Nikita, SLVDR, and Sessions. Swart was also the founder and Creative Director of UNIV, a streetwear and surf lifestyle brand that was known as much for its modern denim and apparel designs as it was for its interesting executions and role as a retail concept incubator. Earlier in his career, Swart created and co-founded Clive, one of the first bag and accessory brands to cater to the growing boardsport industries and the nascent fashion culture they helped inspire. Born in England, he spent his formative years between the shadows of New York City and London, immersed in skate, surf, and street culture.
"I've known Tim Swart for more than 15 years, and he brings to K2 Sports a level of knowledge and experience that few have in this industry. His involvement leading marketing efforts for startups and globally established brands, as well as his hands-on management in the retail segment, is going to be a real asset as we ramp up our global marketing, especially with K2 Skis and K2 Snowboarding," stated John Colonna, K2 Sports President, who joined the company a year ago in January.
Swart's diverse brand experience will be inherently useful, as his role includes overseeing a wide array of leading brands that consist of some of the leading and respected names in the outdoor industry, including K2 Snowboarding, K2 Skis, Ride, Line, Full Tilt Boots, Backcountry Access, Atlas Snowshoes, Tubbs Snowshoes, and Madshus.
"Iconic is a word that gets used often in our world, but it's the perfect moniker for what we have here at K2. Since its inception in the sixties, K2 has led the industry in innovation, and all of the brands in the K2 family share a heritage of raising the benchmark in their individual lanes. Leading the global marketing efforts at K2 is an opportunity that makes a mark in someone's career and one I'm excited about," commented Swart.


---