Back to News
Fast Five - Alpinestars
February 12, 2019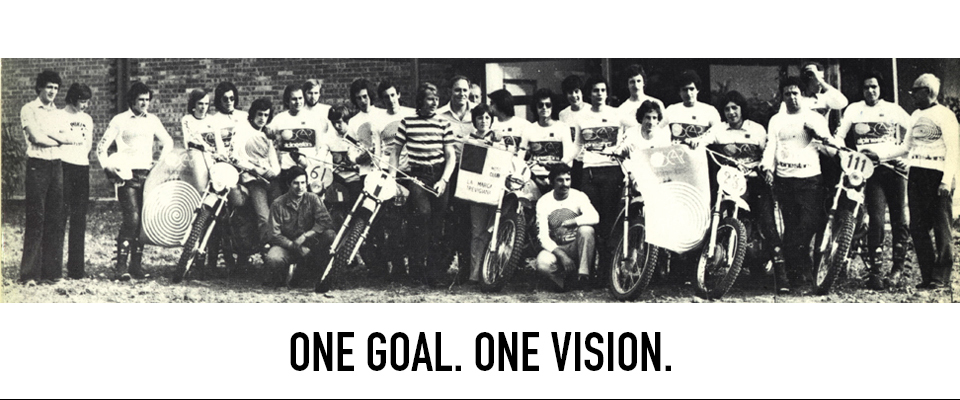 Alpinestars is a dominant brand that produces innovative products for Motorsports (road, adventure / touring, motocross / offroad), Auto, and cycling as well as casual apparel, accessories, luggage, and a full line for women's apparel. The company is headquartered in Asolo, Italy (northern Italy) and has its U.S. headquarters located in the southern California town of Torrance. The company has 6 open jobs right now and is the subject of this week's Fast Five.

FAST FIVE
1. In 1963, Sante Mazzarolo began producing the first products bearing the Alpinestars moniker. Mr. Mazzarolo quickly recognized he could build quality footwear for use in motocross, which at the time was very new and establishing itself across Europe.

2. By the mid-1980s, Alpinestars was producing racing footwear for a wide variety of wheeled sports and the company opened its first office in the U.S.
3. In 1999 Alpinestars began development of high performance road racing leather suits and in 2005 the company rounded out it's offering by launching casual apparel for men and women.
4. The company employs near 500 people worldwide with headquarters in Los Angeles, California, Northern Italy, Tokyo and Southeast Asia headquarters in Bangkok, Thailand.

5. Alpinestars has been using Malakye as a resource to find people since 2004.
Follow this link to see Alpinestars current openings.
50 years of Alpinestars with Randy Mamola from Alpinestars USA on Vimeo.
---