BACK TO NEWS
Fast Five - Topo Designs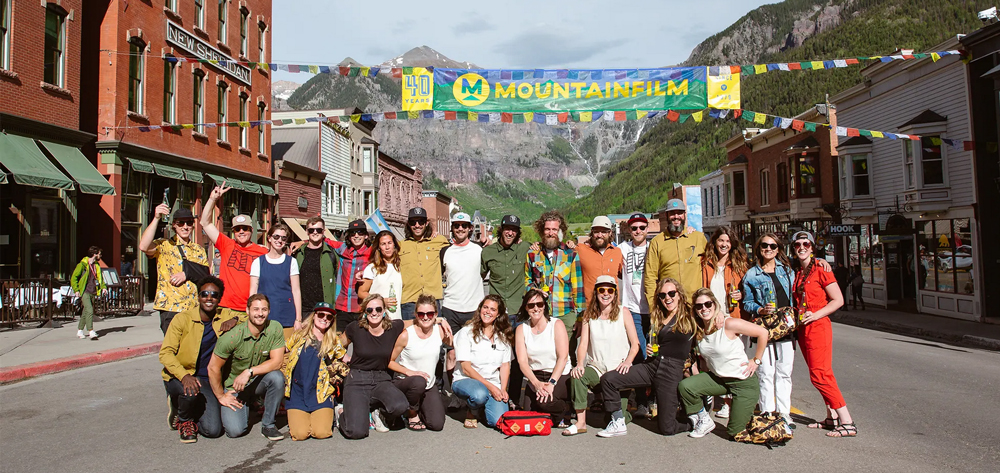 Topo Designs is growing on a steady climb since being founded in 2008 by Mark Hansen and Jedd Rose who had the idea to sew backpacks and bags with a simple, functional, durable design sense and product styling inspired by 60s and 70s era bags. Over the last 10 years Topo expanded to include robust lines of mens and womens apparel, is distributed throughout the world, and still has a lot of room to grow. Here's Fast Five on Topo.
1. Founders Mark Hansen and Jedd Rose met working at a startup in Denver, Colorado. Hansen's background is in Development / Product Management and Rose is in Creative / Design.
2. Topo's first bags, the Klettersack and Daypack, are still in the line and haven't been changed thanks to the founders' commitment to not changing things "just because", which is a great way to establish heritage for a brand.
3. Jedd Rose's interest in outdoors and interest in a wide cross section of fashion well beyond typical outdoor industry is instrumental in Topo being what it is today.
4. Topo offers its employees rad benefits:
-- Competitive salary, health, vision and dental insurance, 401(k) program with employer match, plenty of paid vacation and sick days.
-- A proud sense of being an ambassador for the brand. Each employee receives a generous Topo Designs product allowance and an annual activity allowance.
5. Topo is headquartered in Denver, has 4 flagship retail stores, a strong online business, great retail distribution in the US and abroad, and is a very solid career opportunity.
---