Back to News
Fast Five - Thirty Three Threads
July 16, 2019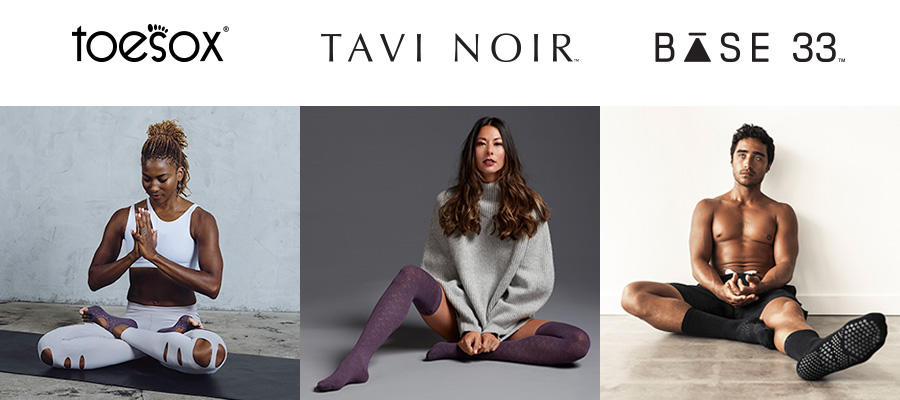 There is such a thing as athletes of business, in addition to the athletes who are at the core of the industries Malakye serves. One group of these "athletes" as we'll call them hails from north county San Diego and always seems to find the pulse of trend. You'll see the same people pop up, over decades, right where trend is happening. This Fast Five features ThirtyThree Threads who has some of these people at the helm and in the drive train of the business.
Here it is:
1. ThirtyThree Threads is the home of ToeSox, TaviNoir, and Base 33. All three brands make functional, high-performance socks for specific sports and activities.

2. The president of ThirtyThree threads also served as the president of Spy Optic for 10 years. (fun side fact – prAna's founder Beaver Theodosakis was also a founder of Spy)

3. The company is drawing in talented people from action sports, outdoor, active wear, and a few other industries.

4. ThirtyThree Threads has advertised more than 50 job opportunities on Malakye over the last couple of years which indicates a lot of growth, and fast.

5. Company headquarters are in the middle of costal San Diego county making it a great career opportunity for anyone who wants to enjoy the family-friendly area.

Follow this link to see ThirtyThree Threads current job opportunities.


---