Back to News
Fast Five – Job Application Check List
November 12, 2019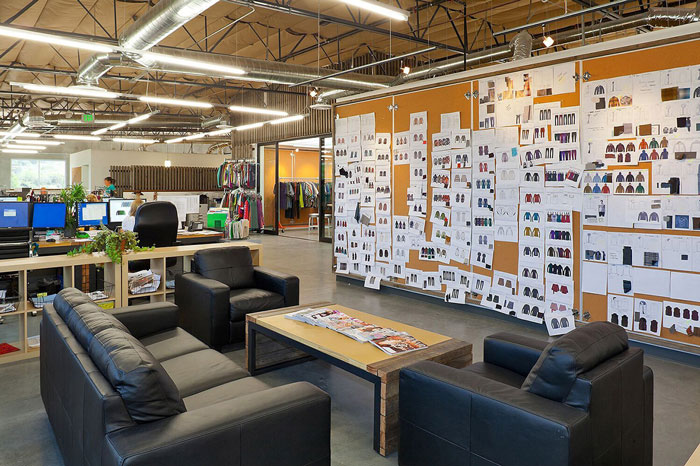 Who wouldn't want to call this lovely office their work environment? Nobody here on Malakye, that's for sure! We exist to promote this type of company, culture, and opportunity. No suit required at any company you'll find on Malakye.

If you're going to take the time to apply to a job, make sure it's worth your time. That's what we say here at Malakye. Below are five very practical, usable, and easy points to address whenever you apply to a job. If you read through this list and check every box, then you're doing a good job in your efforts and continuing on your track will produce results. If you read this list and find that you're not doing it, well then, you can step up your game right now.

1. Make sure you qualify – look for those qualifications you don't have and make an honest assessment of how important they are to the job. If you don't have them, it's not worth your time to apply. Save your time and effort for jobs that are actually a good fit. Your success rate will go up and you'll feel a lot better.

2. Check your resume – make sure it looks good and if there's a way to tailor it to the position and company, take the time to do it.

3. Use the cover letter as an opportunity to stand out – we've seen one sentence cover letters stand out. It's an opportunity for you to say you're qualified and make the reader want to see the proof in your resume.

4. Spellcheck – you have got to take the time to do it out of respect for yourself and your efforts.

5. Follow up – use networking as a tool follow up. Especially if you're applying through an Applicant Tracking System. Nobody likes those things and they feel like a black hole. Give yourself a better feeling by following up with company recruiters (take the time to send a note, do it for yourself so you know you did everything you could. Doesn't matter if the person responds or not, hopefully s/he reads it), try to figure out who your boss would be and ping that person to say you'd love to be on the team, and look for people who'd be your coworker to drop a line and ask how it is being a part of the company.

If you want it and it's right for you, go get it. The investment of your time will always prove worthwhile if it's a true pursuit. It might hurt a little in the short run, but you'll be fine. Keep going down your line. Just because you don't get an answer from someone on something you want doesn't mean you're wrong – there's no telling what the other person's priorities are and you can't change what you do based on what that might be.


---