Back to News
The Nikita Spring 2006 Preview.
August 8, 2005
Nikita Clothing Presents a Special Evening of Wine, Dine and All Things Fine: The Nikita Spring 2006 Preview.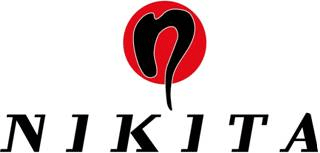 200 Specially Invited Guests Set Sail with Nikita Clothing, Lemonade Magazine and American Yacht Charters, for a Private Sunset Cruise on Newport Beach Harbor, Newport Beach, California
Nikita Clothing, USA (August 8th, 2005) - "We're throwing this party because we want to celebrate Nikita's growth as a brand, but most importantly to say thank you to our dealers and friends for their continued support," says Nikita's designer and CEO Heida Birgisdottir. "The people who support Nikita and share our love of surfing, skating, snowboarding and style are the roots of what we do here, and having a yacht party is an excellent excuse to get everyone together for a good time."
The Endeavor, American Yacht Charters premier yacht, will set sail August 17th, at 8pm sharp and will be stocked full of Nikita team riders, industry pals and Southern California's top dealers. The 350 passenger yacht will bring guests on a 4 hour cruise of the bay, pampering them with goodies, drinks, and a private fashion show featuring Nikita's newest spring collection.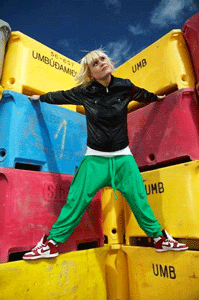 This special, invite only event, marks the 5th Anniversary of Nikita Clothing, which was launched internationally from Reykjavik, Iceland in 2000 by snowboarder and skateboarder Heida Birgisdottir. 2005 proved to be an epically rewarding year for Nikita Clothing, which was nominated by the SIMA Awards for Women's Brand of the Year, "There is a lot to celebrate this season" ads Birgisdottir, "We couldn't be happier to celebrate with friends!"
Complete with tasty appetizers, classy drinks and special DJ guest, the yacht is the perfect setting to welcome the fall season and preview the 2006 collection in style. For more information on the Nikita Spring Preview or Nikita Clothing please contact Jessie Cohen: [email protected](w) 530-550-2460.
---