Back to News
Instinct Clothing To Re-Launch
February 8, 2006
Instinct Clothing To Re-Launch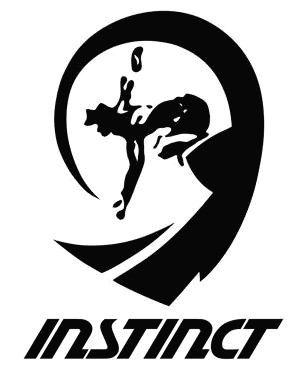 February 8, 2006, Santa Barbara, CA. – It's now official, Solitude LLC has acquired INSTINCT. Shaun Tomson's legendary surf brand will be reintroduced for the Spring 2006 season. INSTINCT will be relaunched in the United States; other global markets in Europe and Asia will follow.
INSTINCT, originally established in South Africa in 1979 by World Surfing Champion Shaun Tomson, was one of the most recognized surf brands throughout the 1980's. INSTINCT was synonymous with such surfing legends as Tom Carroll and Barton Lynch, both team riders. The new INSTINCT will draw from the history that made it so popular during this era. Reaching back to its roots INSTINCT will focus on surfing, skateboarding and other action sports that now dominate the youth market.
The driving force behind the rebirth of INSTINCT is Randy Paskal, CEO and President of Solitude LLC. With the Solitude brand sale to The Oxford Company (OXM) of Atlanta earlier this year, Paskal has now focused his energy re-introducing INSTINCT. "This is a great opportunity," says Paskal. "We have a fresh new team with plenty of enthusiasm. They will give Instinct what it takes to continue as an active participant in the surf wear market. The result, INSTINCT Clothing will retain its historic core principles while moving into the future of the action sports environment."
Corporate headquarters for Sales and Customer Service will be based in the seaside community of Santa Barbara. Distribution will be based at their Los Angeles facility.
To learn more about INSTINCT contact [email protected]
---