Back to News
Design Firm, Trapset, Continuous Development Signified by Website Launch
October 11, 2006
Design Firm, Trapset, Continuous Development Signified by Website Launch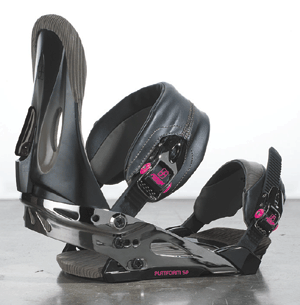 Trapset design is pleased to announce the launch of its premier website at http://www.thetrapset.com. The site showcases a diverse selection of award winning graphic, exhibit and product design catering to high-end lifestyle products. The new Trapset website makes it easier than ever for decision makers, who need to outsource Design and Development work, to review Trapset's capabilities.
Keep looking out for new product updates from Trapset as several projects are in the works and near release.
Trapset…designs product and related collateral materials that ensure success. word.

Trapset would like to thank everyone involved over the years for their guidance and support, especially Alex Warburton at The Program, Andy Aiken at Northwave and CJ Berg of CJ Berg Photo.

---