Back to News
Guru Khalsa Joins DVS Team
February 8, 2007


Guru Khalsa Joins DVS Team
Introducing the newest member of the DVS skate team Guru Khalsa. Guru is from Houston, Texas and has been out there ripping for years. Guru has spent the last couple months recovering from an ankle injury. He is feeling healthy and almost 100% and is currently filming for a full length part in the new Habitat video due out this summer.
Guru brings a new fresh vibe to the team and we look forward to the future with DVS.
Check out the DVS skate site to see Guru's interview.
Click here to visit www.dvsskate.com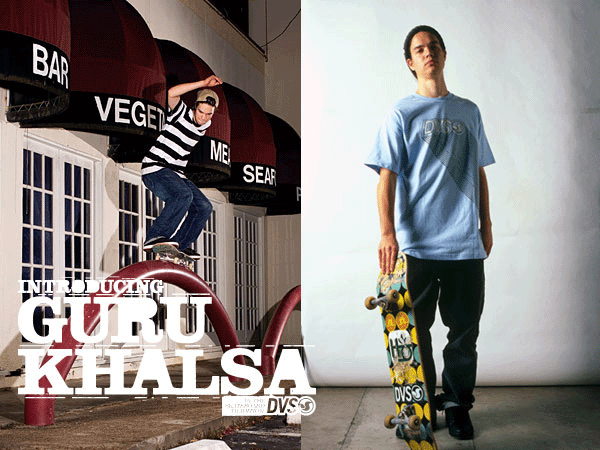 In Other Skate News...
In other DVS skate news, check out the latest Podcast, "One Hot Minute" from this past weekend in Palm Desert.
---