Back to News
Matix Extends Contract with Kling
February 23, 2007


Matix Extends Contract with Kling
Matix extends contract with Gabe Kling as he gets set for his rookie season on the
2007 WCT!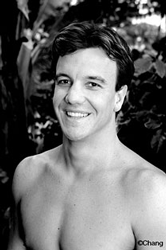 Matix and Gabe Kling agree to a three-year contract extension, which will run through 2009. Kling, who qualified for the 2007 WCT by finishing 12th on the 2006 WQS is already in Australia getting ready for his rookie debut at the Quiksilver Pro.
The 26 year-old, Florida native is excited and ready to hit the water for his first heat on the WCT. "This is what I've dreamed about all my life and I'm ready to give it my best shot," Kling said before boarding his Australian bound plane. Kling joins the "Dream Tour" as the only 2007 American, the first North Floridian surfer ever to qualify and the newest East Coaster to join the WCT in seven years!
Kling has had a huge run up in the media leading to his inaugural 'CT season highlighted by a 2006 feature "Seven Days with Gabe Kling" in Surfing Magazine and a profile in the January 2007 issue of Happy Magazine. "Gabe is fresh out of the gates in '07 with two solid 'QS results already and he is poised to shake things up on the 'CT level," Brandy Faber, Matix Surf Brand Manager said. "He's got the Eye of the Tiger!" Faber added.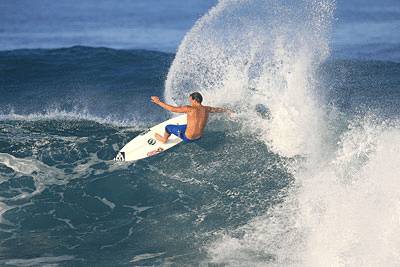 Kling is featured in Matix's ad campaign featuring the Turbo Stretch boardshort, which is on newsstands now or can be seen at www.matixclothing.com/turbo
To find out more visit www.matixclothing.com
---