Back to News
Daewon Song Thrasher Magazine's Skater of the Year 2006
March 12, 2007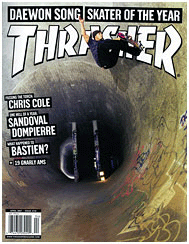 Daewon Song Thrasher Magazine's Skater of the Year 2006!

Thrasher's Skater of the Year issue featuring Daewon Song is out now! From the unseen spot on the cover to the brain numbing sequences, Daewon is once again blowin' minds at a non-stop pace. It is a must see for any serious skateboarder. One of the hardest working people on a skateboard, Daewon just one upped the game. Congrats from DVS on winning Thrasher Mag Skater of the Year!
Click Here for Video!
Click above to check out the two minute video clip in honor of Daewon's Skater of the Year award.
For more info visit: www.dvsskate.com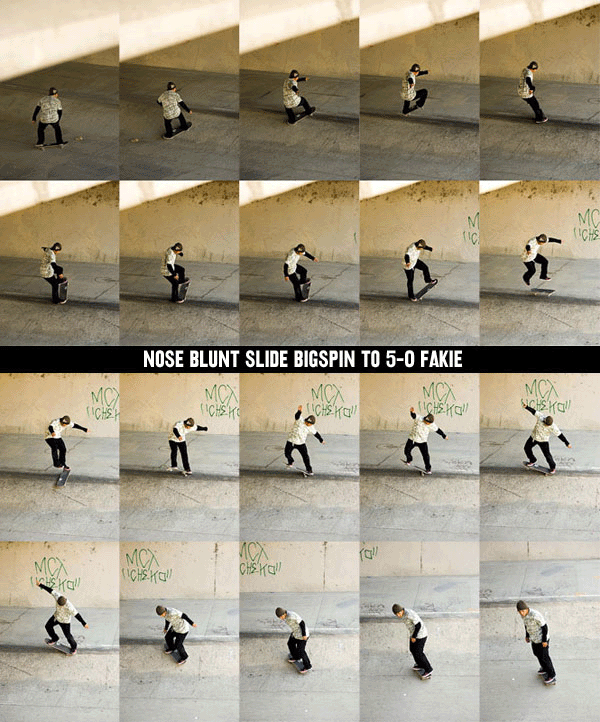 ---