BACK TO NEWS
Pedal To The Metal - A Fox BMX Tour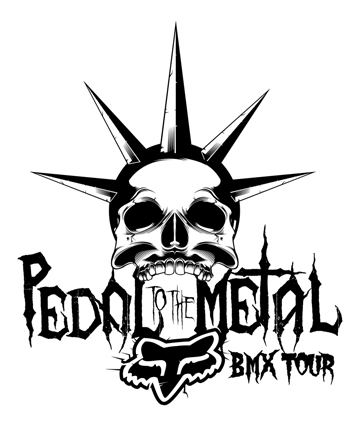 Pedal To The Metal - A Fox BMX Tour
Fox Hits the Road with a Grip of the Hottest BMX Riders in the Sport June 2 – June 10
Newport Beach, CA - Fox has devised a BMX tour concept that promises mayhem and madness in the streets while giving local riders the chance to ride with their favorite pros.

The approach: pile ten of the world's leading BMX riders into the Fox tour bus for two weeks, bombarding spot after spot throughout the Northeast, promoting the riders, and the BMX lifestyle.

BMX fans and locals are invited to each location to witness their favorite riders in action and get a chance to session with Fox BMX team riders Scotty Cranmer, Mike Aitken, Corey Bohan and Chase Hawk to name a few.

Come be a part of the tour as it infiltrates bike shops like Van Homan's Two By Four, skateparks such as Scotty Cranmer's stomping grounds, The Incline Club, and even New York's historic street spot, the Brooklyn Banks.

With the versatile terrain at each stop, the riders are sure to feed off each other as well as the local riders to produce amazing sessions. In addition to putting on a demo at each scheduled stop of the tour, the riders will ride with the locals, sign autographs, and meet the fans.

For more information go to www.foxbmx.com.
---