Back to News
Powered By People
January 1, 2015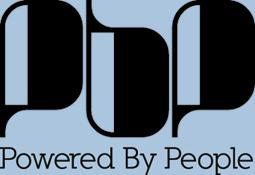 Powered by People – Presented by Malakye.com
In celebration of Malakye's 5th anniversary and individuals who contribute to the success of the companies they work for, as well as the industry as a whole, Malakye has created an exhibit, Powered by People to be featured at ASR September 2007 in the Special Events area of the show.
Powered by People is intended to demonstrate the importance of the individuals who give life to the Action Sports industry and culture. Every person who works in the industry is in some way related to the success of the company he or she works for, and the success of this industry as a whole. At ASR you are surrounded by the success and passion.
Powered by People will feature portraits of people who work in a wide range of professionals including Design, Merchandising, Development, Marketing, Sales, Human Resources, Accounting / Finance, Logistics, Operations, and Media.
Stop by to see it for yourself anytime during ASR, take a Polaroid in the photo booth, and enjoy!
---