Back to News
Office Booyz Contest Registration Page Bear - 2012
December 11, 2012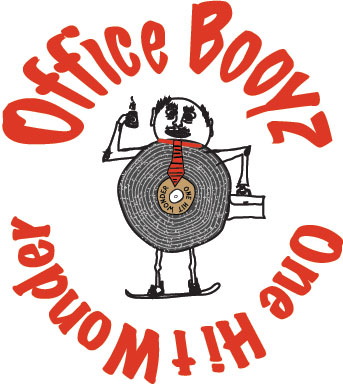 Office Booyz (& Girlz) - Big Bear 2012
You are in the promised land of Office Booyz!!
Register below to be able to paricipate in the contest - we need the info.
All are welcome, however to participate in the actual Office Booyz contest you must meet the following criteria:
1. You are a Desk Jockey
2. You are a Desk Jockey in the action sports industry (you will need to provide proper identification)
3. You are not a sponsored athlete
4. You know how to have fun
5. You are able to prove 1 through 4 at the sign up
This Year's Theme - ONE HIT WONDER!
Why - we are making it easy to participate. One hit is all it takes! Come through the contest area once (more if you like) take on an obstacle, get a prize! It's that easy. And so much fun. We encourage costumes!
We give away tons of great prizes! Most have nothing to do with being the best! So come enjoy. One hit, that's you need to do.
WHEN & WHERE
Bear Mountain
Sunday, March 25, 2012
Registration - 8:30am - 11:00am
Contest - 12pm - 3pm (Actual time may vary - final time will be confirmed at check-in.)
Awards - 3:30pm or so
---