Back to News
Transworld SNOWboarding Makes Key Promotions
March 3, 2008
Transworld SNOWboarding Makes Key Promotions
Oceanside, CA – March 3, 2008 – Transworld SNOWboarding, a division of Bonnier Corporation, is pleased to announce the promotions of Dustin Koop to Art Director and Joe Carlino to Video Production Manager.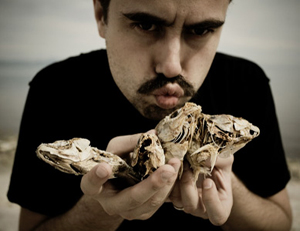 Dustin joined Transworld Media in 2006 as Associate Art Director. Prior to becoming full-time at Transworld, Koop was a regular freelance illustrator for TW SNOW and also designed some features for Volume 20 in 2006/2007. Dustin's former posts include Art Director titles at both Color and Skateboarder Magazines. Transworld SNOWboarding Volume 22, September 2008 issue will be the first full issue under Koop's direction.
"Koop has been with us a little over are year and has quickly proven that he can handle the design of TWS," said Kurt Hoy, Editor in Chief of Transworld SNOWboarding. "We truly trust his creative vision and are excited to see what innovative things he can bring to the magazine."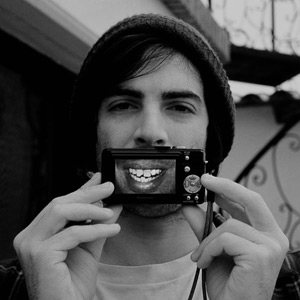 Joe Carlino also joined Transworld in 2006 as the staff videographer. Since his start, he has overseen and produced film projects and is in charge of all video content for transworldsnowboarding.com. Currently, Joe is traveling the world with snowboarding's best while shooting Transworld SNOWboarding's first feature film, These Days, which will hit the shelves in September. Buzz is already rolling for These Days after the teaser was shown at the 9th Annual Transworld SNOWboarding Riders' Poll Awards in January.
"Joe's hard work in the past year has showed us that he can do anything," said Kurt Hoy. "With Joe in charge of video production, we know he will follow the proud tradition of Jon Holland and Transworld SKATEboarding and create some film history for TW SNOW."
About Transworld SNOWboarding
Transworld SNOWboarding is the world's number one snowboard magazine with a print audience of 1.1-million. Found online at transworldsnowboarding.com, Transworld SNOWboarding is based in Oceanside, California and published by Transworld Media, a division of the Bonnier Corporation.
Bonnier Corporation (www.bonniercorp.com) is one of the largest consumer-publishing groups in America and the leading media company serving passionate, highly engaged audiences through more than 40 special-interest magazines and related multimedia projects and events.

---