Back to News
3D Industries Expands Production Presence in Asia
August 7, 2008
3D Industries Expands Production Presence in Asia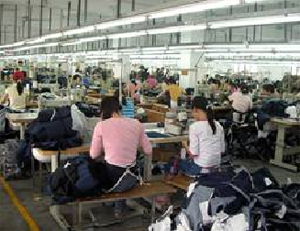 3D Industries, the dynamic leader in private label manufacturing for technical apparel and accessories, has expanded its production presence in Asia, adding more manufacturing capabilities to support their steady growth in the advanced brand marketing products division.
Enhancing their expertise in technical apparel and accessories, the manufacturer added 25,000 square-feet to their existing factory located in Hangzhou, Zhiejiang. "This expansion will alleviate the scheduling demand for its advanced marketing products for our brand partners and reduce lead times", said Lori Reich, Director of Marketing for 3D.
Find 3D Industries on MalakyeB2B!
---