Back to News
Malakye Update: Live from ASR '08
September 16, 2008
Malakye Update: Live From ASR '08
Malakye's Shmoozapalooza & Casting Call, and Battle of the Shops Contest
Malakye's Shmoozapalooza and Casting Call were out in full effect at this September's ASR show in downtown San Diego. Roughly 600 people attended the Shmooz' with the ultimate goal of landing a job in the ASI. Not only was the Shmooz' a success, Malakye's Casting Call on the show floor was a blast for any and all show goers willing to participate. The Casting Call was basically an audition for the next ad for Malakye. Future hopefuls lined up along the velvet ropes in wait of their turn, wrote in their own text with dry-erase markers on the comic strip bubbles provided, and struck a snazzy pose for all the onlookers!

Below are pictures of the Shmooz', Casting Call, and a handful of pic's from the Battle of the Shops Contest that took place Saturday, Sept. 6. Sit back, relax and enjoy the show!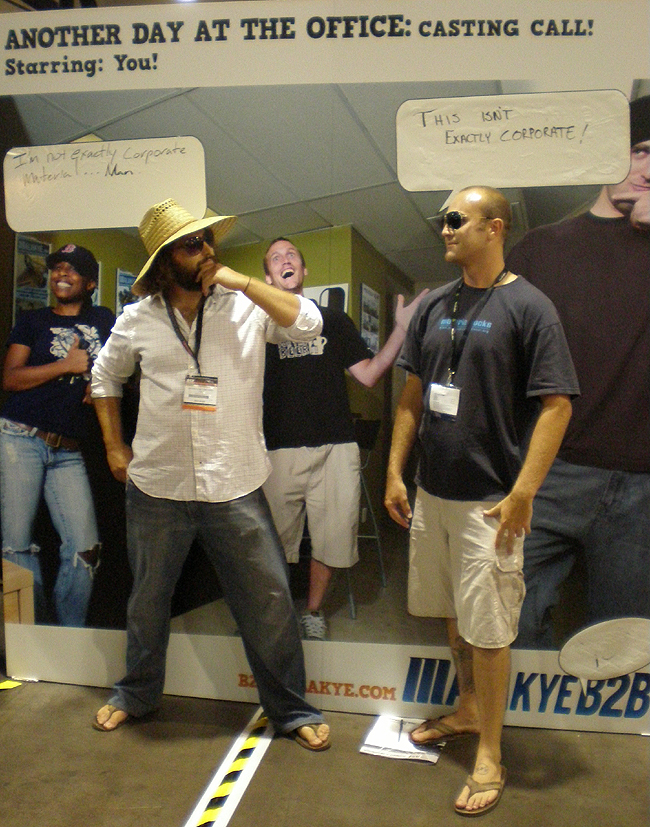 Surf Aid International Stopped By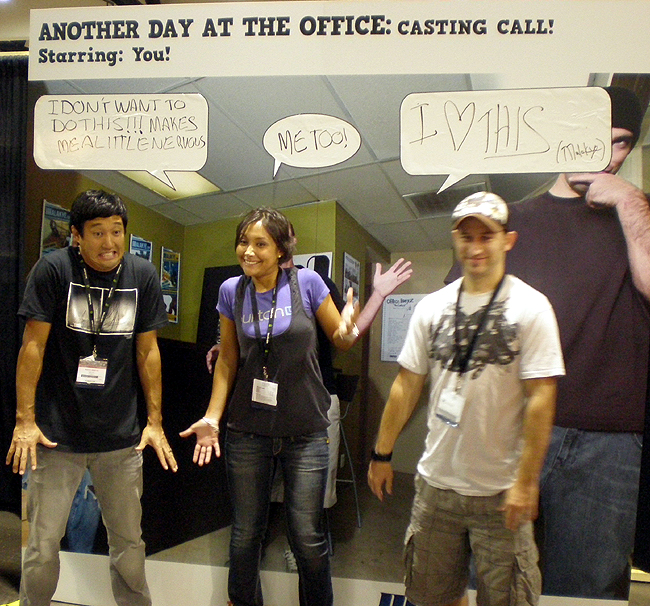 Auditions Aren't for Everyone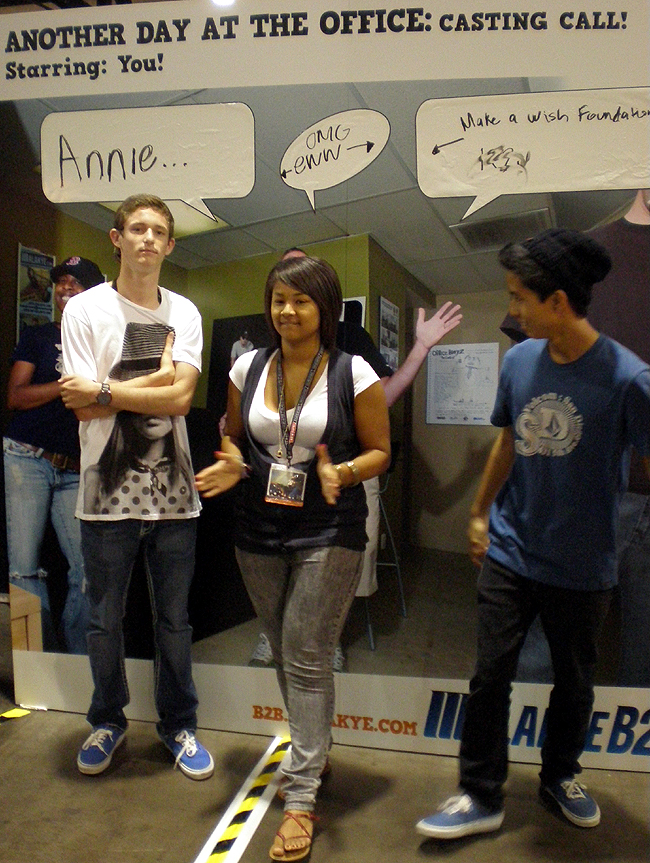 Make a Wish Foundation...OUCH!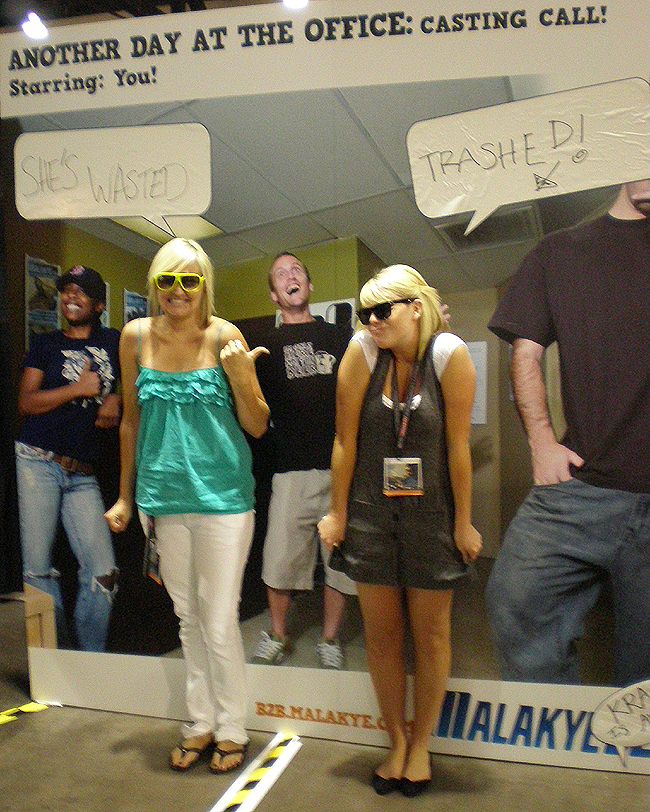 Beer Thirty Arrived!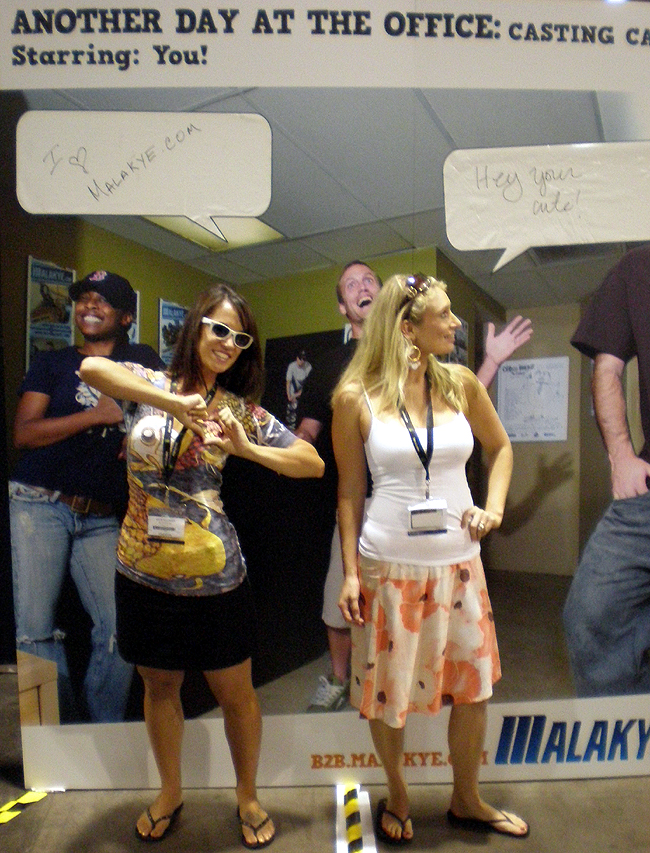 "I Love Malakye.com"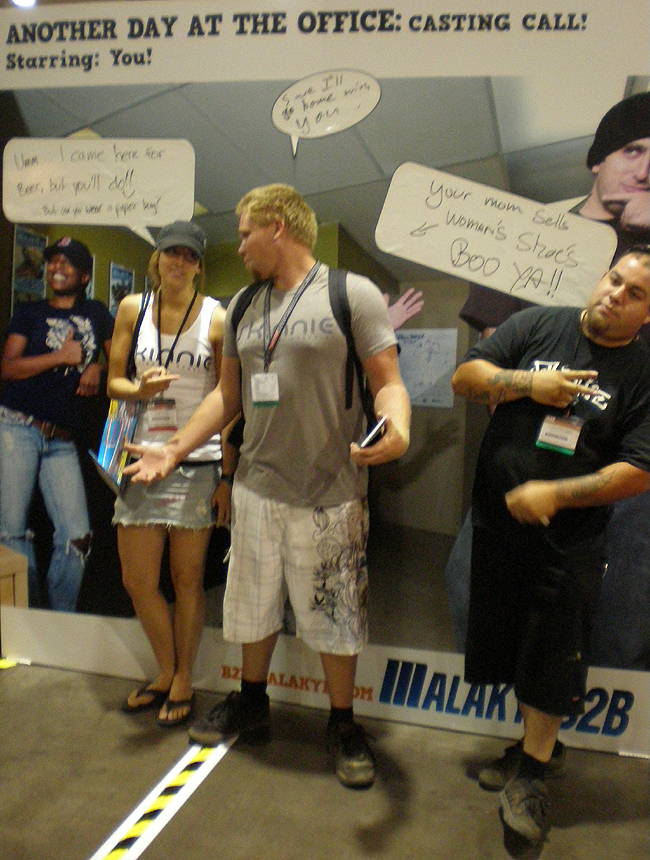 Skinnie Mag' Rolled By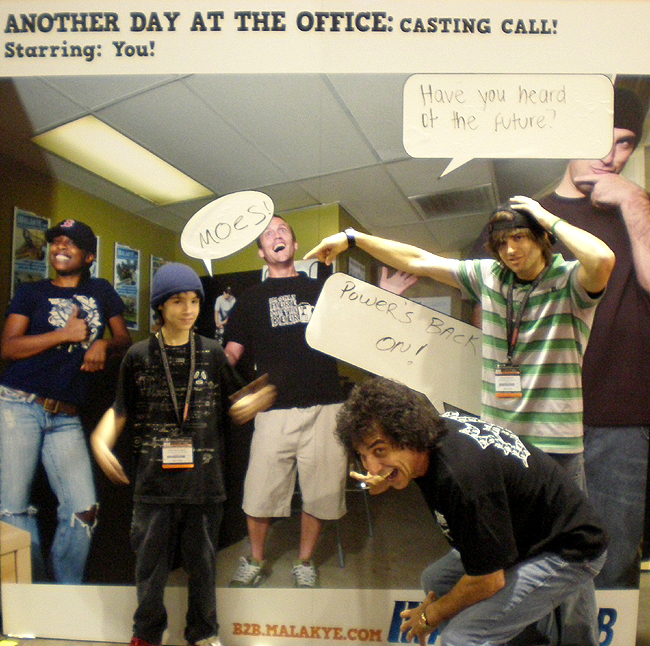 Power's Back On!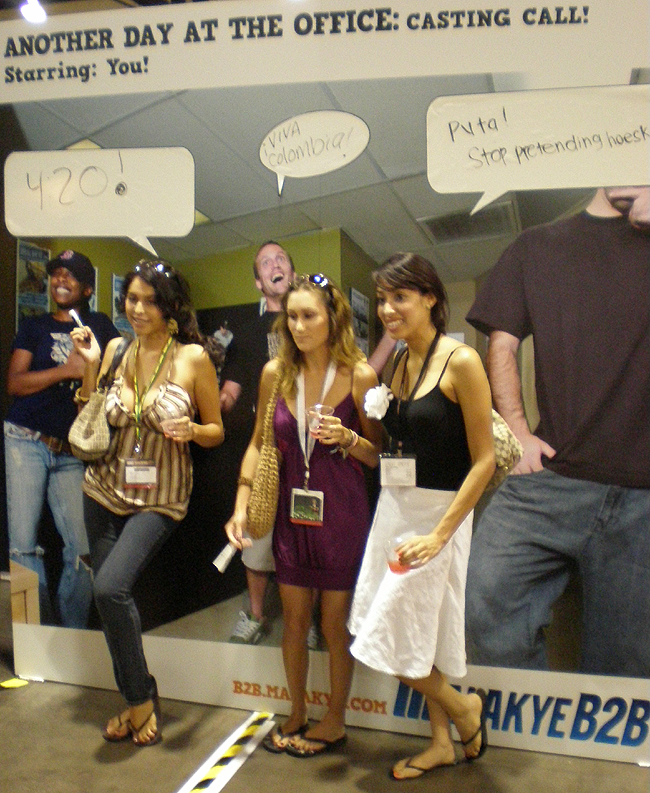 Cocktails Put the Talent at Ease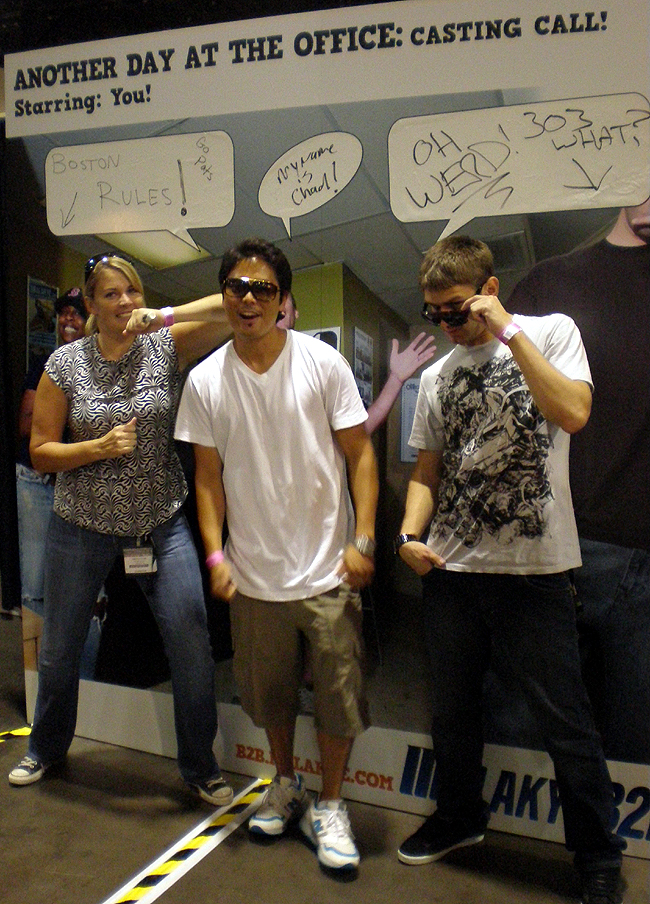 686 In the Mix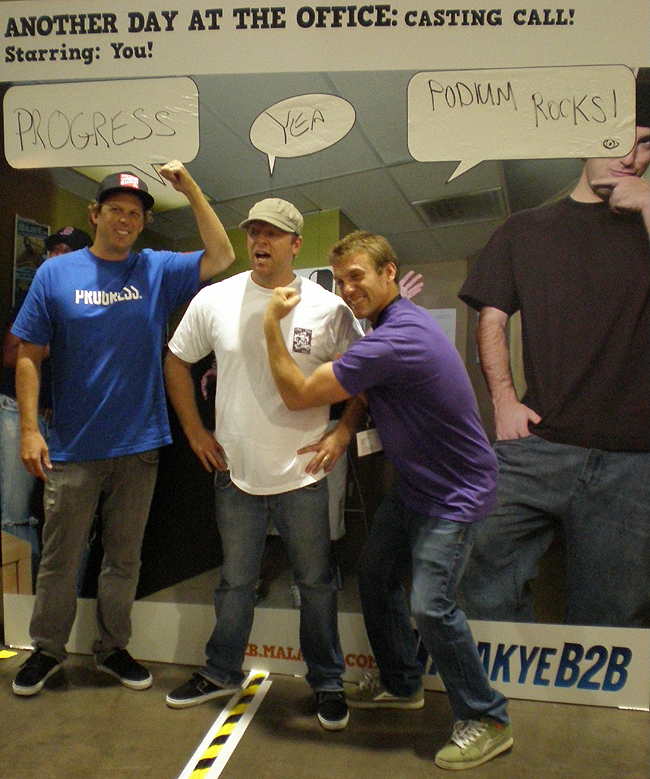 Podium Was Out & About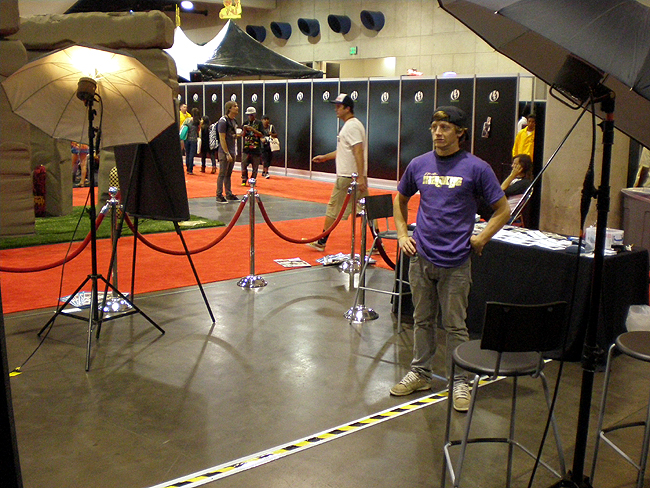 Bill Fine Tuning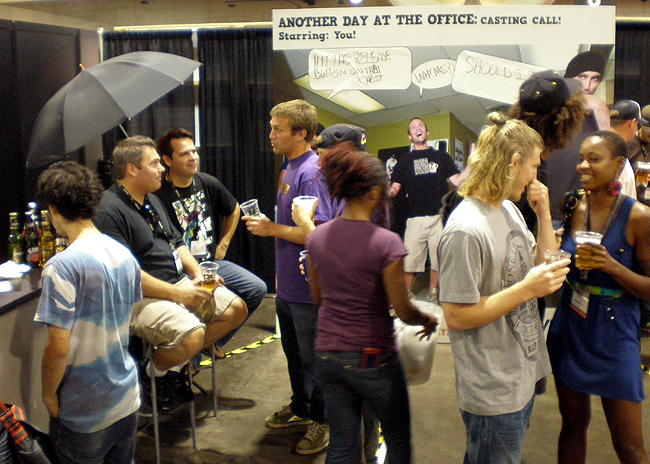 Kickin' Off the Casting Call Cocktail Party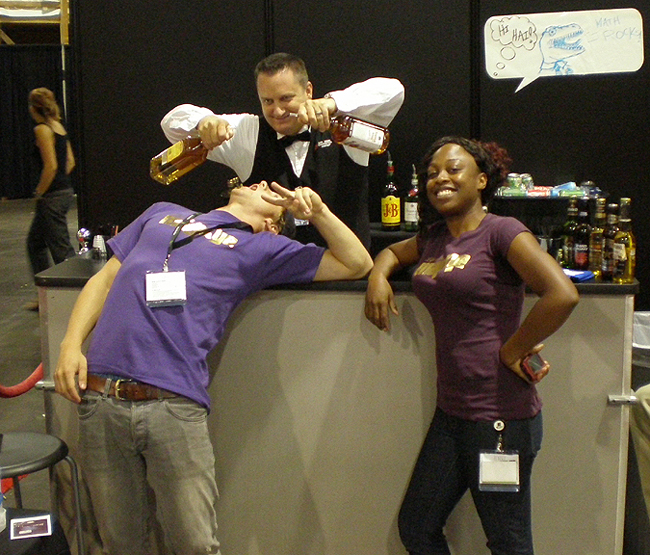 Billy's Pre-Game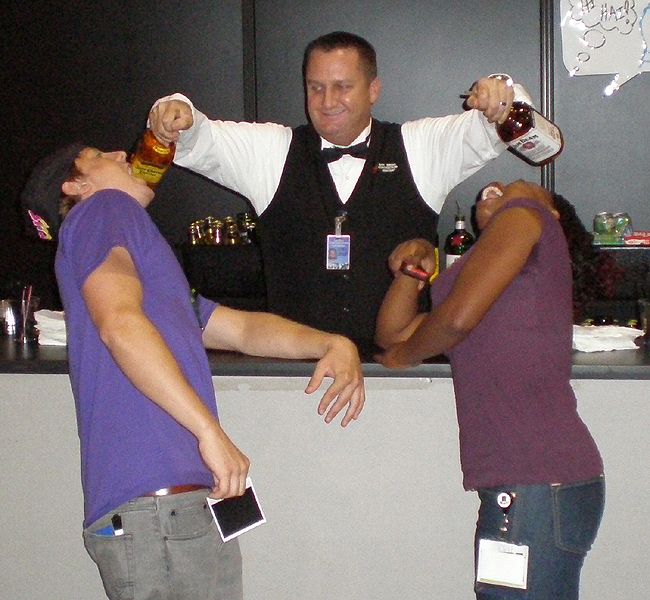 Haipha Had to Join In!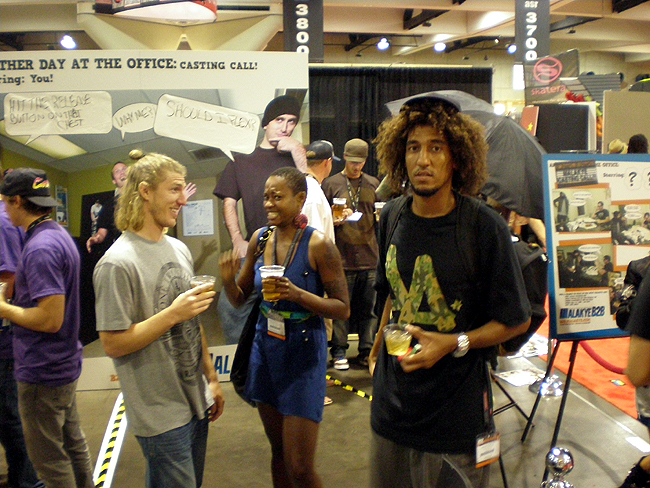 Omer N' Friends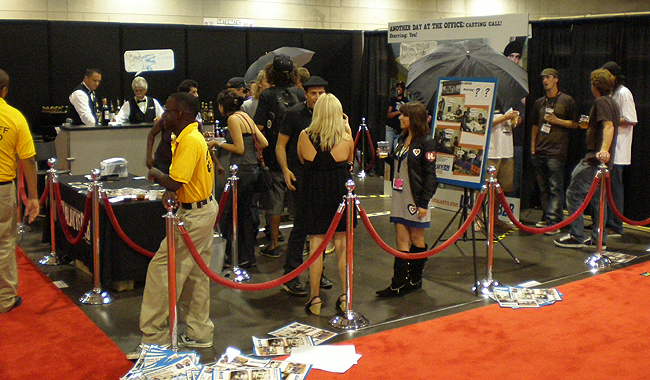 A Look Back to Soak It All In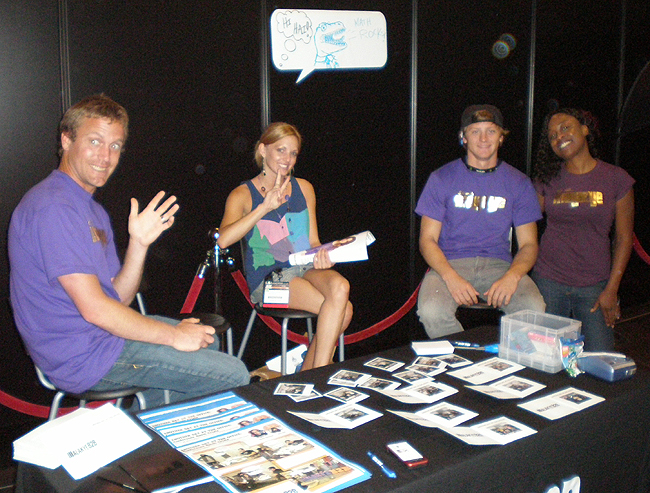 Snowboard Mag Chillin' with the Crew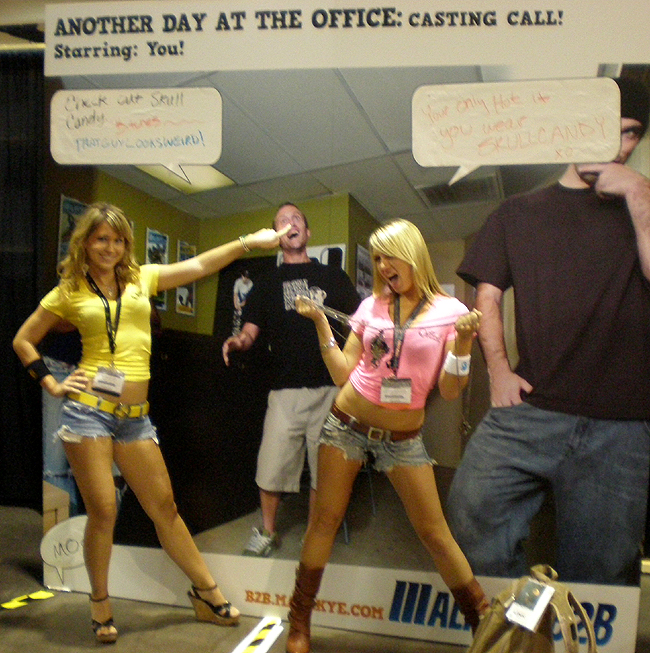 Skullcandy Auditioning Earlier in the Day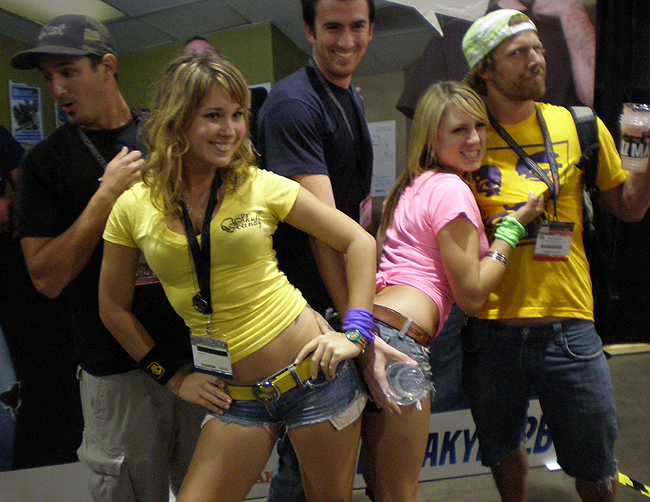 Skullcandy at Cocktail Hour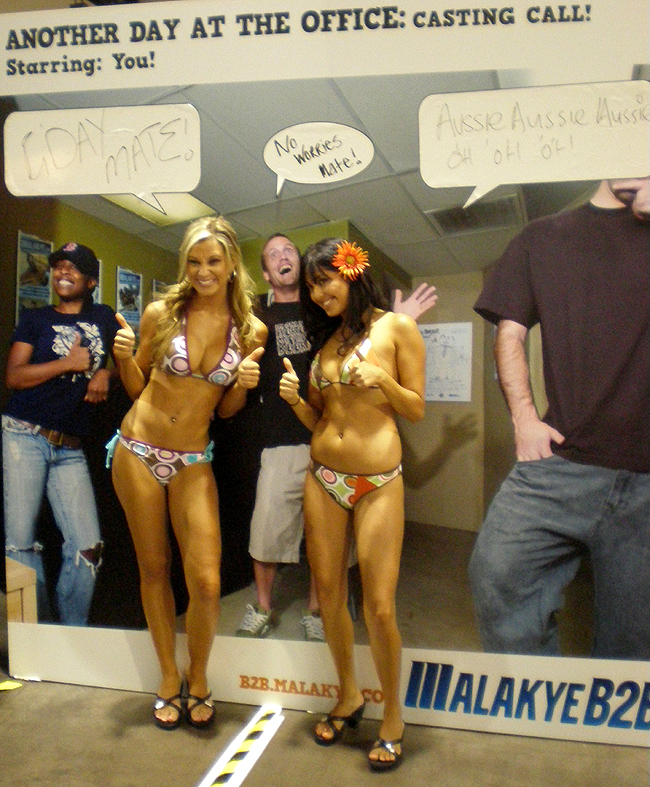 Aussie's In the House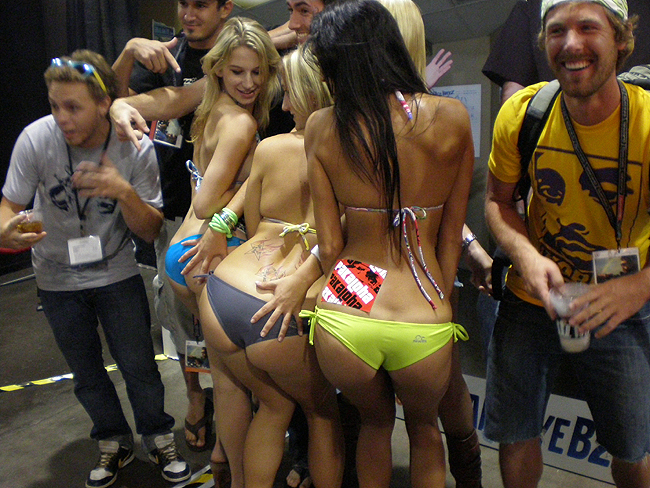 Things Get Wild When the Booze Comes Out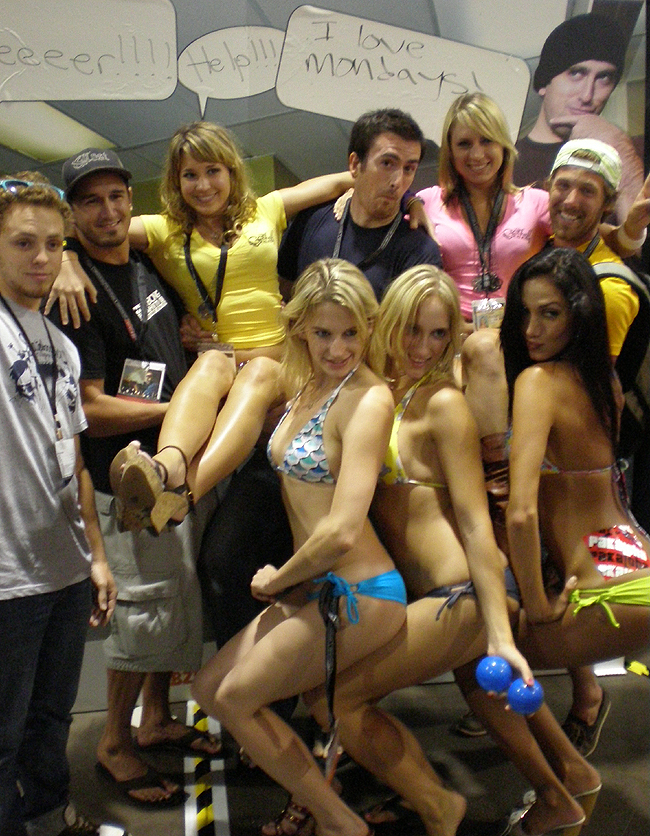 ASR Rocks!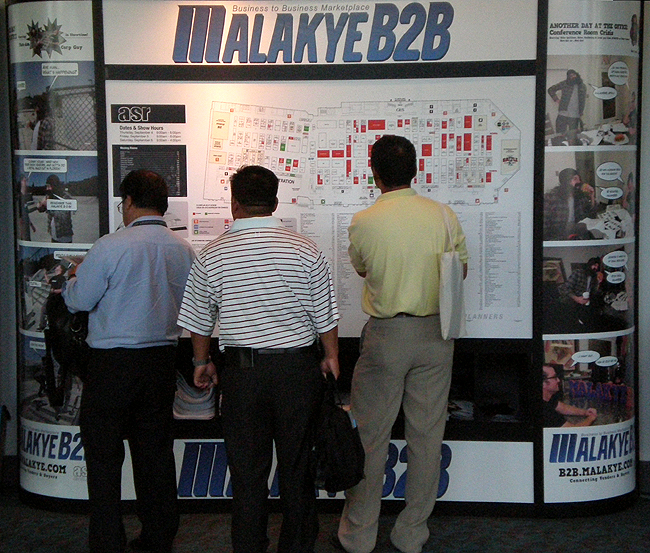 Future MalakyeB2Bers
- Shmoozapalooza -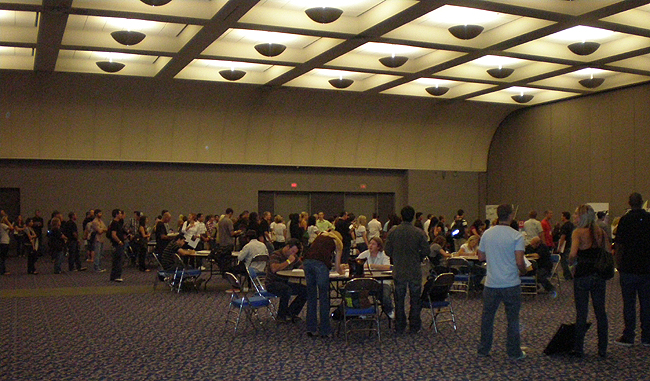 Masses at the Shmoozapalooza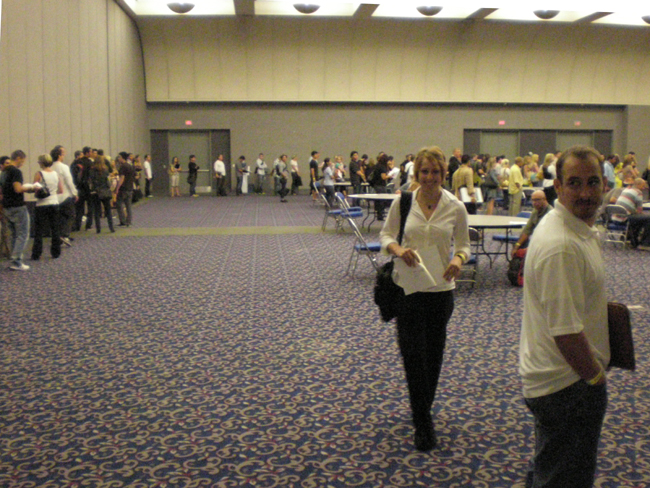 Quiksilver's Line Up Along the Left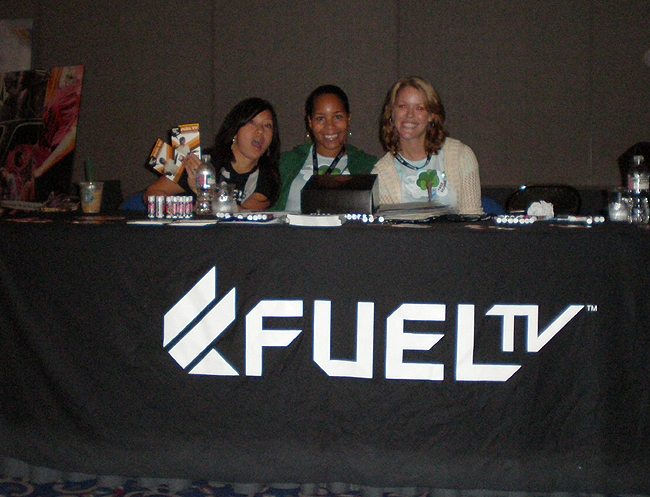 The Gals at FUEL TV


Finally Made It to the Front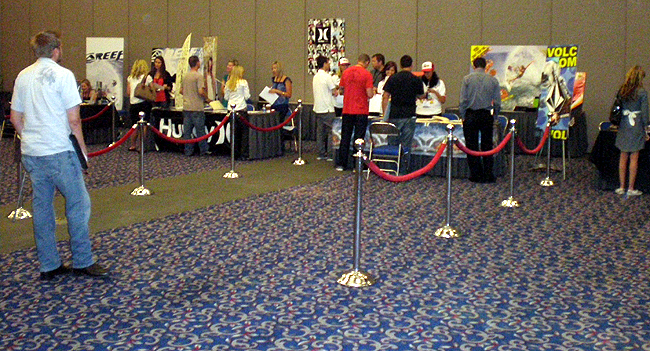 More Views...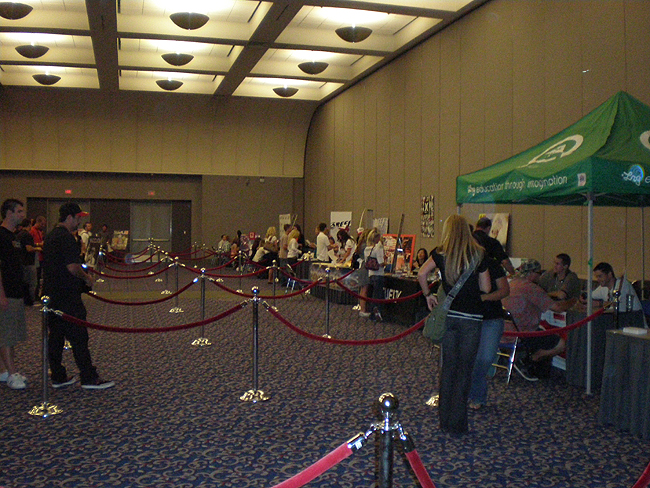 A Look Past Oakley and LRG on the Right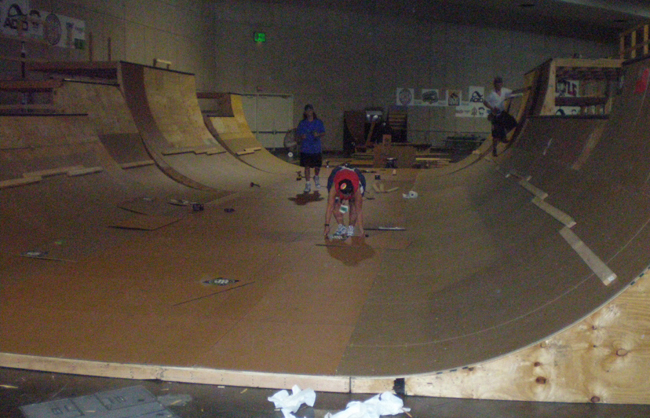 Ramp Prep' Before the Show
- Battle of the Shops Contest -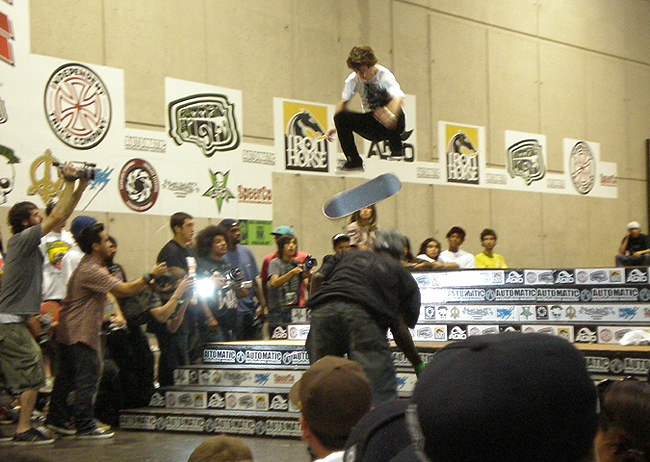 Carlin Frontside Flip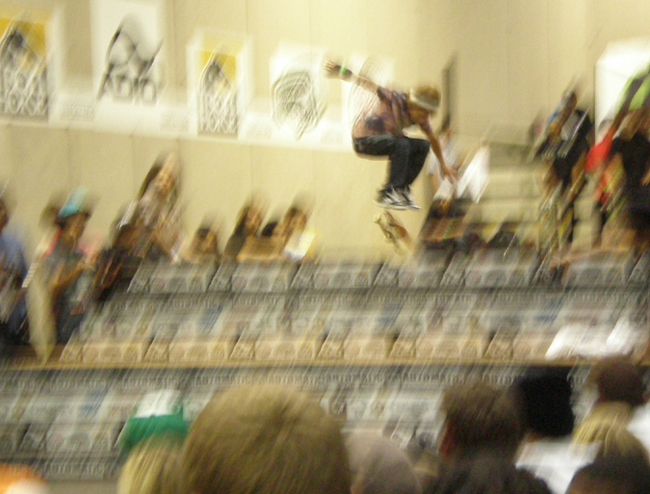 Grom Kickflip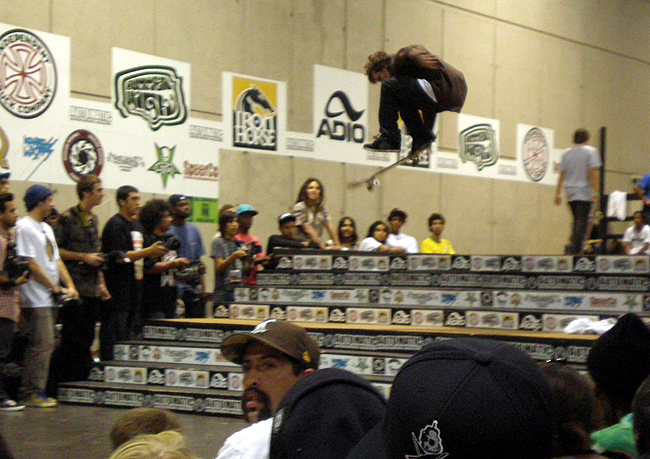 Hardflip? Kickfilp Shifty?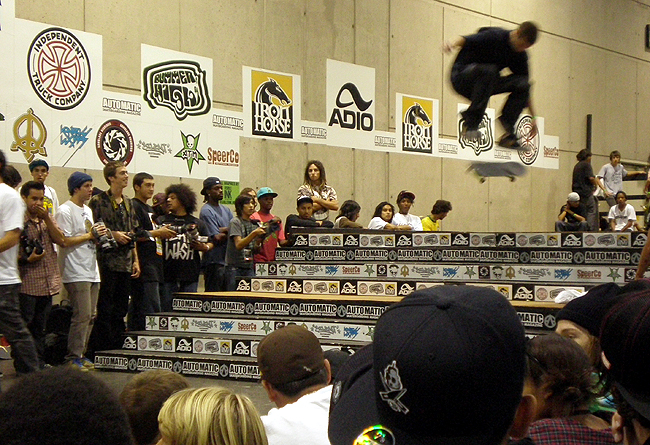 Switch Flip
---