Back to News
Monument Snowboards Welcomes Jill Gwilliam to the Consortium
September 30, 2008
Monument Snowboards Welcomes Jill Gwilliam to the Consortium
Monument Snowboards is proud toannounce the appointment of Jill Gwilliam as the new Western Canada Sales Rep for Monument Snowboards.
"Jill brings a wealth of talent and excitement to the Monument brand and is heavily involved in the snowboard scene in BC, AB and beyond. You will definitely find her literally at every event possible, she is atrue trooper and her taste in art, fashion and shredding make her the perfectfit for Monument Snowboards" States Chad Perrin, General Manager for Monument Snowboards. "We are very amped to have her onboard involved in such a critical territory for snowboarding and art cultures."
Jill currentlyrepresents: Atmosphere Outerwear, FewClothing, One People Project, Miss Wax Jewelry, and Yushan Press.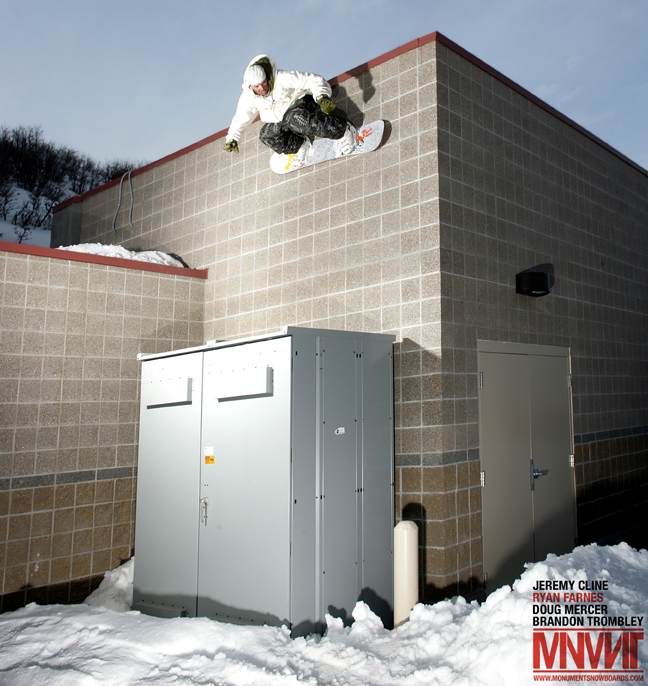 ---