Back to News
MALAKYE/686 DESIGN CONTEST!
December 4, 2008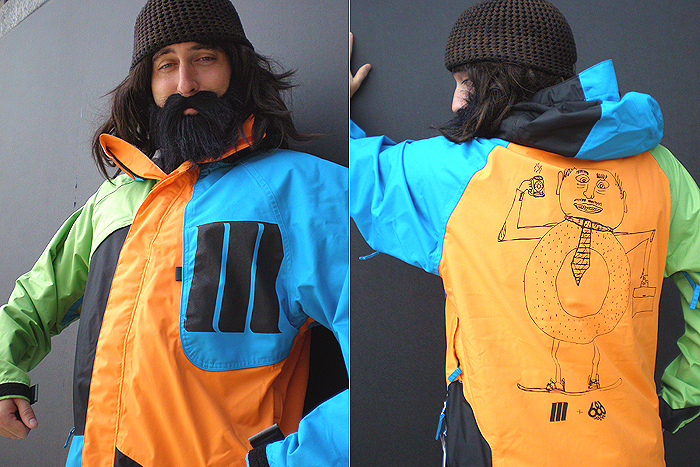 DESIGN CONTEST: Malakye & 686 Join Forces Once Again!
(Man-Am Modeling Last Year's Collaboration)

Are you looking to build your portfolio? Would you like a one-of-a-kind, hands-on piece that "YOU" created to show off to prospective or current employers? Well my humble designer friends, you're in luck! Malakye.com and 686 are hosting a design contest for designers across the globe to participate in creating an "extremely" limited edition snowboard jacket. This is where you come in!

The winner will receive the gem they created, along with a special "SHOUT OUT!" to employers in the industry; this will include your name, photo, write-up, and product shot of the sample you created. Right now you're asking yourself: "Where do I begin? I'm all ears!" Settle down now, here's the run down:
Design contest rules:
* Artwork – incorporate the logos below and use color options provided in the PDF to make your design pop!

* Make sure that whatever your design is fits within the square areas of the jacket provided, or "in between the seams" if that makes more sense.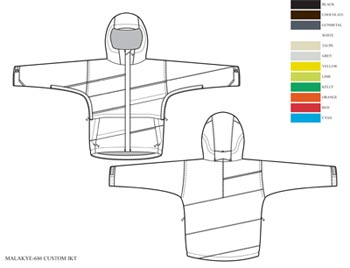 Here's an overview of the procedure:
1. Download the PDF to use as your canvas here!
2. Right click and save the logos below. Office Booyz logo optional (but recommended). Click here for inspiration!
3. DESIGN!!!
4. Submit to [email protected] no later than December 31, 2008
**Acceptable FILE FORMATS To SUBMIT***
One of the following formats (not all)
1. PDF
2. PSD
3. EPS
4. JPEG
5. GIF
Winner will be announced early January. GOOD LUCK!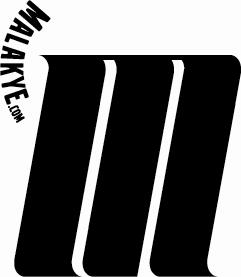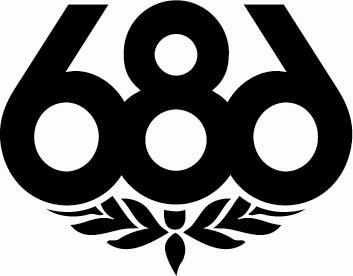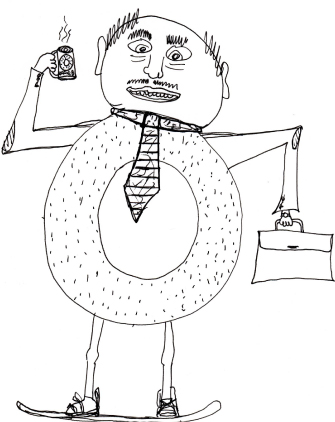 ---