Back to News
CHOPSHOP Shoots Red Bull Wake Lab in Florida
December 19, 2008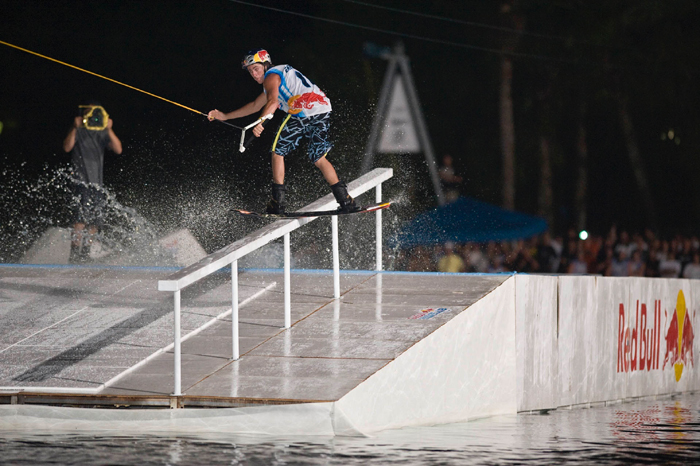 CHOPSHOP Shoots Red Bull Wake Lab in Florida
Skydivers, Pyrotechnics and Competitors are Featured in Half-hour Show Airing on FUEL TV
Red Bull Energy Drink tapped Irvine-based ChopShop to produce a half-hour television show for FUEL TV featuring the groundbreaking wakeboarding competition, WakeLab.
The ChopShop crew traveled to Orlando, Florida to shoot the Red Bull wakeboard team and WakeLab apparatus builder Pat Panakos as they labored for 60 continuous hours to build this new floating skatepark. A crowd of 22,000 gathered in downtown Orlando at Lake Eola to witness the Red Bull team and 20 other professional wakeboarders innovate the sport by riding the apparatus and being pulled by Sesitec's new cable called System 2.0.
Red Bull WakeLab's course elements included an elevated pool, handrails, and sliders inspired by skate and snow parks.
"This was by far one of the most unique events we've ever shot. A floating skatepark in the middle of downtown Orlando in the middle of the Surf Expo trade show was a site to see and the riders did not disappoint the crowd. Our goal was really to show the excitement and joy of everyone involved in seeing this project come to life," said Zach Lyons, ChopShop President.
ChopShop produced the show in a 1080i format using tapeless workflow and took advantage of many tools like jibs, high-reaches, and water-housings to capture the most dynamic action possible. ChopShop was also thrilled to shoot some free-riding with Red Bull team riders JD Webb and Adam Errington on their home lakes.
About ChopShop:
ChopShop is a team of professionals whose expertise includes concepting, copywriting, video and film production, as well as editorial, finishing, design and animation for broadcast and multi-platform applications.
For more information on ChopShop's services, click this link to view their profile on MalakyeB2B or call 949.838.0355
Cleck out a clip from the King of Wake series, visit www.chopshoptv.com.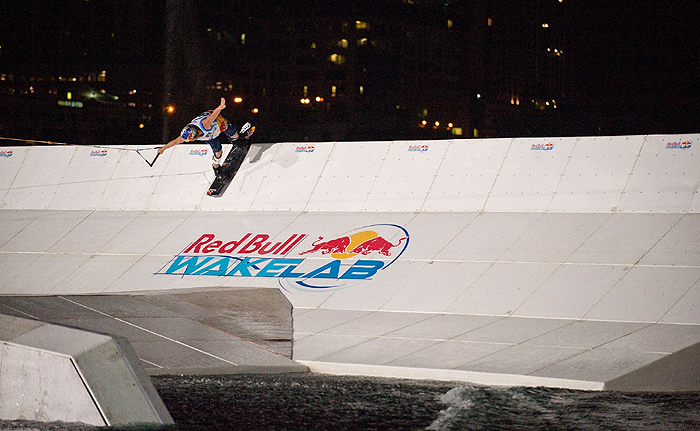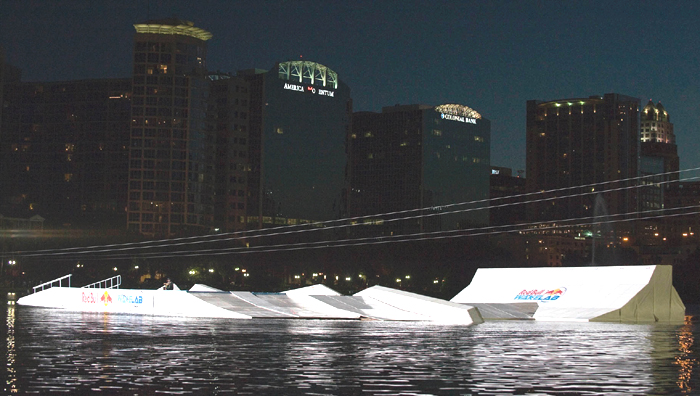 ---