Back to News
Chopshop Shoots On Board USS Midway in San Diego for FUEL TV Blue Carpet Special
January 8, 2009
Chopshop Shoots On Board USS Midway in San Diego for FUEL TV Blue Carpet Special
Show Documents Production of the First Nike 6.0 Movie Writing on the Wall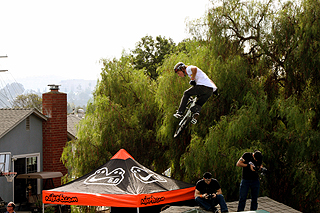 A ChopShop crew traveled to San Diego recently to document the production of Nike 6.0's first BMX movie Writing on the Wall, and its world premiere on-board the USS Midway in San Diego Harbor for a half-hour "Blue Carpet Special" to air on FUEL TV.
Writing on the Wall features BMX riders Garrett Reynolds, Dennis Enarson, Nigel Sylvester, and Mike Spinner riding in exotic places around the world including Dubai and Beijing. ChopShop's crew joined the Nike 6.0 BMX team and the movie's producers along with over 300 invited guests on the US S Midway to shoot interviews with the stars and guests for the half-hour TV show. FUEL TV personalities Pat Parnell and Zach "Catfish" Yankush joined the party, interviewing BMX stars like Mike "Rooftop" Escamilla, Gary Young, Alan Cooke, Austin Coleman, and Brian Foster.
The FUEL TV Blue Carpet Special will include the Banksgiving Jam, a grassroots jam session by BMX professionals and amateurs, held in Nike 6.0 team rider Dennis Enarson's backyard. The Banksgiving Jam brought BMX stars and local amateur riders together for a free lunch and some park-riding on a custom-designed backyard ramp built by
legendary BMX builder, Nate Wessell.
From the first interview to final editing of the show, ChopShop spent three weeks producing the Blue Carpet Special for FUEL TV. The show is set to air on Monday, Feb. 2 at 8 pm, E/P.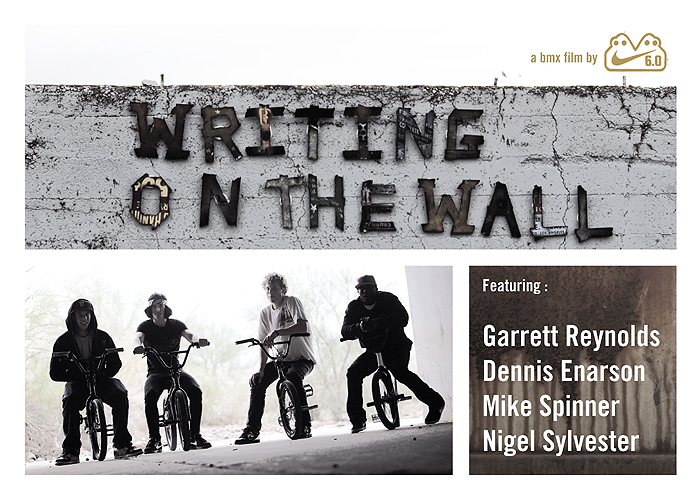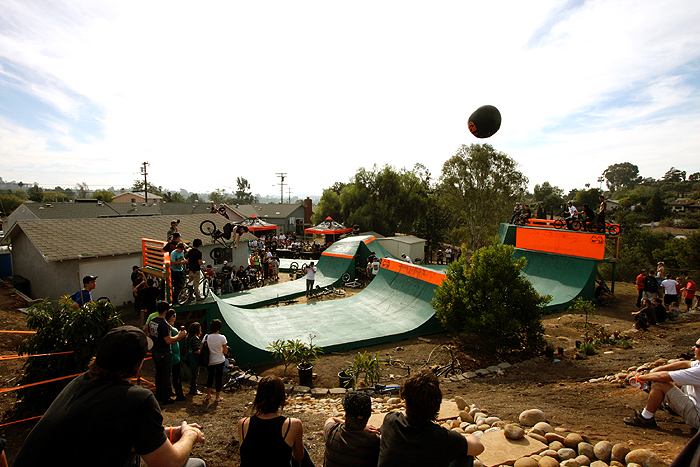 ---