Back to News
Matix Girls 'TOP 8' Friends Contest
January 21, 2009
Matix Girls 'TOP 8' Friends Contest
Win a New Matix Girls TOP & Some Other Gifts!

Matix Girls is showing off their upcoming Spring '09 line on Myspace, and giving fans a chance to win their own Matix TOP while they check it out. Just add Matix Girls to your TOP 8 friends on myspace, starting Jan. 15th- Jan. 30th. Contest details and a preview of the upcoming spring 2009 line are available now at www.myspace.com/matixgirls.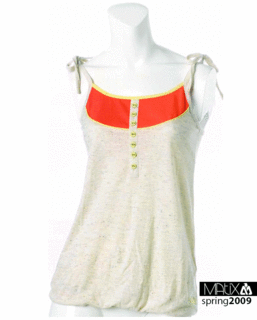 For more information and contests, visit www.matixclothing.com/girls
---