Back to News
Mike Losness Joins Reef's Apparel & Footwear Program
January 29, 2009
Mike Losness Joins Reef's Apparel & Footwear Program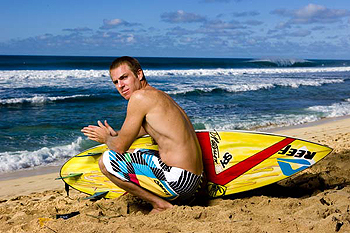 Reef's proud to announce the addition of Mike Losness to the Reef family, the newest member of Reef's apparel & footwear program. The 28 year old, San Clemente local's progressive surfing talent helps to expand the already elite surf team in place at Reef. Losness brings a lot not only to the Reef team but also the brand with his creative interests in art and music, two things that fall in line with Reef's inherent exotic roots.
"Mike is a great addition to the Reef athlete program," commented Reef Global Athlete Manager, Heath Nutty Walker. "Mike helps to diversify our Reef team with his passion for free-surfing which has positioned him well within the editorial side of the print magazines. He is also a star in many of Taylor Steele's videos with flawless sections of his progressive surfing waves all over the world. With his years of experience, it's inevitable that Mike will help groom Reef's younger athletes like, Tonino Benson and Nick Rozsa, into well rounded, professional surfers."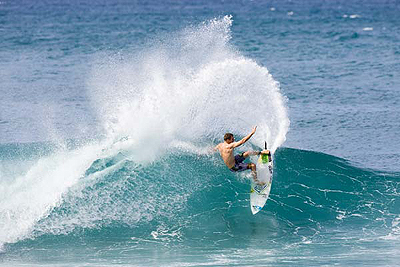 Mike's immediate plans with the Reef brand will be to continue his campaign on the 2009 WQS (currently ranked 36th), as well as travel the globe with his fellow team members in preparation for Reef's next major movie debut, set to release Spring 2010. Reef also plans to have Mike work side by side with in-house apparel designers and provide his artistic influence across different product offerings.
For more on Mike Losness and the Reef team head to www.reef.com or check out Mike's new ads in upcoming issues of Surfing, Surfer, and Transworld Surf magazines.
---