Back to News
Chopshop Partners with NBFF to Produce Action Sports Film Series
March 24, 2009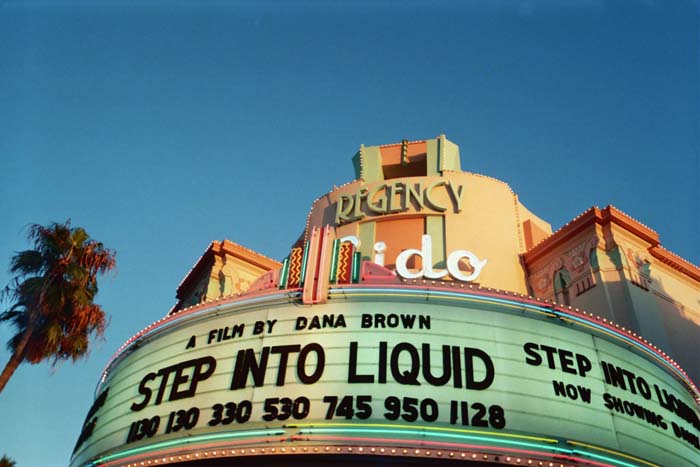 Chopshop Partners with NBFF to Produce Action Sports Film Series
Opening Night: April 24, 2009
This year the Newport Beach Film Festival (NBFF) will expand its Action Sports Film Series through a partnership with ChopShop as co-producer of the annual spring event. Sponsored by FUEL TV, the Action Sports Group of magazines and Etnies, the 2009 Action Sport Series will kick off on Friday, April 24, with a premiere screening.
Action Sports Series' films will be screened every day through April 30 at the historic Regency Lido Theater and at Edwards Island Cinema in Newport Beach.
Past NBFF films include Step into Liquid, Riding Giants, Dogtown and Z-Boys, Dust to Glory, Chasing the Lotus, Let It Ride, Sliding Liberia, Islands in the Stream, StokedAdrenaline Hunters, Monster Thursday and Wassup Rockers.
NEWPORT BEACH FILM FESTIVAL ACTION SPORTS SERIES:
April 24-30
OPENING NIGHT: April 24
For information call: 949-253-2880
To purchase tickets visit: http://www.newportbeachfilmfest.com

---