Back to News
MIKE'S MASH-UP!!! - January/February Archives
March 31, 2009


Michael Akira West is the Owner and Creative Director of 686 Technical Apparel. The following are some of his experiences inside and out of the industry across the globe.

Around the World in ASIA Days
February 26, 2009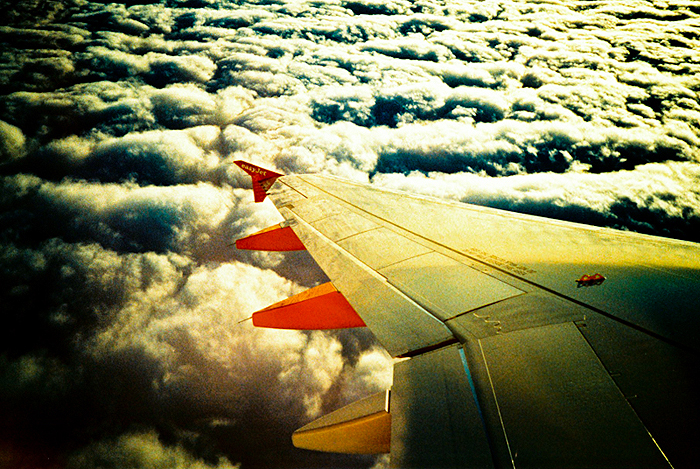 Heading off to several countries in Asia and touching bases with lots of folks from production to sales to marketing. Sorry for the lag as I'll be somewhere between no sleep and no sleep-all the while trying to post some of the crazy experiences. In the meanwhile, Mr. Ron Burgundy-aka-Gary-aka-Happy Guy-aka-drives too far to work-will be filling in for me.
He'll have some interesting updates coming up, including the one and only OFFICE BOYZZZZZZZZZ session at Bear next Friday. The 686 crew will be rolling deep so I'm sure you'll get to see some good action.
Stay tuned as I'll be popping in some posts at the same time.
Peace


Mammoth Bound
February 22, 2009
Got some time this weekend so I'm headed to Mammoth. I opted for the hr flight on Horizon Air instead of the 5+ hr trek through LA's fwys. If you take away the hassles of driving to the airport and checking in your board bag, it's def' worth it, considering you can ride Sun and hop on the plane to be back for dinner.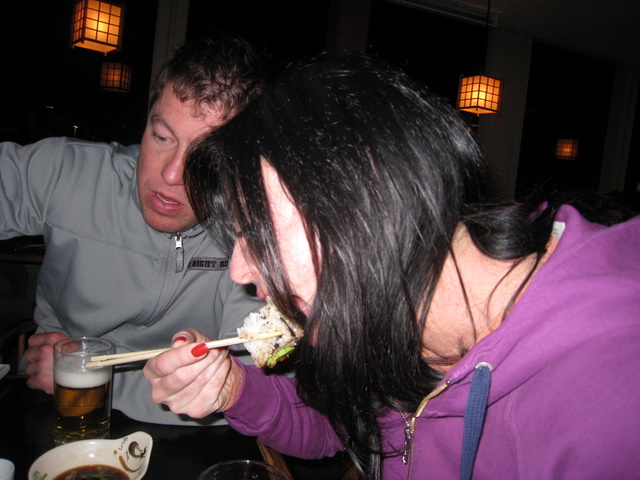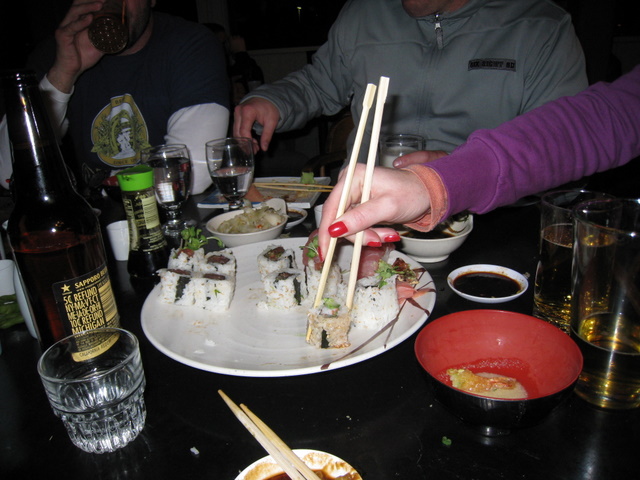 In the mood for some sushi at SHOGUN's-good eats! Natalie from Action Freight, Inc. showing how its done...YUM!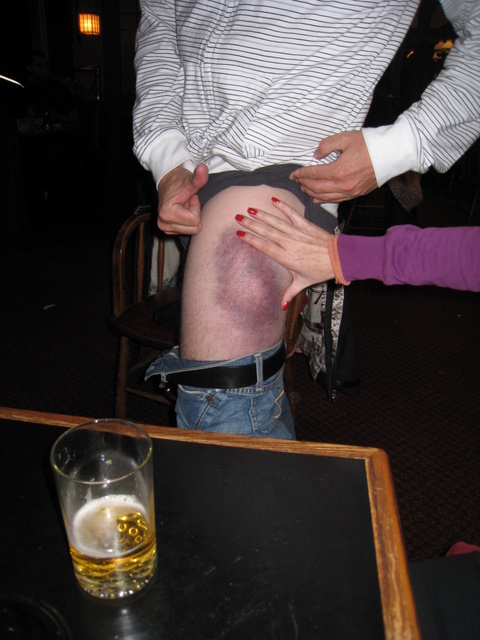 SAKE + BEER + 40 STAIR RAIL + ASS SLIDE = BLK & BLUE.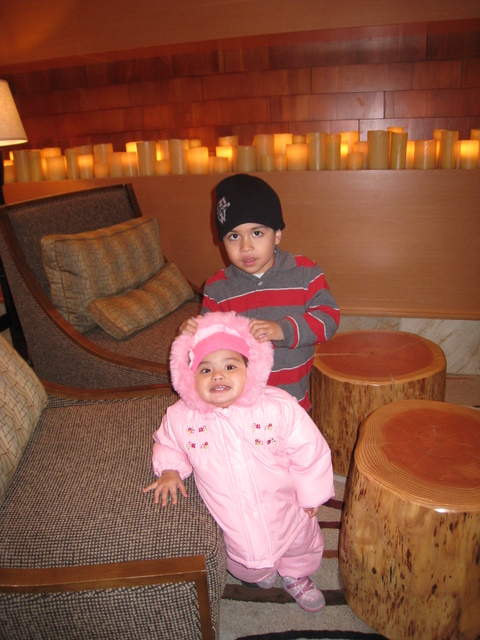 KIDS RULE!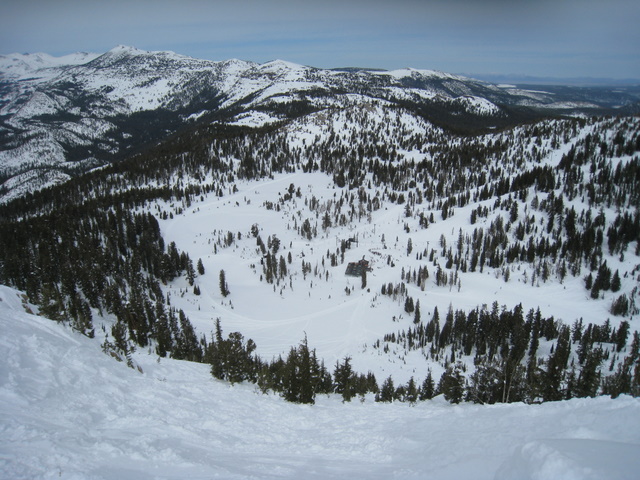 Dropp'n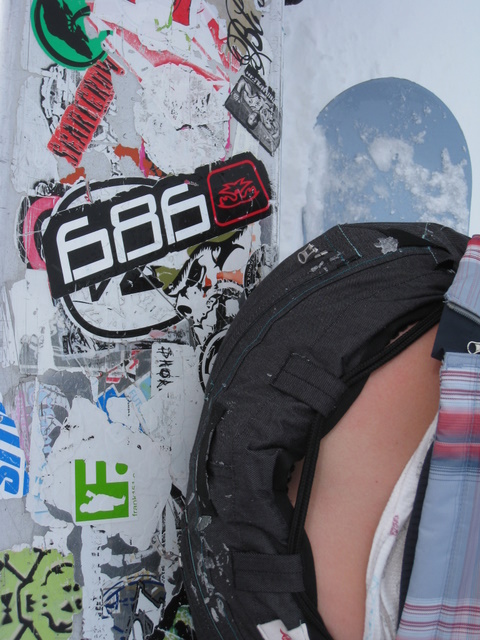 STICKER ASS LOV'N...


Yellow Snow...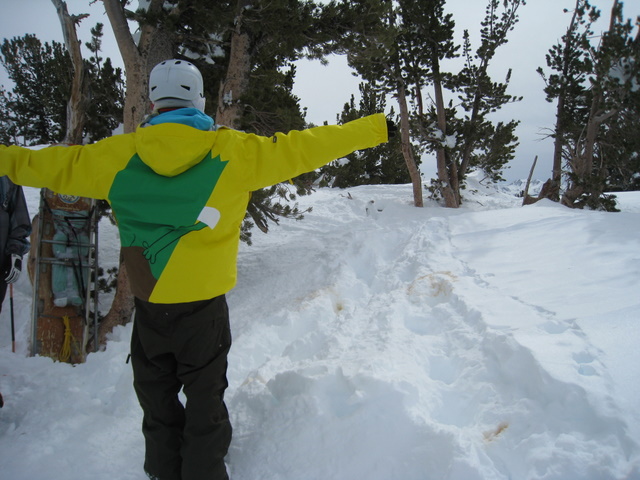 Yellow Jkt, aka "Snaggle Tooth"!


Vegas...Again?
February 18, 2009
I thought it was my last tradeshow in Vegas for a while, but I guess I was wrong. Magic and Project is this week and I did a 24hr drive-by to say whats up. Sorry I couldn't post more pic's, but they seemed to get "erased" somewhere between the 5th Kettle on the rocks, a New Balance posh mixer, the Nylon gig and hanging with the Gourmet posse!
Magic was slammed the first day, but was "quite" thereafter. Project was bumpn all throughout. Slapped some high fives to some peeps at Slate - NEFF Headwear, Obey Clothing, Grenade Gloves, New Balance, Crooks & Castles, In4mants, Levi's, Coal Headwear, WESC, etc. Fight the fight!!!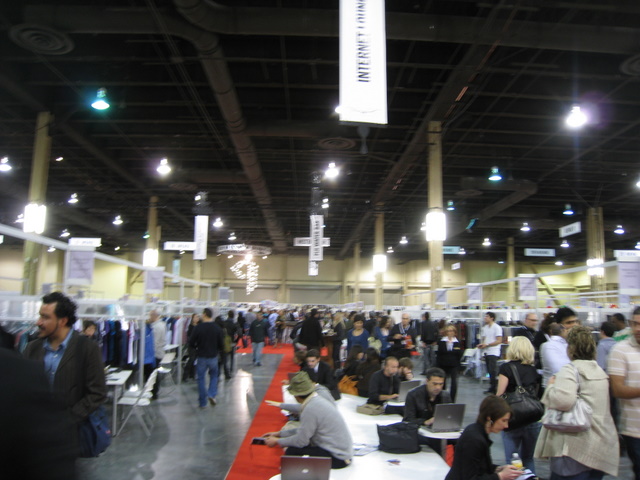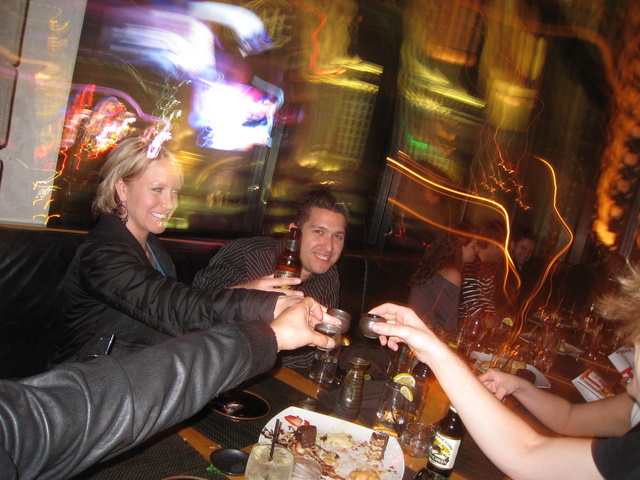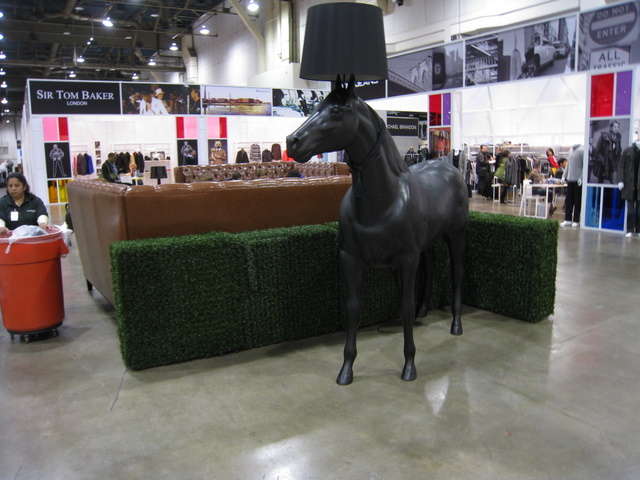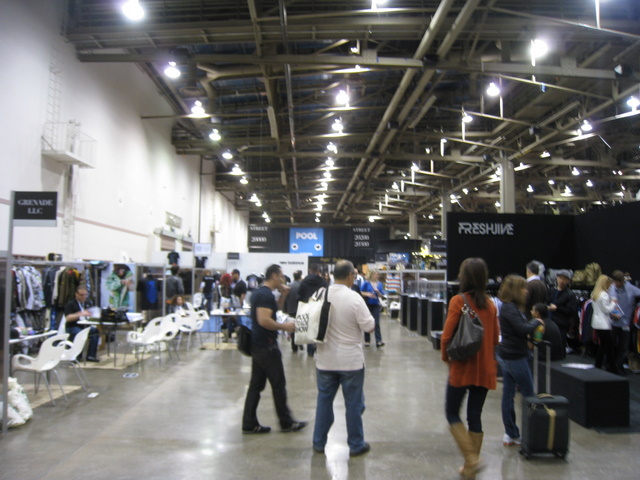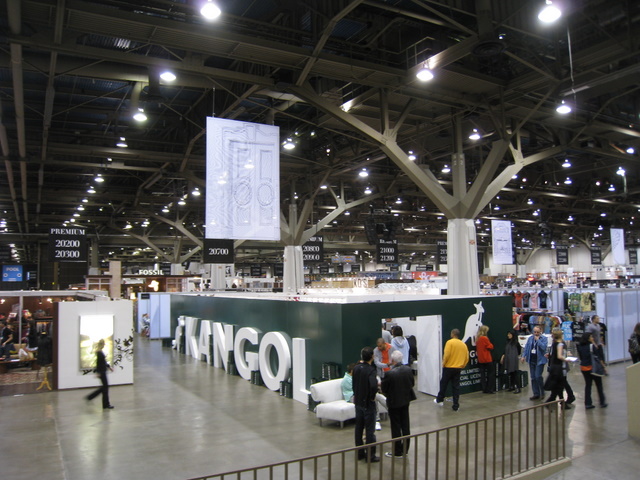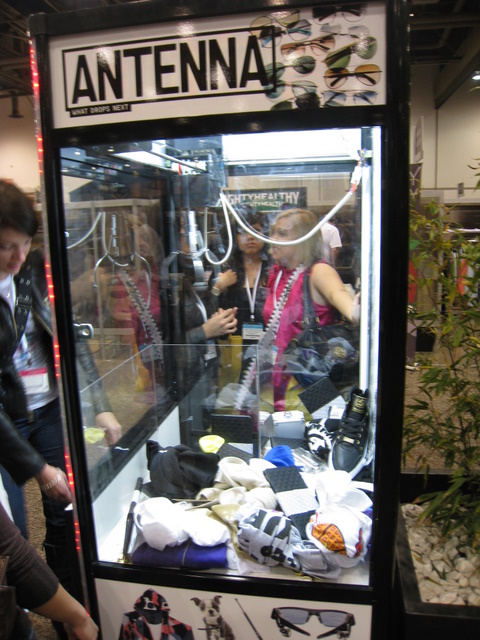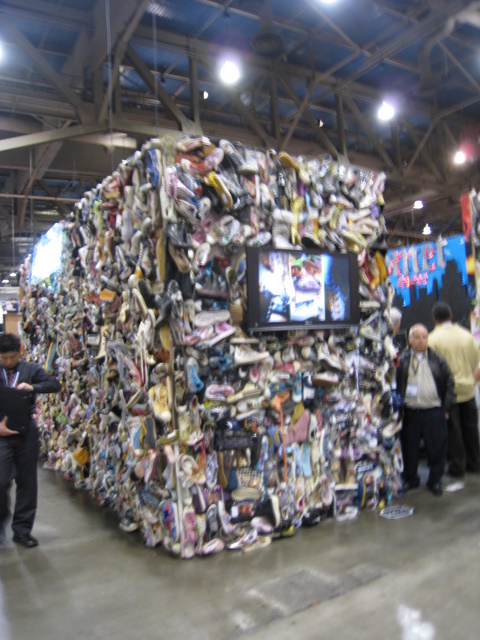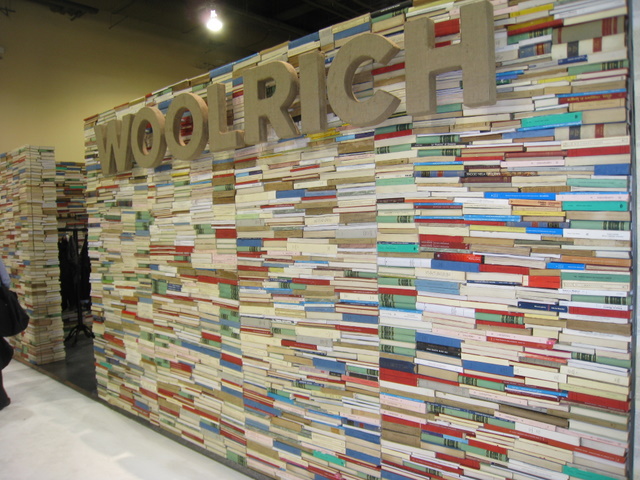 OG-BEAR MTN
February 14, 2009
Some of you may know the story-but I owe this Mountain my life. In my mind, freestyle shredding originated here in the early 90's. The first dedicated snowboard park with rails, gaps, hips-you name it. Run by mastermind and artist, Mike Parillo, who brought the likes of Guch, Brushie, Peterka, Meeks, etc. It was truly the blueprint of what parks are today and inspired me to do what I do. Much respect.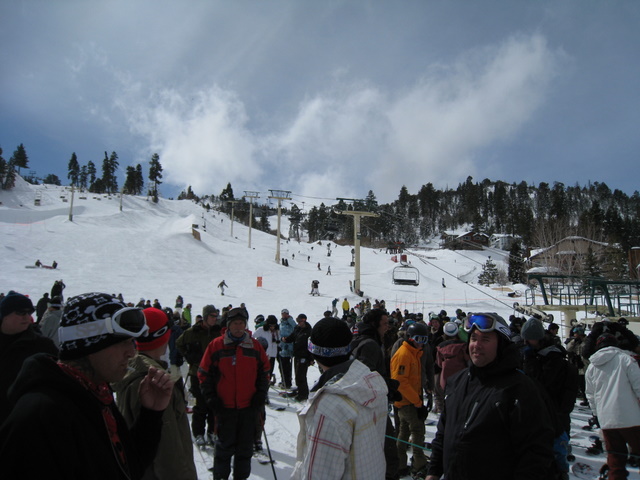 When Bear opened, the ratio of snowboarders to skiers were 2% to 98% Today its about 90% to 10%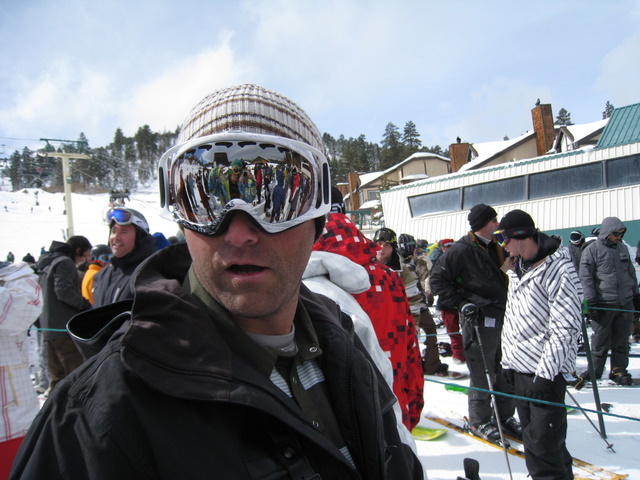 Rob Campbell from TransWorld Snowboarding making house calls!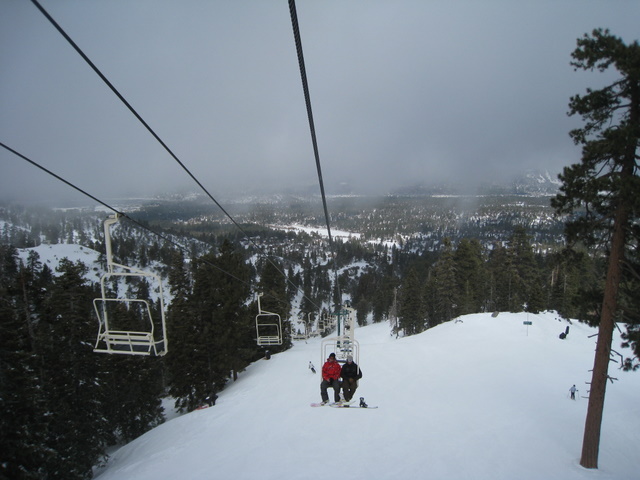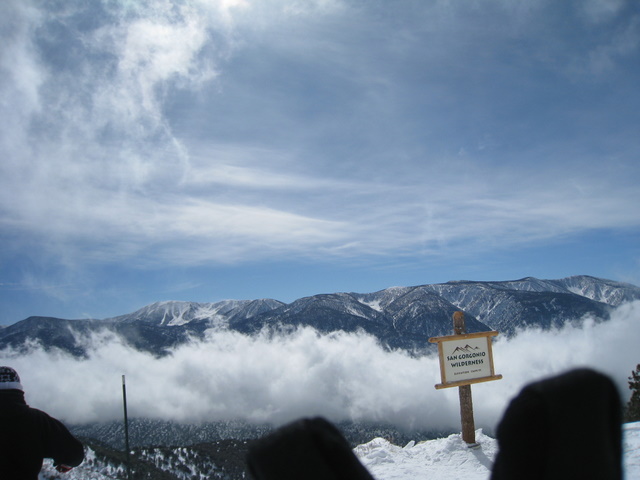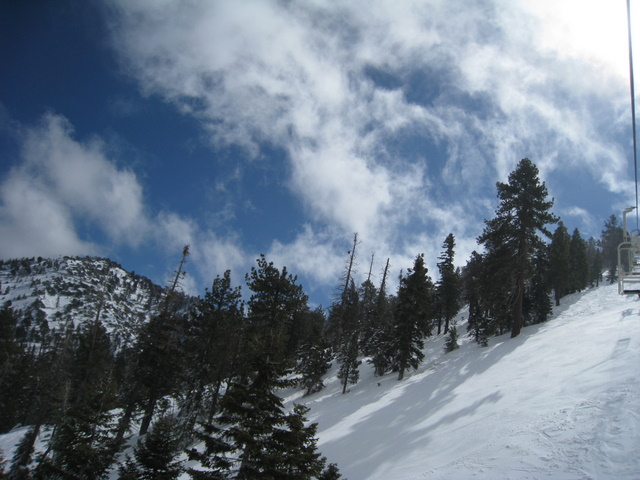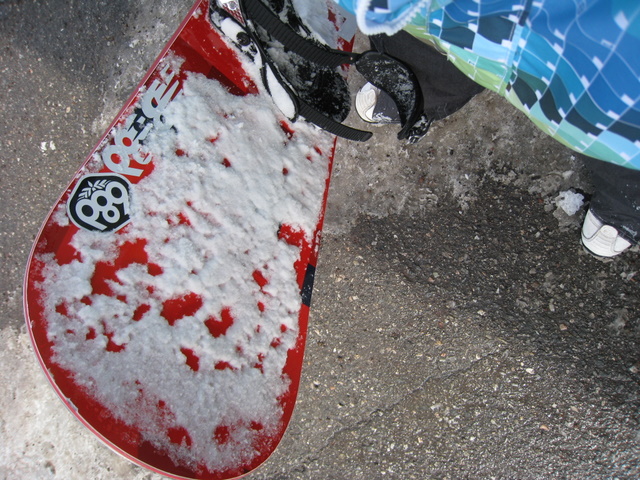 R-E-L
February 9, 2009
Back in the day when I started my company, I met this dude who seemed a little "off." He never slept, had severe ADD, was named after a Mermaid, was into some dark shit, etc. BUT on the other hand, was super creative in Photography and had a good eye for things. Many ions later, he's helped us out a lot, but still can't seem to get shit right!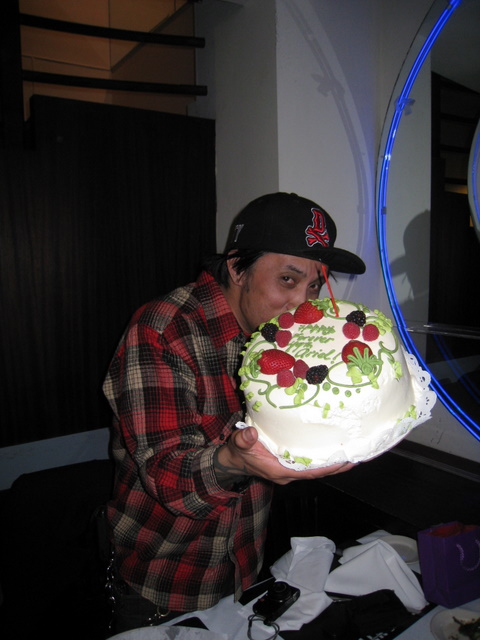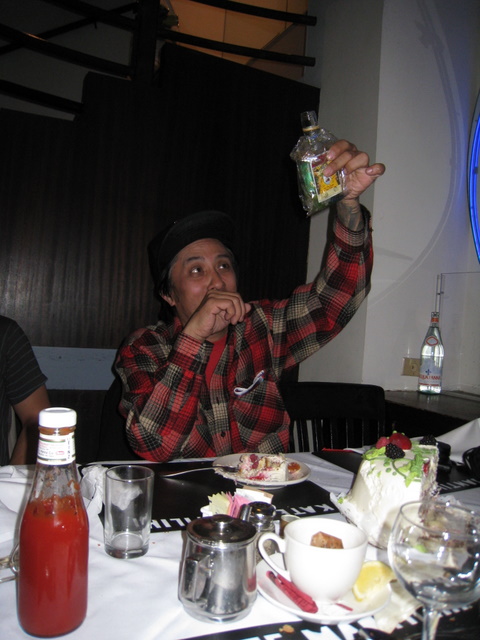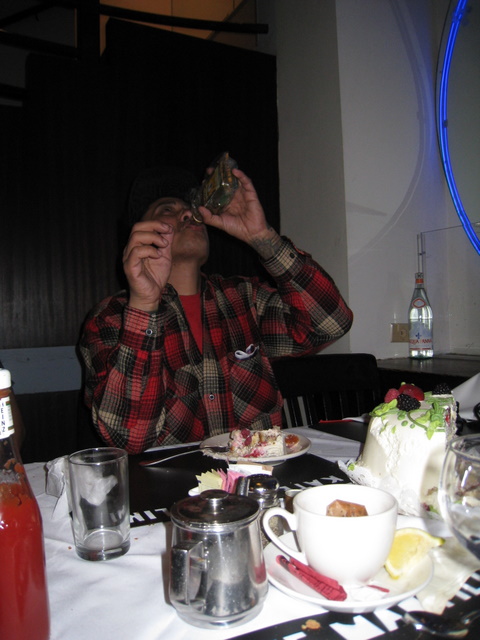 Cheers son...


Europe Bound...
February 5, 2009
Usually ISPO overlaps with SIA, but thankfully we had a few hours to hop on a plane and get there before the show started. If you've never been to ISPO, it's probably one of the "fun-ist" shows you can go to - creative people, open style booths, loud music, good food, lots of drinking and people who want to have a good time!
ISPO -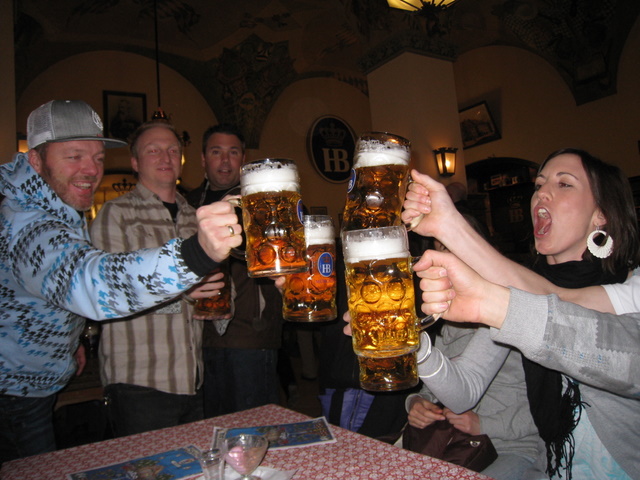 It's mandatory you drink at least two of these in 10 minutes...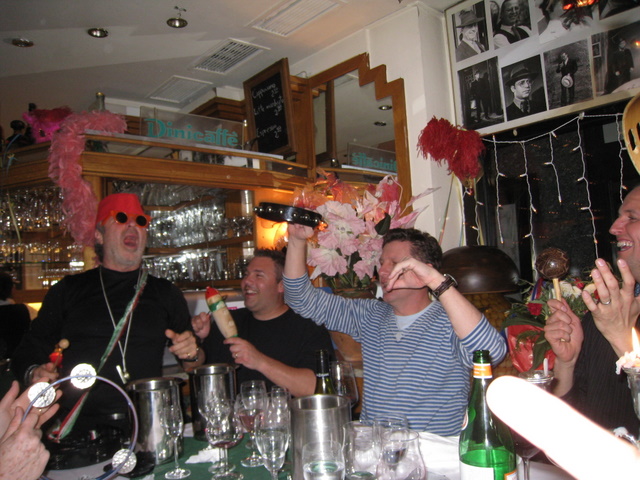 It's tradition to go to this Italian restaurant run by this crazy chef actor. He gets all dressed up and does some funny shit. Check out Gumby making it happen!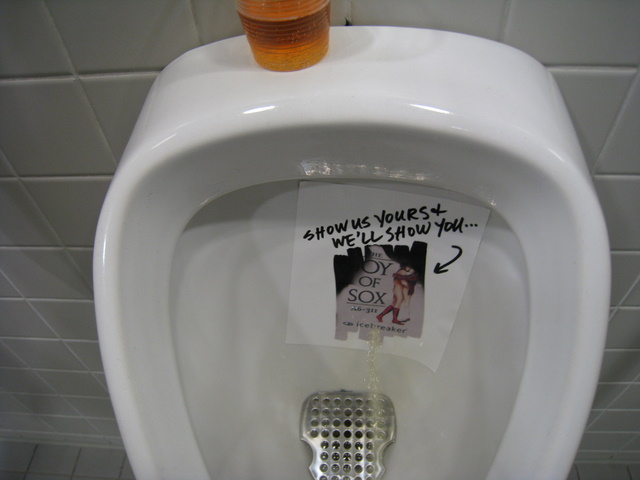 Only in Europe!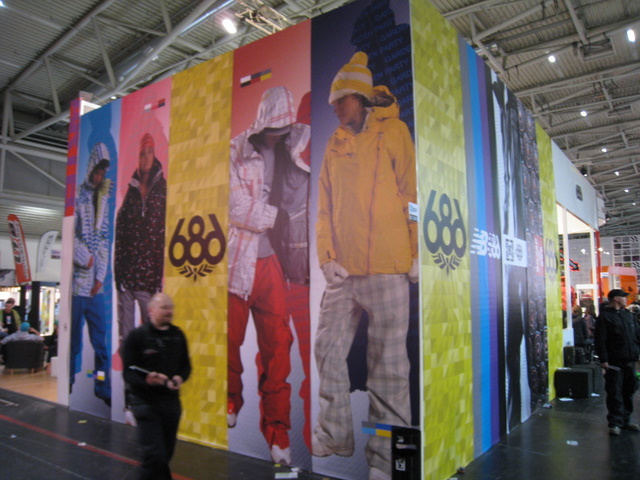 Some '09-'10 looks...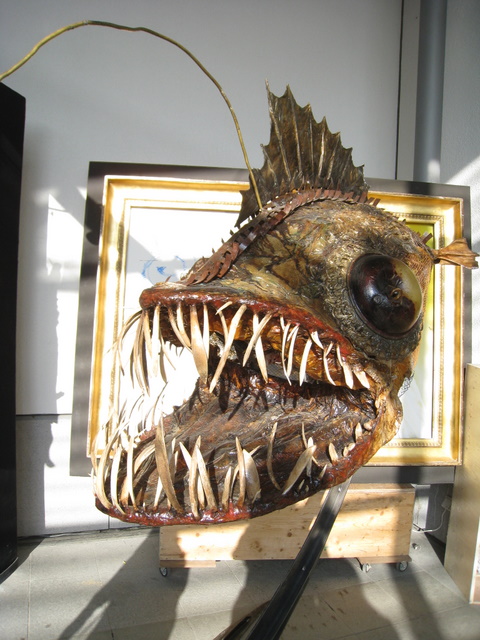 Some eye candy art exhibits.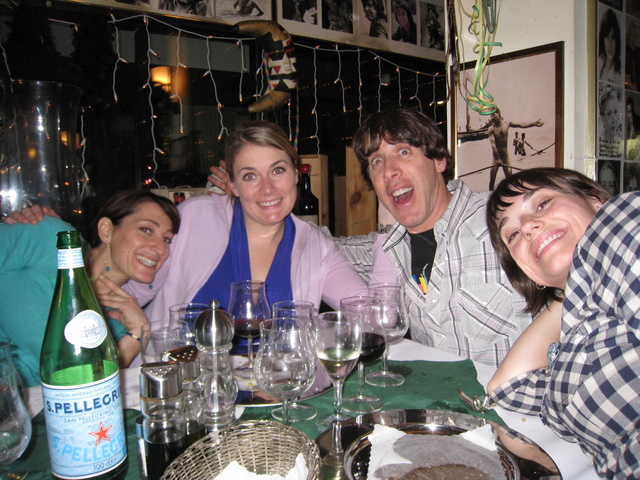 Tanya and Jason from Omatic Snowboards representing.


The Program had a Carnival vibe going on.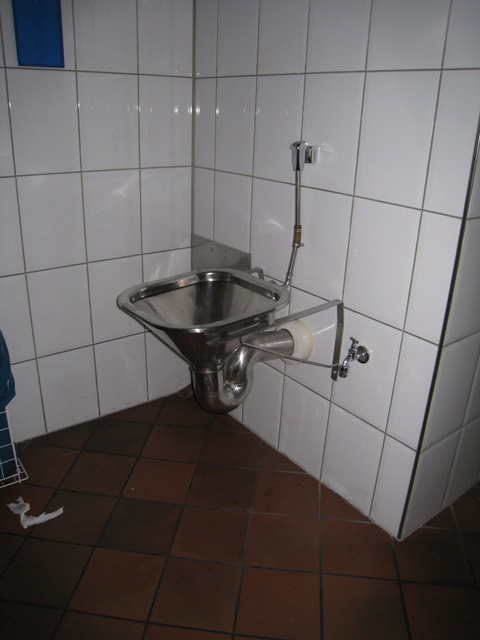 To end up here...not good. Custom made puking sinks!
Czech Republic -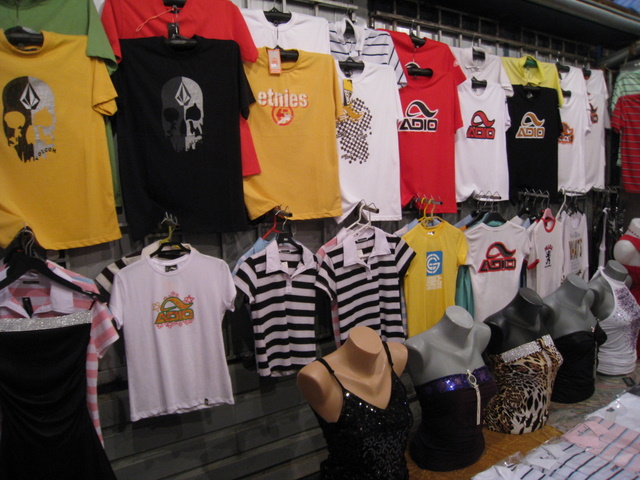 You're guaranteed to see every brand you own, but much much cheaper!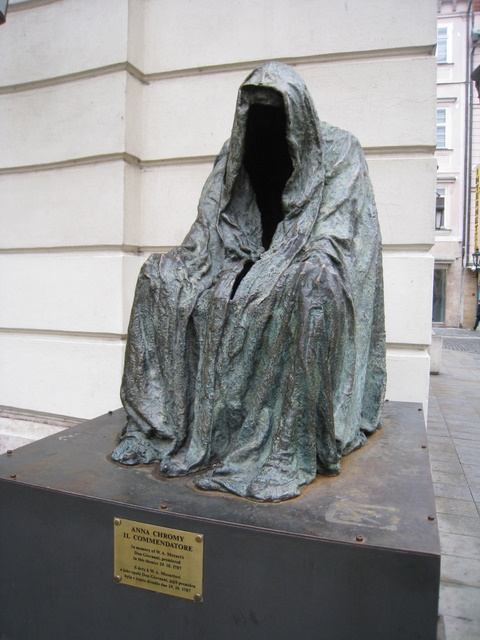 Nice!!!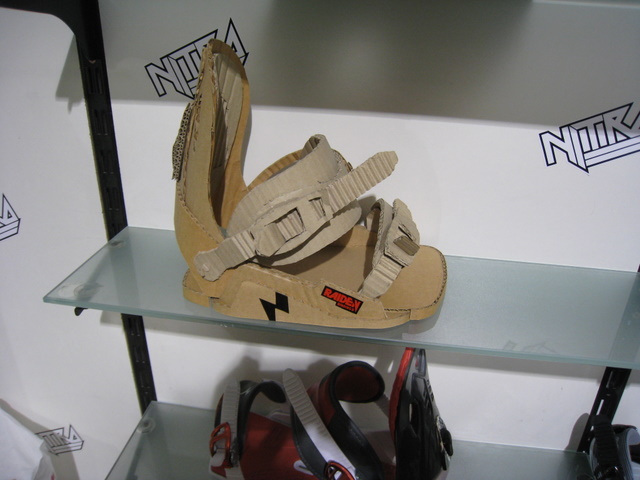 They don't make them how they use to.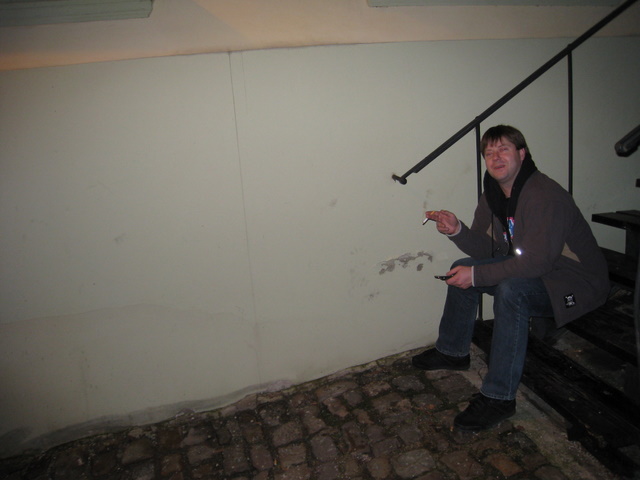 This is Martin, our distributor in the Czech Republic. He loves cigarettes and absinthe!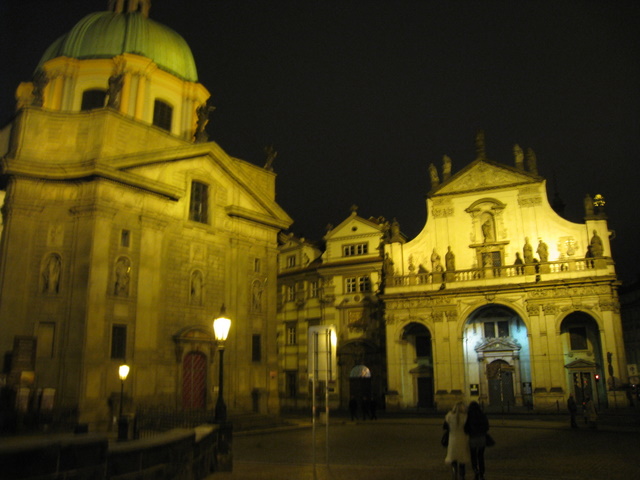 Words cannot explain how much history Prague has!
Switzerland -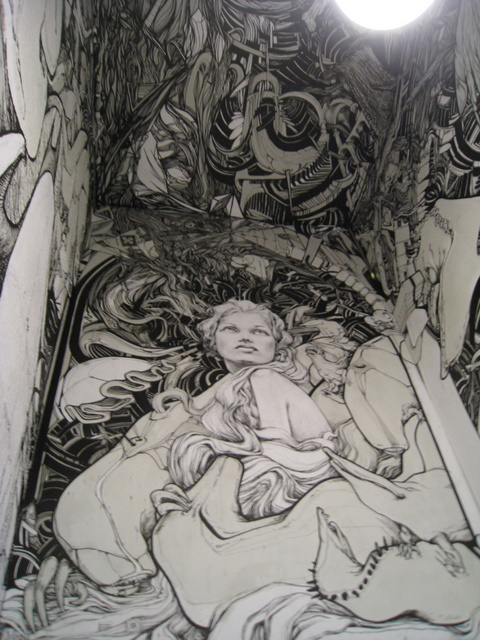 It took two dudes 48 hours straight to make this happen - plus a bunch of beer and weed!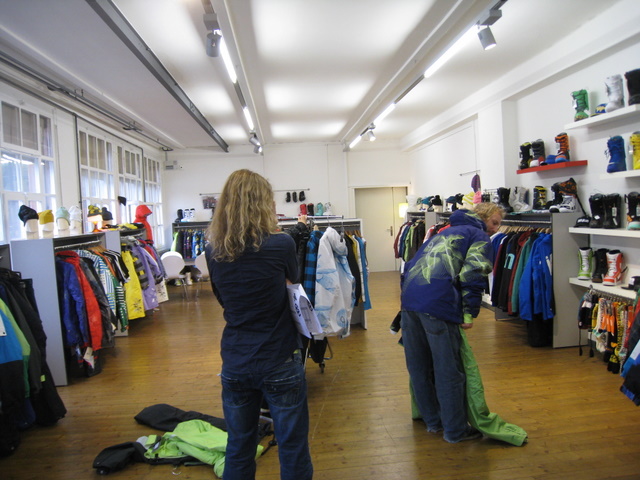 We've been with our Swiss distributor, KSG, for over 13 years-these guys hold it down at there posh showroom in Zurich.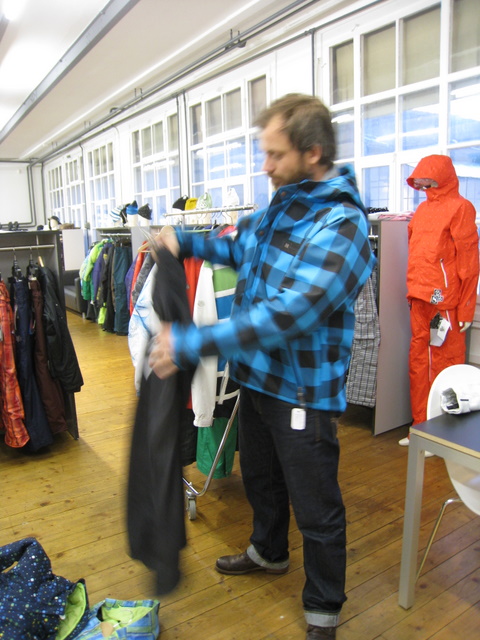 KSG is run by Heinz, Pierre, Sasha and Roger. Roger is goin' for the Mountain-Man look!


More looks...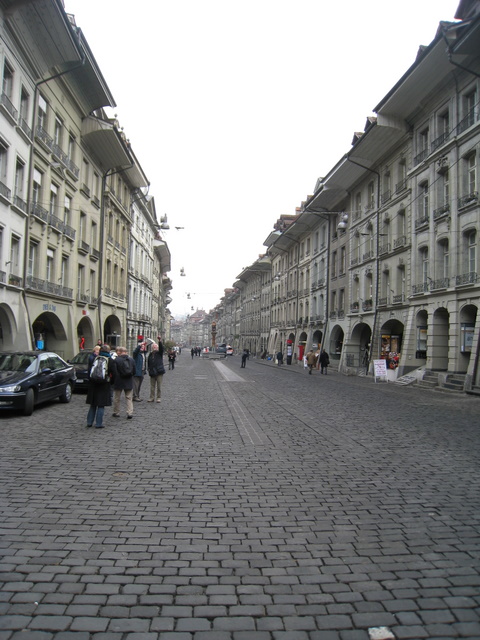 They say the majority of of the world's gold is here somewhere.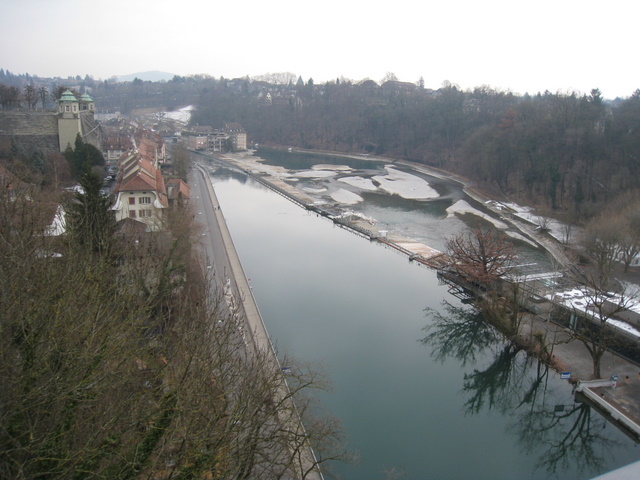 Maybe this is where they find it!


Tradeshow Season...
January 30, 2009
Each season, we take off on this heavy tradeshow tour. Fortunately the # of shows is less than before. SIA is the first stop, and after 37 years in Vegas, we're off to Denver. Here are some looks.
SIA -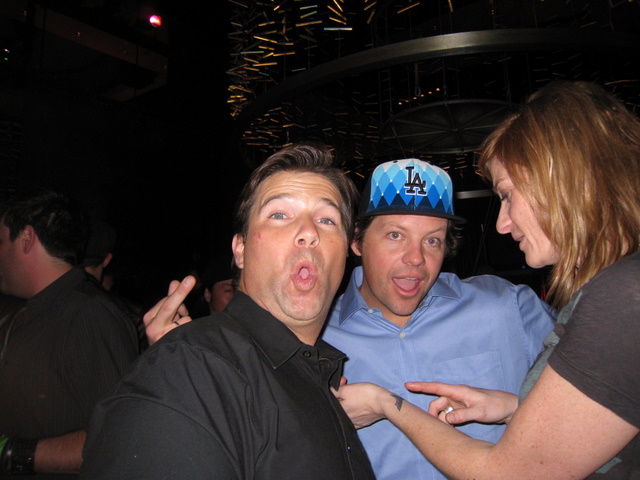 Two peas in a pod: John from FUEL TV and Cobb from New Era holding it down.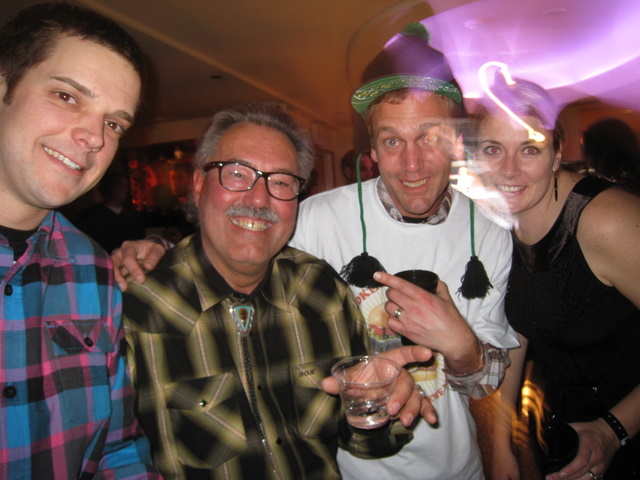 Check out Larry Balma, the man that started TW back in the day. Damn that guy in the hat is handsome...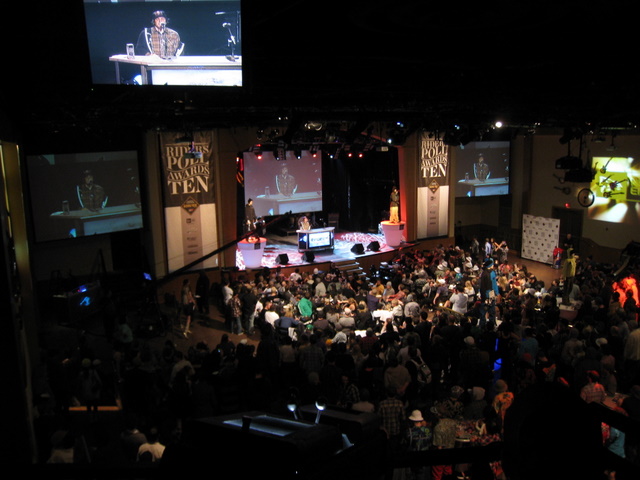 TW Riders Poll 10 at the Hard Rock...damn time flys!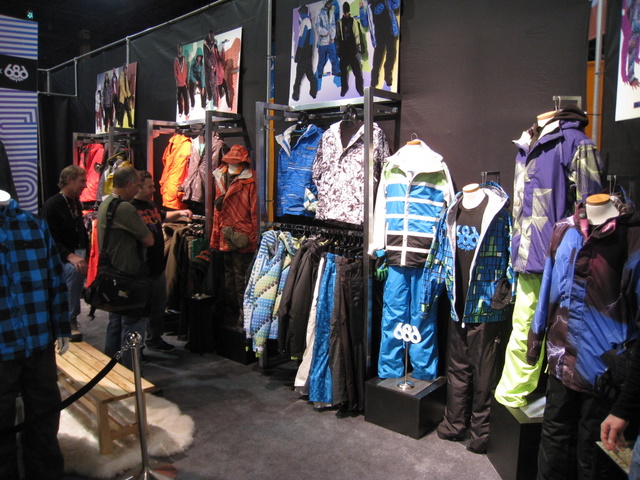 Cop a peak on what's dropping in August '09.

Mash-Up Archives:
Most Recent Mash-Up
---