Back to News
Women in Actions Sports – Event Recap
May 4, 2009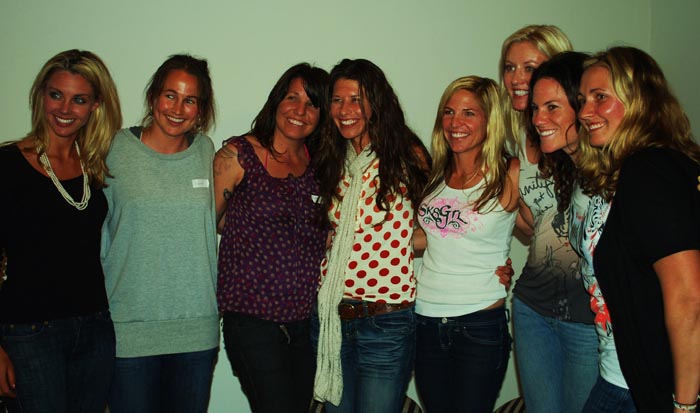 Women in Actions Sports – Event Recap
Women in Actions Sports (WIAS) hosted its kick off event last week at Swiv Tackle Circus to celebrate the women in action sports and their contributions to the industry. A good turnout of attendees were on hand to listen to 6 amazing female entrepreneurs talk about How to get venture capital, How to start your own clothing company, How to start a non-profit, Following your dreams, and other great topics.
Action sports have been seeing a rise in women's participation and involvement, which has opened doors more than ever before. There is strength in numbers when women are united in a common goal. Each unique woman's membership and participation is an important component.
WIAS' particular mission is to provide a platform for women athletes and entrepreneurs to engage, prosper and accomplish individual goals in the male-dominated industry of Action Sports. There is strength in numbers when united by a common goal in which individual membership and participation is an important component.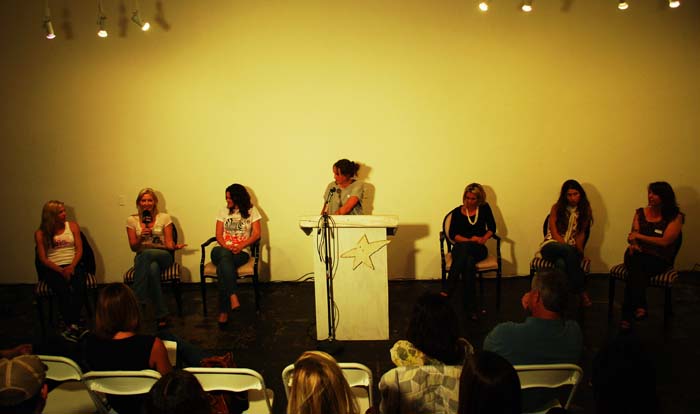 Among the speakers were the following: Shaney Joe Darden, Founder of the Keep-a-Breast Foundation, Marlise Kast, journalist and author; Alex Masterson Founder of Bitchboards, Espree Devora founder Zexsports.com and Holly Lyons founder of Sk8grl and Stacia Oemig founder of Project Nightlight and Caroline Graeff, Founder of iMa moderating the discussion.
"Thank you for allowing me to be part of the amazing event. It was an honor to share the platform with such a talented group of women". - Marlise Kast, journalist and author (panelist)
"Thank you so much for organizing the WIAS event! It is truly inspiring to see so many successful women in the action sports world who are making a difference. " - Alexis Henry, Surfrider Foundation
"What do women in action sports need most? In my opinion, they need good men to support them for starters. These are talented, bright, driven women in business. Creative thought leaders with a special female perspective. They are motivating other women and trying to change the status quo. Let them do their thing. Let them gather where they want, wear what they want, complain and vent about a male-dominated industry, discuss issues, follow their dreams, shred, develop their talents and passion. There is always room for a passionate community with active members who are joined in unity in a cause for good." - Bryan Elliott, Chairman SoCal Action Sports Network
About: Women in Action Sports (WIAS) is an organization formed by professional female athletes and business entrepreneurs for women who are currently in the Action Sports industry, fellow professional athletes and those aspiring for new opportunities.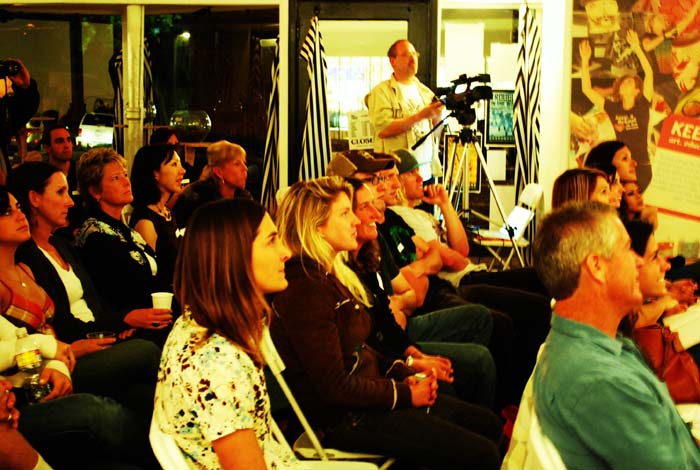 ---