Back to News
DESIGN: Vans Pattern Design Contest - $2K to Winner
July 21, 2009
Vans Pattern Design Contest - $2K to Winner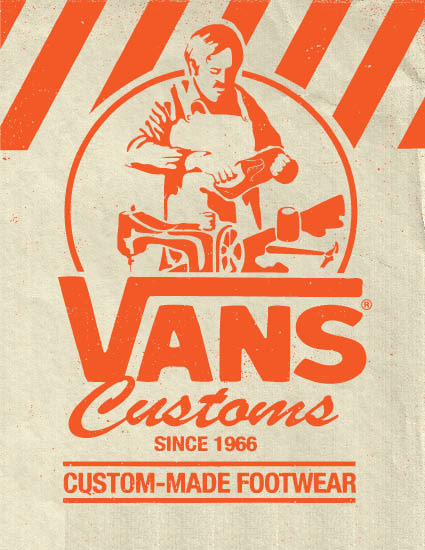 Vans recently launched a new version for it's "build your own" online custom shoe program.
Vans build your own program dates way back to decades ago, and still lives strong on the Vans website. A design contest is now on to celebrate the launch of Vans' newest version of it's online Customs program.
The contest is open to "aspiring designers and doodlers alike." Submitting a new pattern to be used for shoes built via Vans' Customs site gives designers a chance to with $2,000 plus 10 custom shoe certificates and loads of other prizes. The winning pattern will also be available for purchase on vans.com for a limited time.
For more details and to enter visit:
http://www.vans.com/patterncontest

---