BACK TO NEWS
EMP: Arbor Announces Corey Clifford to Rep Apparel in Florida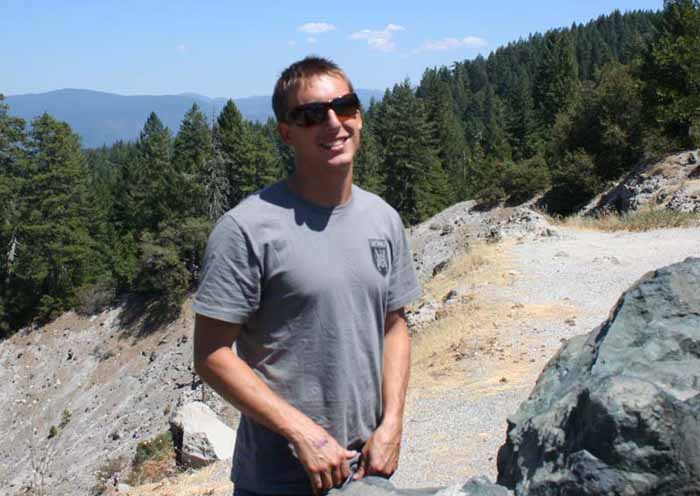 Arbor Announces Corey Clifford to Rep Apparel in Florida
Corey Clifford has been working under 25 year veteran, Greg Taylor in Florida and will now rep Arbor's apparel and snowboards around the sunshine state.
He grew up in Florida and has worked with other fine brands such as RVCA, Cobian, OAM, Rockwell, Matusa, Anarchy and Dolsey. Corey is young, fired up and very professional. He's been a snowboarder for a long time and he skateboards and surfs. He knows his business and will be providing Arbor's bamboo apparel the focus it deserves.
Arbor apparel can already be found at great shops like Longboard House, Ron Jon's, Locals Surf Shop and Mad Dog Surf Shop, but now you can expect to see the new line showing up in several additional shops around the region. With Corey on board, the eco-conscious apparel should see some good growth around the region.
---