Back to News
B2B: The Brown Buffalo Designs Additions to Burton's CityLine Series
September 22, 2009
The Brown Buffalo Designs Additions to Burton's CityLine Series
Creates new line of camera and video bags to add to existing line
The Brown Buffalo recently helped Burton introduce a new line of camera and videos bags to add to its already existing CityLine Series.
The Brown Buffalo, a creative design studio specializing in wheeled luggage, backpacks, wood burning stoves, furniture, handbags and equipment, has released new images of the line on their profile on MalakyeB2B, providing an inside view highlighting the top echelon of bag and luggage manufacturer Burton Snowboards. Burton's CityLine Series is available at www.burton.com.
With more than 15 years of experience managing creative operations and product lines, in addition to clients such as Sole Technology, Adidas, Eastpak, Nike and more, The Brown Buffalo has the know-how and expertise to take your company's ideas from creation to execution in an accurate and timely manner.
To learn more about The Brown Buffalo, click here to visit their profile on MalakyeB2B. To view all their work, follow the link provided on their profile.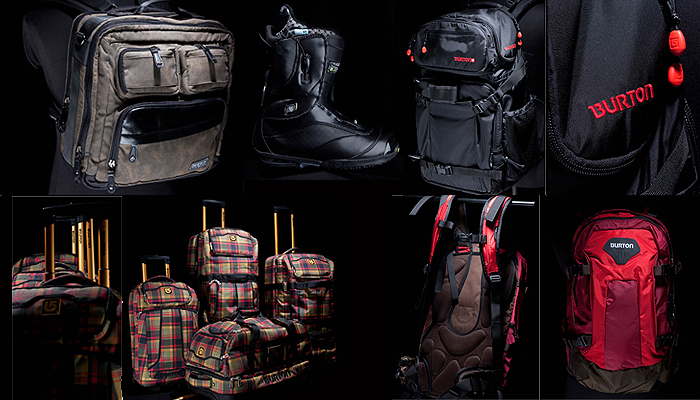 ---