Back to News
EMP: Longworth Industries Hires Dean Bassett As Director Of Marketing
November 19, 2009
Longworth Industries Hires Dean Bassett As Director Of Marketing
Bassett to Oversee Polarmax and XGO Marketing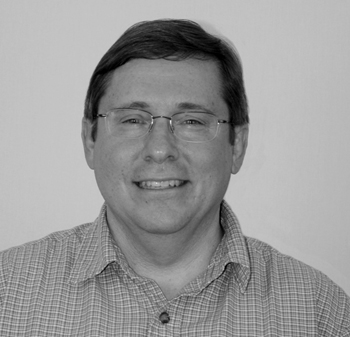 Longworth Industries, manufacturer of Polarmax, XGO and Opedix branded apparel, is extremely pleased to announce the addition of industry veteran Dean Bassett as Director of Marketing, effective immediately.
In his new role, Mr. Bassett will assume the responsibilities of leading the company's overall marketing strategy and will directly oversee all marketing functions in support of the Polarmax and XGO brands.

Bassett comes to Longworth with over 20 years of marketing experience, including VP and Director level leadership, product management, internal and external communication as well as hands-on sales rep experience. Most recently, Bassett was the Vice President of Marketing at Welton Street Holdings. Prior to that, Bassett spent ten years as Director of Marketing at Ouray Sportswear where he helped develop and grow the Ouray brand, developed product strategy and oversaw all sales and marketing communication.

"I couldn't be more excited to bring Dean into our Longworth marketing team," said Randy Black, President of Longworth. "His depth of experience in building brands in the outdoor market and beyond will insure that we have solid market position and strategy for all our upcoming initiatives."

"I feel like I've joined a Dream Team," said Bassett. "It's a great fit. The folks at Longworth are highly skilled, super friendly, and their design capabilities are incredible." Bassett continued, "As an avid outdoors person, I've been a fan of Polarmax for a long time and am really looking forward to digging into all the brands, building on the momentum and leveraging all the great news and products we have coming down the line."

Based in West End, North Carolina, Longworth Industries manufactures and markets Polarmax and XGO technical base-layer apparel. Longworth Industries is the exclusive manufacturer and retail distributor for Opedix Evidence Based Apparel. Longworth Industries products are 100% made in the U.S.A. Visit us on the web at www.polarmax.com.
---