Back to News
Dec. 11, 2009 Mash-Up_Free4All Fridays
December 11, 2009
FREE 4 ALL Fridays – OFFICE SPACE
December 11, 2009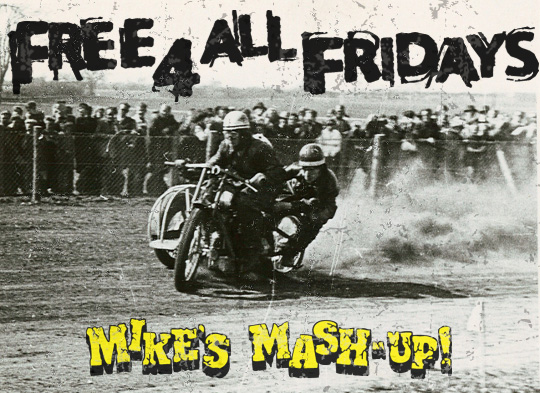 If you count the time most people spend at work, it can be a great part of your life. If I personally count the time I spend at the office, it's ridiculous (I might as well have my bed next to my desk). So doesn't it make sense to create an environment that suits the culture you live? I think so. The
Coolhunter
has shown some neat examples of just this.
Post Panic
in Amsterdam has a creative way of getting things done in the meeting room. B-level seating and star fish fluorescent lighting are just some of the ideas.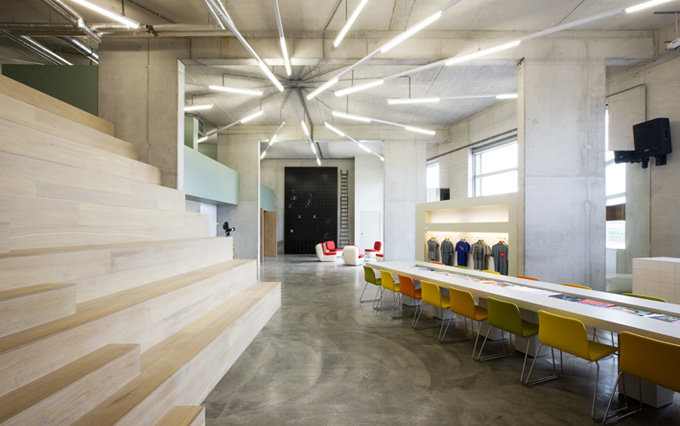 It goes on and on and on...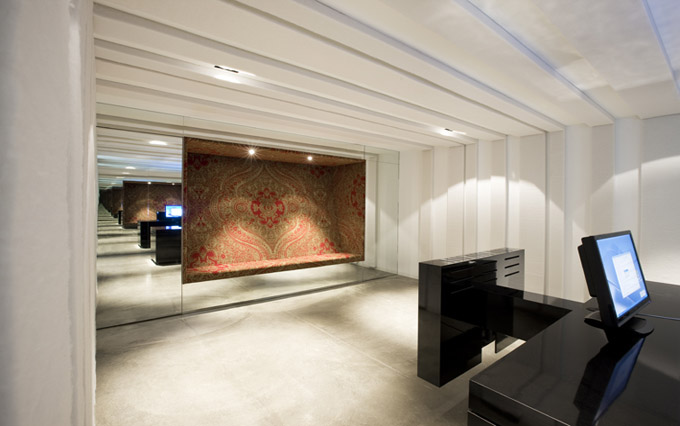 Fashion group
Escada
unveils their new headquarters in Germany. I think you can see the DNA in the gold trimming.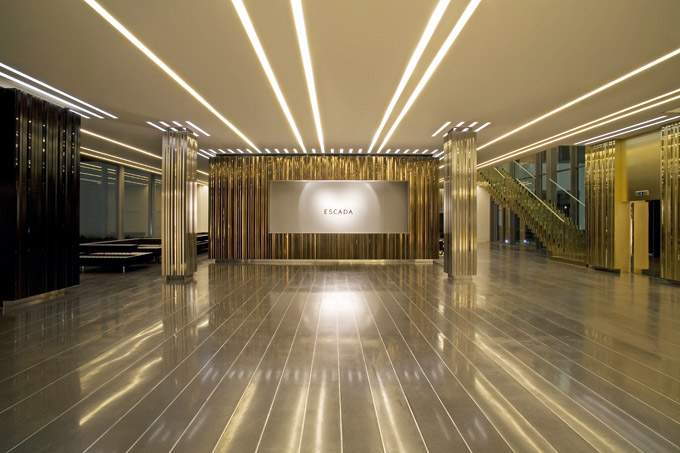 A floating gold staircase, no problem (Despite having recently filed
bankruptcy
, everything else looks great!).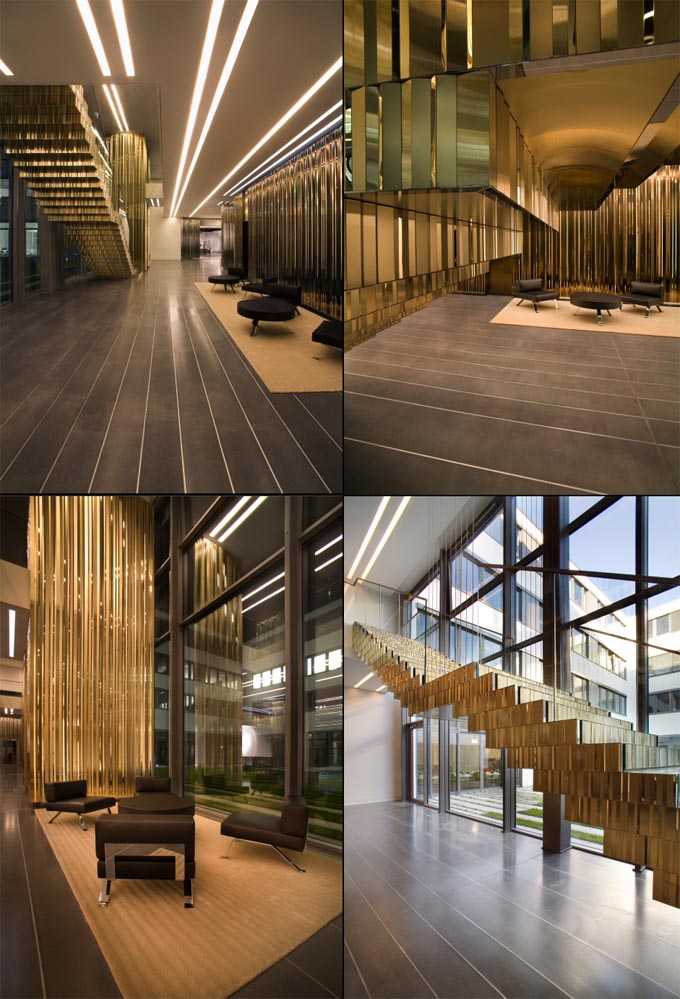 A little more my style; modern with a twist of
fun
. Olgilvy's Guangzhou (yes, China) offices show some theme park fun.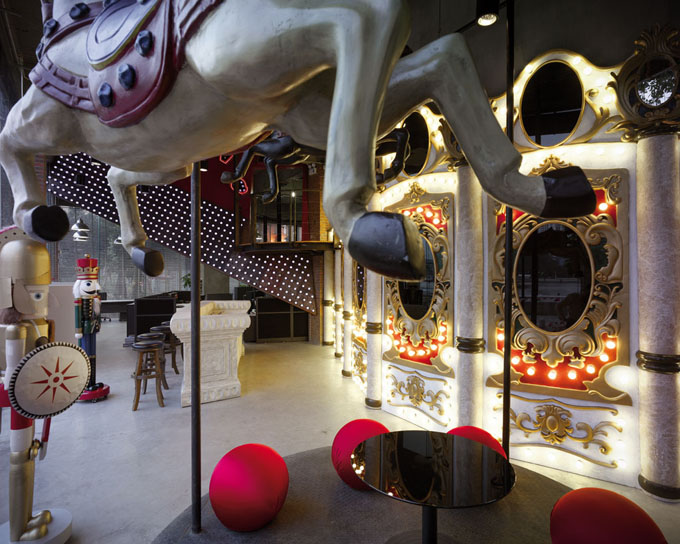 When can I move in?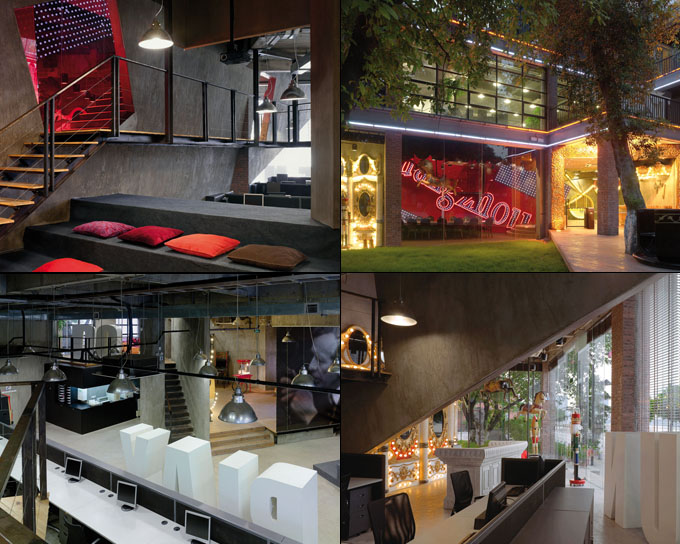 ---