BACK TO NEWS
Industrial Profile
12/22/2009
Jason Arnold – Skullcandy: SoCal Brand Ambassador | Electric: Music Manager
Jason Arnold – Skullcandy: SoCal Brand Ambassador | Electric: Music Manager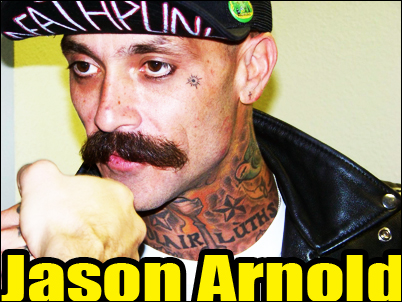 After a long ride with the Brotherhood and Allyance, Jason Arnold rejoins the industry as Electric's Music Manager and Skullcandy's SoCal Brand Ambassador. Jason is looking to revamp Electric's music program, focusing on quality over quantity, with a few other trick up his sleeve. As for Skullcandy, you'll find this road warrior anywhere from Santa Barbara to the border, making sure Skullcandy's reps have the support they need, working on events and social marketing, and taking grassroots tactics to the next level. Jason's story is yet another example how relationships, networking, and the experience to back your name can open doors down the line. Here's Jason to get you plugged in.

What have you been up to since The Brotherhood and Allyance parted ways?
Well, unfortunately it was a pretty terrible year. I really thought that I'd be all right and find a job, but as it turns out, the industry started whacking people left and right and I was definitely out in the cold. I did a three month stint as Venue Manager for the Nike 6.0 "Motel No Tell" here in San Clemente, and that's about it. I really feel for all the deserving folks that got put out of work. It's a terrible thing to have to fear for how you're gonna provide for you and yours, especially after years of putting in blood, sweat and tears for this industry that we all love so much.
Today you're working with Skullcandy and Electric - great combo. How did this come about?
Man, I tell you, it was such a blessing to not only get work again, but to get work with the folks that I would truly want to work with if given the choice. I've had tight relations with the Electric cats for years. In fact, Kip and I have been pals for almost 25 years. When Mike Carter joined Skullcandy, he hit me up, we got to talking, and bam, bang, boom here I am!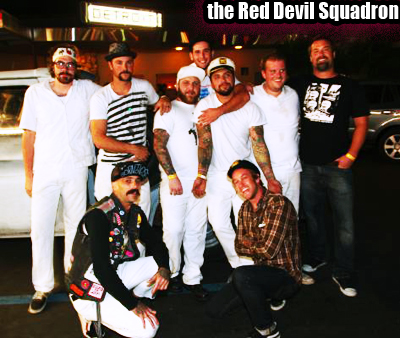 In a way, now you are music, music, music. How do you like it?
I love music man, plain and simple! I've always had a desire to be more involved in the music aspect of things. After having had some experience and making some great connections in that field, I feel confident that I can get things done and keep the buzz going that I get from hearing new bands and working with bands that I've admired for a long time. I'm also getting into the promotion/management side of things as well. Currently, I'm doing some promotion work with "Red Devil Squadron" and "Thing With 2 Heads," a couple of amazing south Orange County bands with rich personalities and unique sounds.
What do you do for Skullcandy as a Field Ambassador?
I'm here to spread the word from Santa Barbara to the border! Rep support, events, social marketing, grassroots tactics and basically helping to build brand awareness. We're about to open up "Skullcandy Pacific" here in San Clemente, and the guys at the company – from the top down – understand the importance of having a base in an epicenter such as Orange County, as well as being a dominant force within the immediate radius.
What's happening with Electric's music program?
We're basically going to revamp the program to some degree – run a bit tighter and deeper, quality over quantity. My goal is for Electric to have the most kick ass roster in the industry!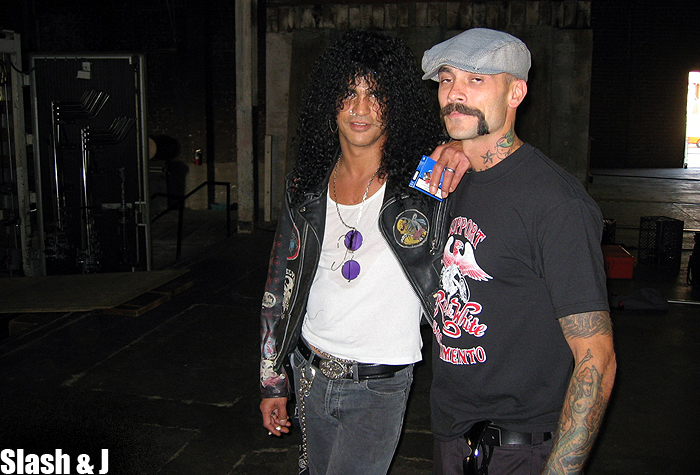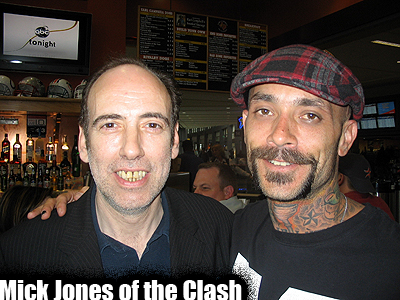 Day in the life today?
Get up and check emails. If it's an office day, I'll spend the time working on reports, emails, phone calls, etc. If I'm on the road, it's whatever is going that day, surf, snow, skate, moto, music, etc. My calendar varies pretty significantly because the brands I work with are so diversified themselves.
Do you travel outside Southern California to handle business?
For right now, only for sales meetings and what-not. However, today the Southland, tomorrow the World!!!
Sales Meetings: What's your role at meetings with Skullcandy and Electric?
Being that I've just recently attended both for the first time, my role was undefined. I was at both to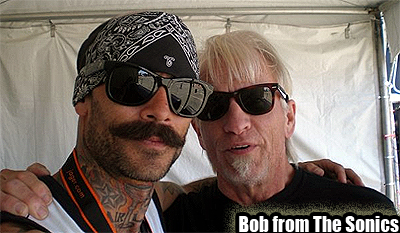 listen, learn and soak it up. I was also there to put faces to names and get some general bonding going on.
How do you measure results of your efforts when it comes to field marketing?
It's pretty tough to tell you the truth. With social marketing, there are some parameters. You know, how many Tweets, Facebook friends, web views, etc. You can kind of gauge your appeal to the consumer. As far as ROI, well that's another story, and I think you'd have to be a genius to have that dialed. Basically, I look for a couple things when I'm in the field:
A) Is there brand recognition already, or is there some education to be applied?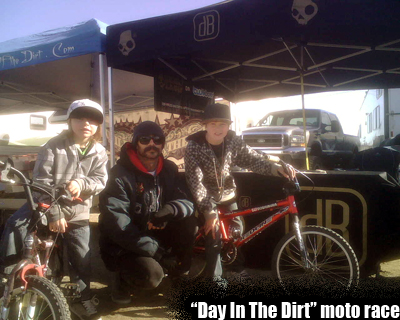 B) Is there significant brand interest? Do people dig it?
C) Are they having fun and what am I doing to get someone stoked on the brand?
If you knew then what you know now…
Oh boy, a can o' worms with that one! I'd probably be running the creative side of my own company and be comfortably wealthy.
Name one job-related responsibility people might not think you have.
Anyone that knows me personally would get a kick outta the fact that I'm now officially a "Tweeter."
Favorite lunch item?
I'm a moody cuss, so it depends on what I'm feeling at the time. Mexican food or a sandwich are usually some good go-to's.
FAVE FIVE:
1. Headphone preference: On-Ear or In-Ear?
Over Ear! Skullcandy's Hesh.
2. In the office or out in the field?
Out in the field by far! The office serves its purpose, but I'm a trench warrior and need to be out there.
3. Rock all night or roll all day?
Rock all day and roll all night…
4. Facebook or Twitter?
Facebook for personal, Twitter for business.
5. Event or Social Marketing?
I prefer event because I like to see firsthand the consumer reaction to your brand. And also, there is somewhat of a "screen," so to speak, in the online social aspect in my opinion.

---