Back to News
B$Z: Garvie on Board to Handle Northwave in Northwest
February 25, 2010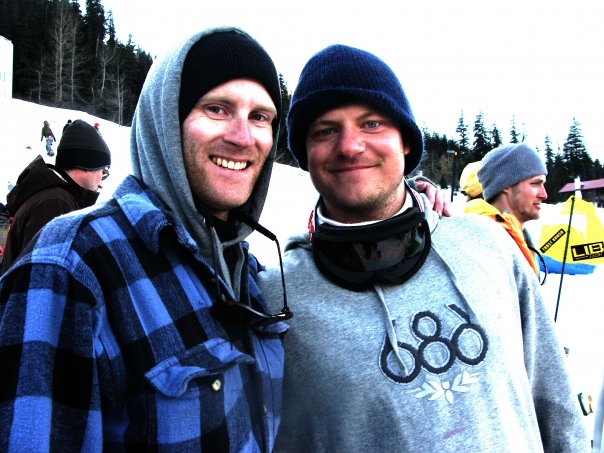 Garvie on Board to Handle Northwave in Northwest
Northwave announces that Ryan Garvie, pictured above (left) with Northwave team rider Pat McCarthy, is the new Northwest Representative. Garvie will be repping all Northwave North America lines to include: Northwave boots, Drake boards and bindings, and Bakoda Design Logic accessories.
Being from the Seattle area Ryan is excited to start representing a company that's held a subsidiary in the northwest since the early 90's. He has grown up shredding at Stevens, Snoqualmie , and Baker and has been an active participant in the local snowboard community.

Garvie has been in snowboard sales for the last 4 years. He is a well known and respected rep for his hard work and passion for snowboarding. Along with all the Northwave North America brands, he also carries Ashbury and Dinosaurs Will Die lines.
Ryan's territory includes: WA, OR, MT, AK, and N. ID.
---