Back to News
Wake: Ride with Watson at The Carlsbad Lagoon
April 15, 2010
Liquid Force's Spring Ride at The Carlsbad Lagoon - Ride with Watson!
Shoot hoops with Jordan. Take batting practice from Nolan Ryan. Wakeboard with Shawn Watson. We can make one of these three happen. California Watersports and Liquid Force are bringing Watson to the Carlsbad Lagoon for our Spring Ride on Saturday, April 24th.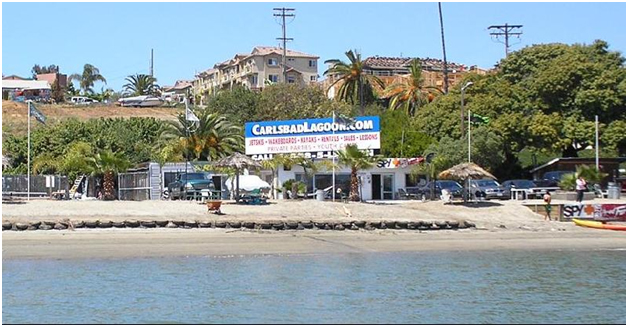 Liquid Force's Spring Ride
The day will start at 10am and go till 4pm. $25 will get you a wakeboard ride, where you can demo one of Liquid Force's new 2010 boards and bindings. You will also get to experience the greatest hamburgers ever to be BBQued this side of the Mississippi. Watson will be hanging around the Lagoon all day, and will be jumping in a couple of the boats to do a little coaching. This will be a great opportunity for you to shoot the breeze with a wakeboard legend. If you play your cards right you might be able to jump in the boat and watch Watson shred the lagoon.
DATE: April 24th 2010
TIME: 10am - 4pm
LOCATION: Carlsbad Lagoon
MORE INFO: www.carlsbadlagoon.com and www.liquidforce.com
---