Back to News
B$Z: anon Announces New Riders and Website
September 28, 2010
anon Launches Winter 2011 with New Team Riders & Website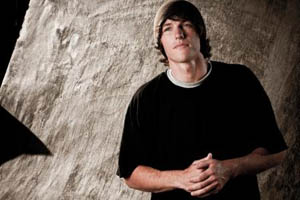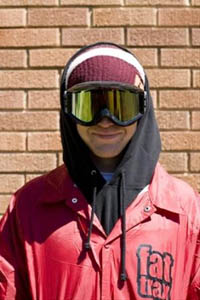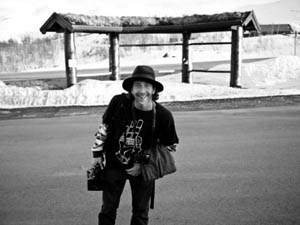 anon optics would like to officially welcome Jack Mitrani, Johnnie Paxson and Bode Merrill to its team of top snowboarders. With Jack, Johnnie and Bode on board, anon is now fully focused on winter, dedicating all of its resources to doing what it does best - designing premium goggles and supporting a strong team of snowboarders that also includes Jake Welch, Hannah Teter, Peetu Piiroinen, Annie Boulanger, Jeremy Jones, Frederik Kalbermatten, Gabi Viteri, Mark Landvik and Nic Sauve.

"With a crew of riders that's hard to beat and some of the best goggles around, I couldn't be more stoked to be a part of the anon team," said Johnnie Paxson.

In addition to adding three new riders to its ranks, anon has completely re-designed its website, anonoptics.com. With clean, intuitive navigation and a sleek aesthetic, the all-new anon website features in-depth rider profiles, the team's favorite goggle styles and the latest anon product tech.
One of the anon website's most impressive features is an exclusive online tool called the Lens Visualizer that shows what a huge difference the right goggle lens can make in varying mountain conditions. Head to www.anonoptics.com/tech/lens and choose between 16 different lens tints and three different weather conditions: greybird, partly cloudy or bluebird. Then you can virtually follow a rider down the mountain to see what conditions look like behind Yellow, Blue Amber or Green Solex lenses, to name a few. With the widest range of lens tints, anon has riders covered in any weather condition – from white outs to bluebird skies.
---