BACK TO NEWS
B$Z: Skihoe, Inc. welcomes skiing's spokeman Palmer Hoyt to the Skihoe Athlete Team
Skihoe, Inc. welcomes skiing's spokeman Palmer Hoyt to the Skihoe Athlete Team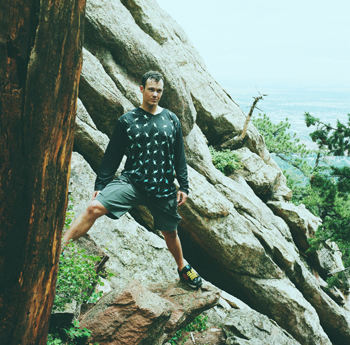 Well published and world-wide known skier Palmer Hoyt becomes
new Skihoe sponsored athlete. Featured throughout the skiing media, Palmer embraces the challenge necessary to dance with the mountain. Apart from being a breathtaking big mountain freeride
skier and spokeman for the sport of skiing as founder of Love to Ski, he's also the head coach/director of the University of Colorado Freestyle Ski Team.
Palmer will be rocking Skihoe on and off the slopes for next season "I'm really excited to be representing Skihoe. I love these products." –Palmer Hoyt
Founder and CEO, Sinah Hoenig, said " We are honored to have Palmer on our team, his enthusiasm and passion for the sport of skiing is reflecting on everything he does and will help Skihoe to reach the next level!"
Skihoe Inc. was founded in 2010 in Los Angeles, CA. Growing up skiing with her friends in the German and Austrian Alps Sinah, Skihoe founder and CEO, noticed the need for a stylish freeski specific apparel company. The recent rise of the sport of freeskiing has provided the perfect opportunity for Skihoe Inc. to launch.
For more information about Skihoe Inc., please contact Sinah Hoenig at
info@skihoe.com
.
Photo Credit:
Tanya Nyberg
---