BACK TO NEWS
Industrial Profile
1/18/2012
Jordan Utz, Senior Graphic Designer, Highgrade Distribution
Looking back, do you think that there is a benefit to pursuing a bachelors over an associates? And how important is it to build experience while in school?
No matter what level of education you are going for, building design experience while in school is mandatory. The projects that are done while in school can be the building blocks of your first job, which in essence, may be the start of you entire career. During this time, its a very good idea to get your work looking as clean as possible. Looking back, there are definitely some benefits to a bachelors degree over an associates. Because I only have my associates degree, I feel like I had to learn more on my own and from other people, while having a bachelors degree may have given me a more in-depth education.

Is "teaching yourself" an effective way to build a new skill set? Such as designing for the web?
Yes, absolutely! If you have the discipline, motivation, and overall determination, you can teach yourself anything you want...even web design.
If you want something bad enough, there is always a way to make it happen. Because technology is constantly evolving, your always going to have to adapt to new ways and freshen up your skills.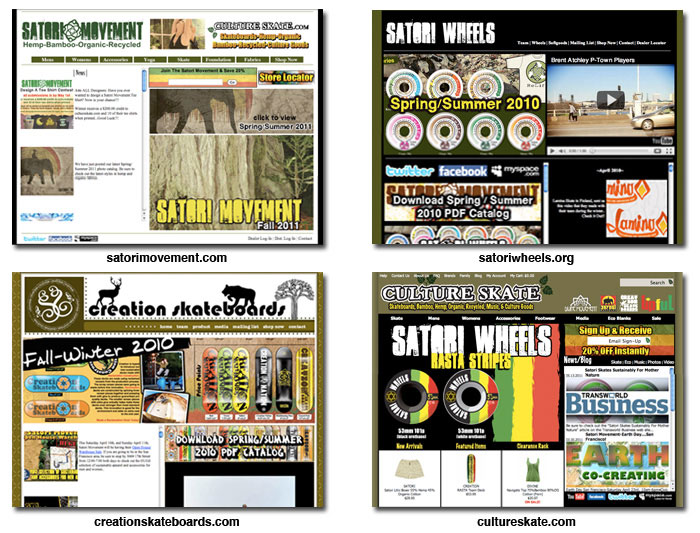 How influential is your personal design style on your work? And how important is it that personal style and company style / direction match up?
Developing a personal design style can be very influential. If your style fits the overall aesthetics of a company, you will have a better chance of getting hired. You should always submit designs to the appropriate companies that best match your personal taste. This will make the design process way smoother for everyone in the end, while allowing you to keep a certain level of consistency and comfort.

Is the network of people involved in helping you get the job done pretty extensive?
For sure, it can be at times...Once a design is approved by everyone it goes into production. At this point its in the hands of the manufacturer. Once the production is finished, the product is then shipped back to our warehouse, where its ready for distribution.
When it comes to finding freelance talent to help out, what do you look for?
The number one thing that we look for in freelance work is to make sure the design matches up with the style of our company. Also, having a good attitude and being willing to make corrections when necessary is a huge plus. Sometimes it may take a few changes until we get the final design that we are looking for.
Do you think a person can be as effective for a brand working from a remote location compared to working in-house?
Definitely!! As long as all the work gets done it does not matter wether or not you are in-house or working from a remote location. Everyone works best differently, so depending on what works for you is ideal. As long as there is solid communication and all deadlines are met, it does not matter either way.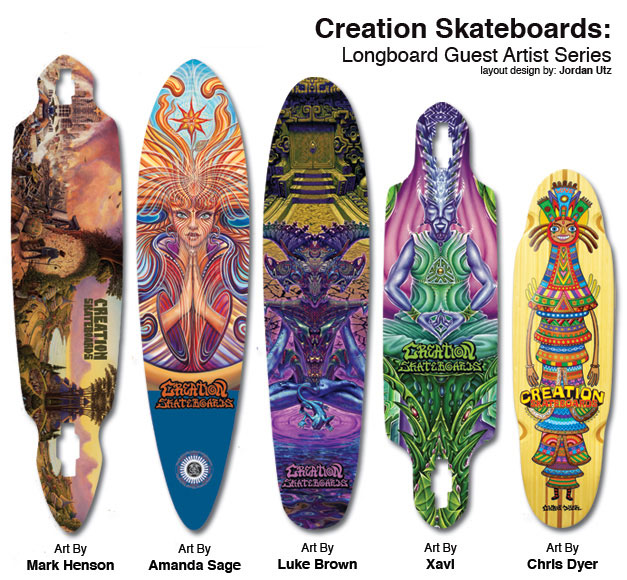 What are the best and worst aspects of your career path?
The best aspects of this career is being involved with something that your passionate about, which in this case is both design and skateboarding. Also, working with people that share your common interest is an amazing part. However, just like any other career there are challenges as well. Sometimes it can get a bit hectic when our seasonal catalogs are due. Trying to perfect every graphic and lay out the catalogs can be super tedious at times especially knowing that the due date is coming up.

Is there anyone you'd like to give a shout out to?
There are so many people that I owe so much thanks to, the list would go on and on. But mainly, I want to give a shout out to everyone that has helped me along the way, all my friends, family, the High Grade Distribution crew, and EVERYONE that supports skateboarding!!!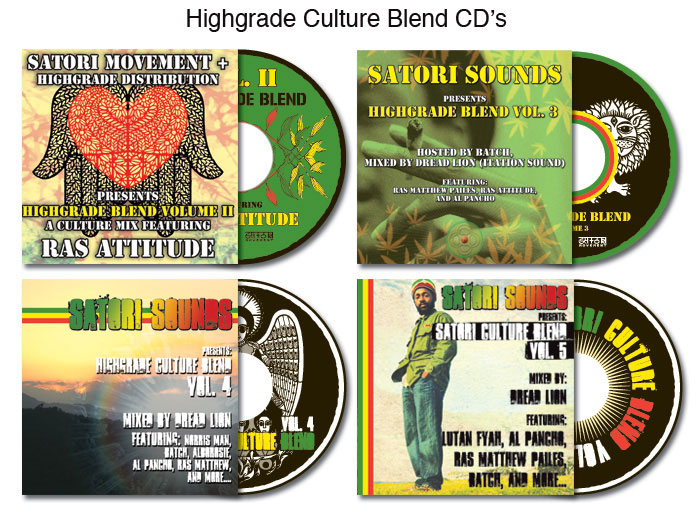 ---