BACK TO NEWS
January Recap Tab
ShmoozaPalooza: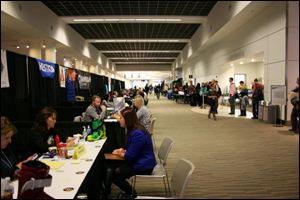 The ShmoozaPalooza tour wound its way from the Agenda show in Long Beach, Calif. to Outdoor Retailer in Salt Lake City, Ut. and climbed up into the Rockies to the last stop in Denver, Colo. at the SIA Snow Show.

Click HERE to see more on all the Shmoozin' that took place this January!


Office Booyz & Girlz: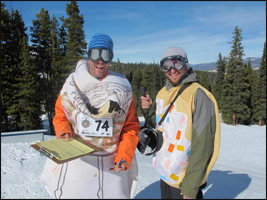 Once again, for the second year (and counting) Office Booyz (& Girlz) took on the Re-Railer park at Winterpark, Colo. The concept of a "non-contest, contest" is gelling with the great community of people at the On-Snow demo.

Click HERE to see more of the donut men!




---