Back to News
Brian Garofalow, Global Marketing Director – IVI Vision
February 27, 2012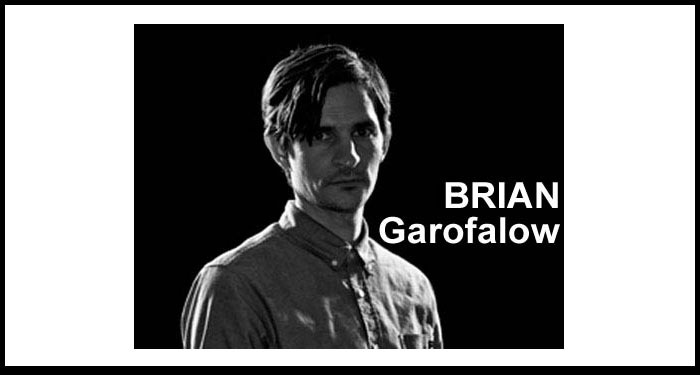 Brian Garofalow recently took on the position of Global Marketing Director for IVI, a new company formed by Pete Fox, Rob Dyrdek, and Jerome Mage. Not your average start-up roster. Garofalow has a long history in action sports working for some of the biggest names in the business. More than a decade of experience has prepared him for this new role. Brian shares some of his thoughts on the road ahead.
How do you think this start-up environment will compare to working for established companies as you have in the past?
I'm really anticipating a rewarding experience with IVI (pronounced eye-vee) as a start-up. We're finalizing our strategy and plan as we speak which are products of a very powerful vision and creative direction. Being able to take the concept from Jerome Mage, Pete Fox and Rob Dyrdek and turn it into something tangible is going to be a ton of fun.
Relative to an established brand, there's no set formula, process or procedure, so building that structure from the inception is certainly exciting. We've got a lot of new marketing tools we're going to introduce and will likely be the first brand in the industry to activate how we plan to. Being small and nimble is certainly a benefit as well.
At the end of the day, it's all about the consumer, which we've defined very specifically. The IVI customer has proven how they like to be communicated to, and in turn how they like to communicate back to brands they support and we intend on honoring them the best we can.
Thinking specifically about the work ahead of you, and what you've done in your career to this point, what are you most excited about?
I think everyone in this industry and in the consumer goods business in general gets excited when we see someone using our respective brand's products, talking about our products or just being part of our brand's community. Having had an impact on that process with different brands in the past is special, but having a significant part in taking IVI from the concept stage to building our social footprint and eventually seeing people wear our products is what I'm really looking forward to.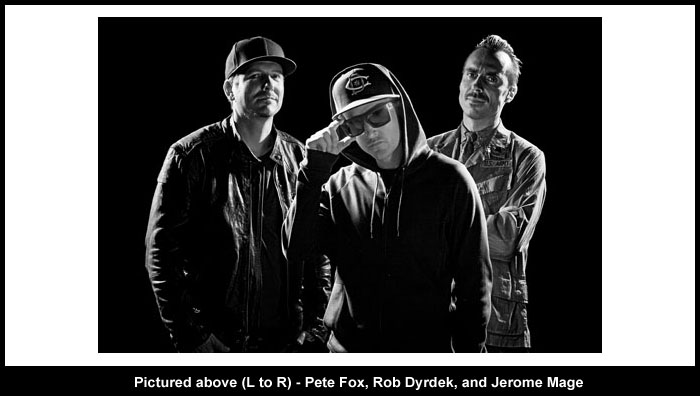 You're establishing a completely new marketing strategy – do you see it being different than what tends to be the norm? For example, very heavy on digital vs. print vs. other.
At the root of all marketing strategy is the need to create demand – turning the target market into consumers of your product. There are only two keys to making that happen, and they are the same for every consumer brand on the planet: building the communication pipeline and filling the pipeline with a compelling message.
The team of IVI founders has already taken care of the message, and I certainly feel it's a compelling one. Getting that message to our market, creating the pipeline, is going to different that the norm. We'll use tools that help us build a community, open two-way conversation with the public and inspire our target consumers. We're also incorporating metrics to measure our marketing performance and alter the plan on the fly.
What do you think will be the most important components to execute the strategy?
The most important components to execute our strategy are having a well thought out plan and having a team that is both capable and committed to making it happen.
We're still fleshing out our plans, from our calendar and budget down to the minutia. Our management team is on point – everyone collectively has tons of experience in eyewear and action sports and youth culture and most importantly we work well together.
When can we expect to see your work become visible to the public?
You can follow us on Twitter today @IVIvision, some of our initial product and sample of retail presentation will be featured on Season 5 of Fantasy Factory, premiering March 19th on Mtv, and the majority of our public promotion including the launch of ivivision.com happens in late April.
We're building toward a domestic brand launch in May.
And lastly, can you share a tip or two for the next generation of aspiring Marketeers who have their sights set on action sports?
Do what you love and you'll never work a day in your life…but make sure you really love it, because you're going to have to work hard.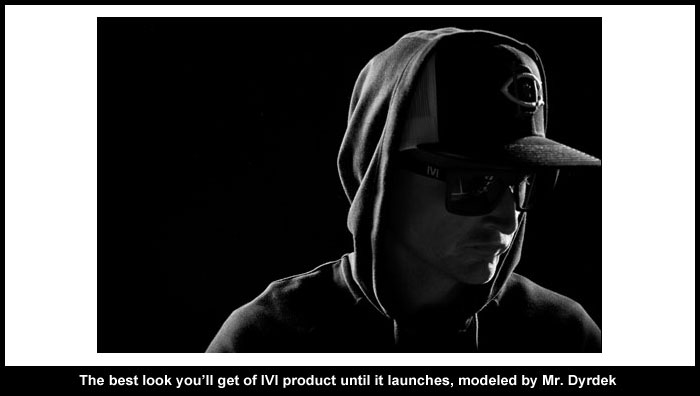 ---