BACK TO NEWS
EVENT: Tom Curren, Lisa Andersen and other legends confirm for SurfAid Cup at Malibu
Tom Curren, Lisa Andersen and other legends confirm for SurfAid Cup at Malibu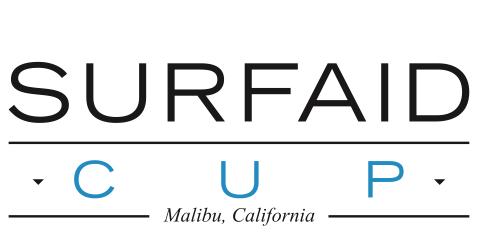 Based on the enormous success of the BlackBerry SurfAid Cup events in Australia in Sydney and Margaret River, SurfAid USA presents the SurfAid Cup at Malibu, California, on Saturday September 8th, 2012.
The SurfAid Cup will be part of the MSA Classic Invitational, which is presented by the Malibu Surfing Association from September 7th - 9th.
The tag-team competition will involve eight teams, each fundraising for humanitarian organization SurfAid, with a minimum of $5,000 to enter.
Each SurfAid Cup team in order of their fundraising total will get to pick a pro surfer to join them, for a total of five surfers per team. The teams will then compete in one-hour heats, with four teams battling out the final.
Pro surfers who have confirmed they will compete include three-time ASP world champion Tom Curren, four-time ASP women's world champion Lisa Andersen, 1976 world champion Peter Townend, 1977 world champion Shaun Tomson, and Courtney Conlogue, who is currently rated number four on the ASP Women's World Championship Tour.
SurfAid USA Executive Director Randal Schober said SurfAid USA was stoked to bring the success of the SurfAid Cup from Australia to Malibu and to get the support of the stars of surfing.
"To provide the opportunity for our local surf community to ride waves with so many legendary surfers is incredible," Schober said. "Where else can you raise money for a great cause and surf an uncrowded Malibu break with your surf legends?"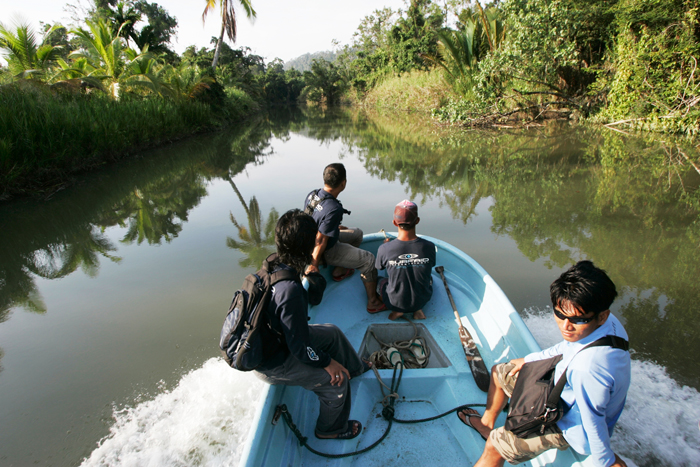 SurfAid staff head up river to an isolated Mentawai village. Photo: Bob Barker/SurfAid
---